Just a Few #RUDE Thoughts on the Style at Cannes 2012(and a Couple of Nice Ones, Too…)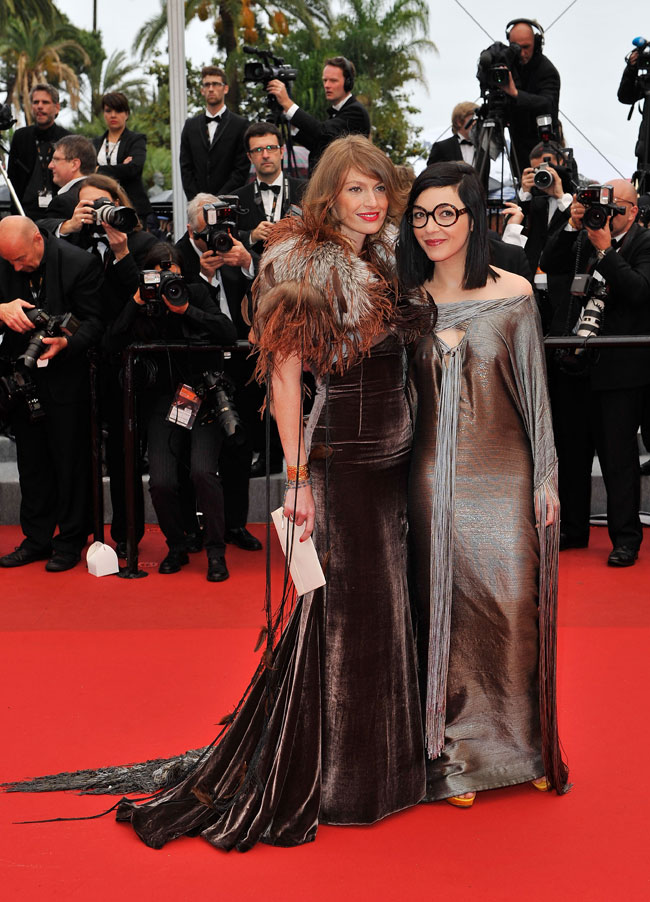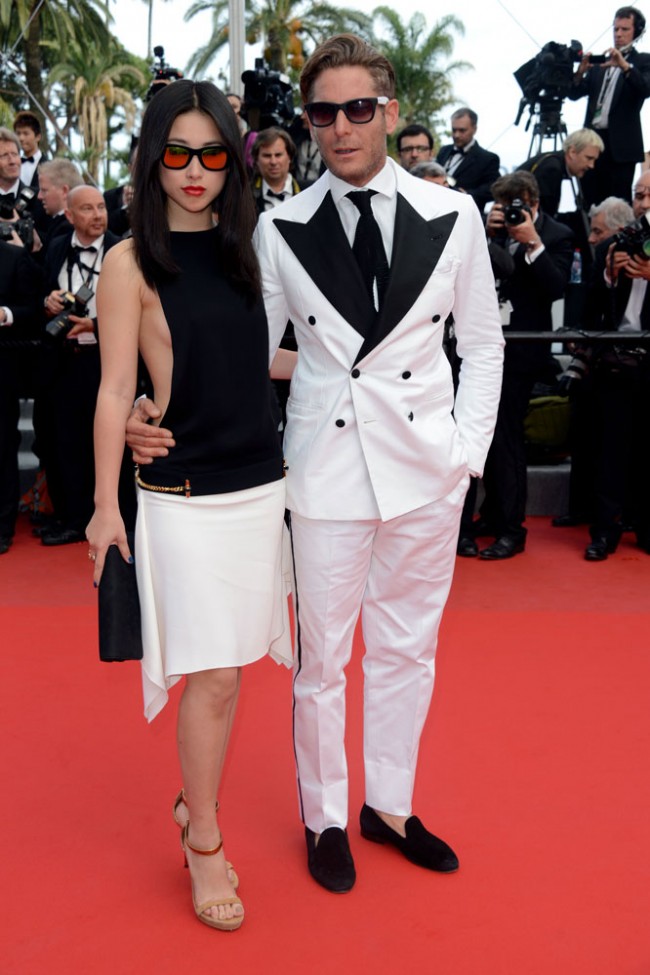 If I told you I wanted to watch these two make love would you judge me? Asking for a friend.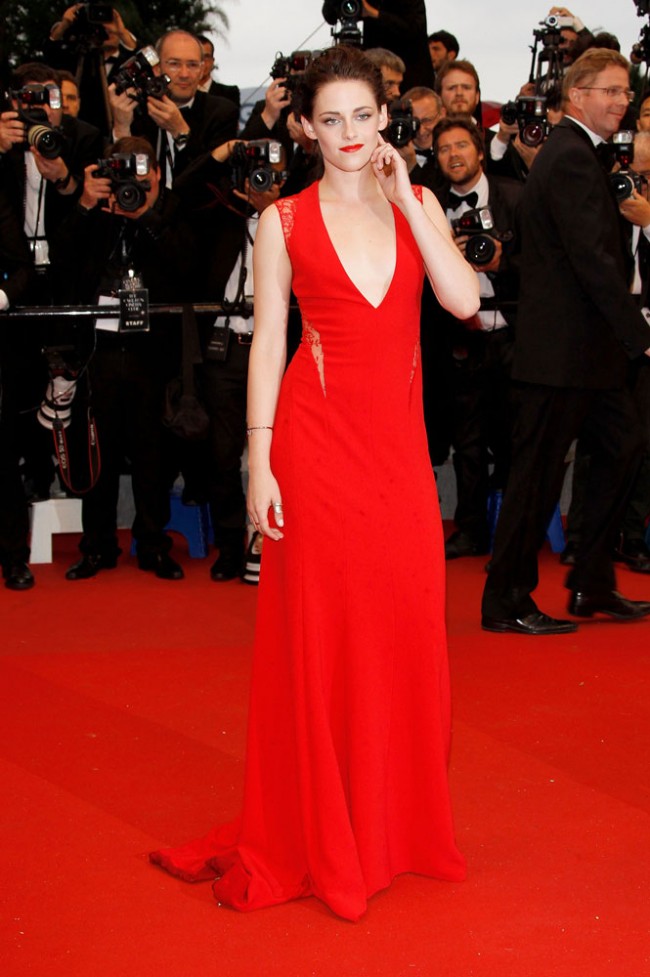 :::Golf Claps:::
…PS: Nice thumb ring…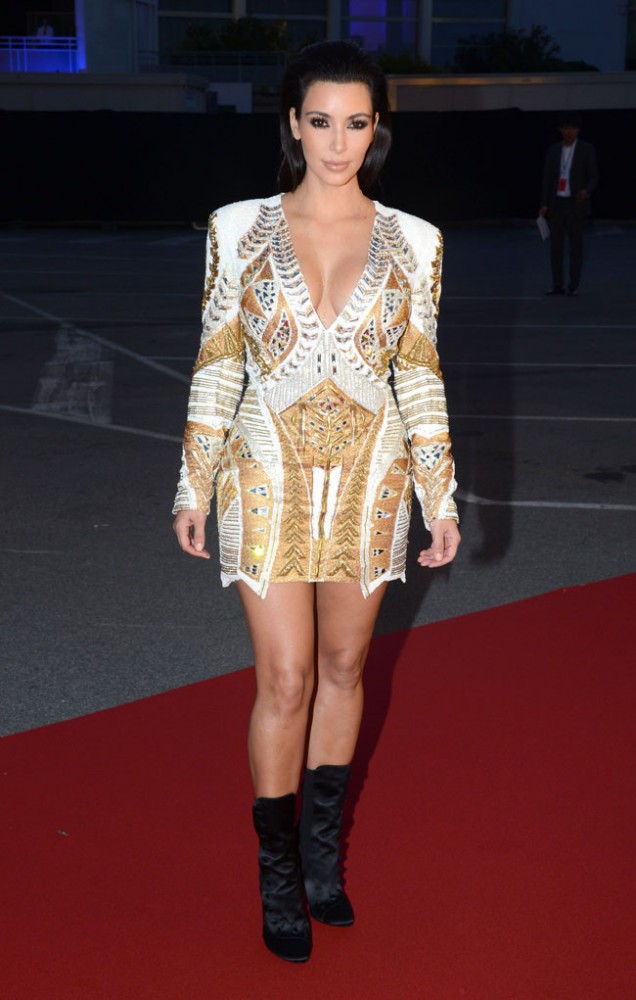 U___U

Slits…SO HOT right now! Meanwhile, Ang Jolie is somewhere in Africa giving everyone the middle finger.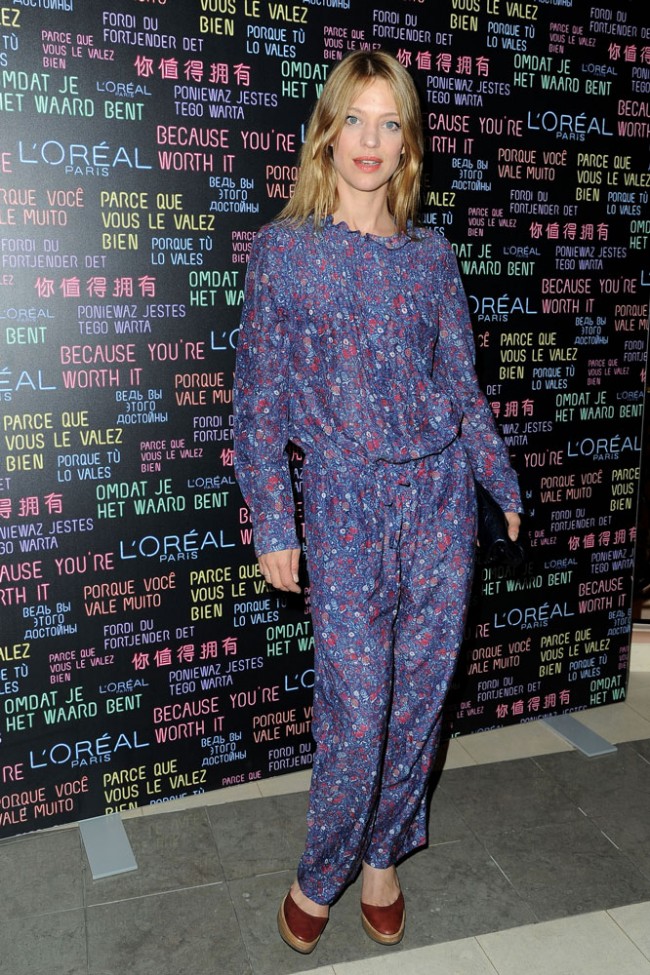 Who invited this woman?!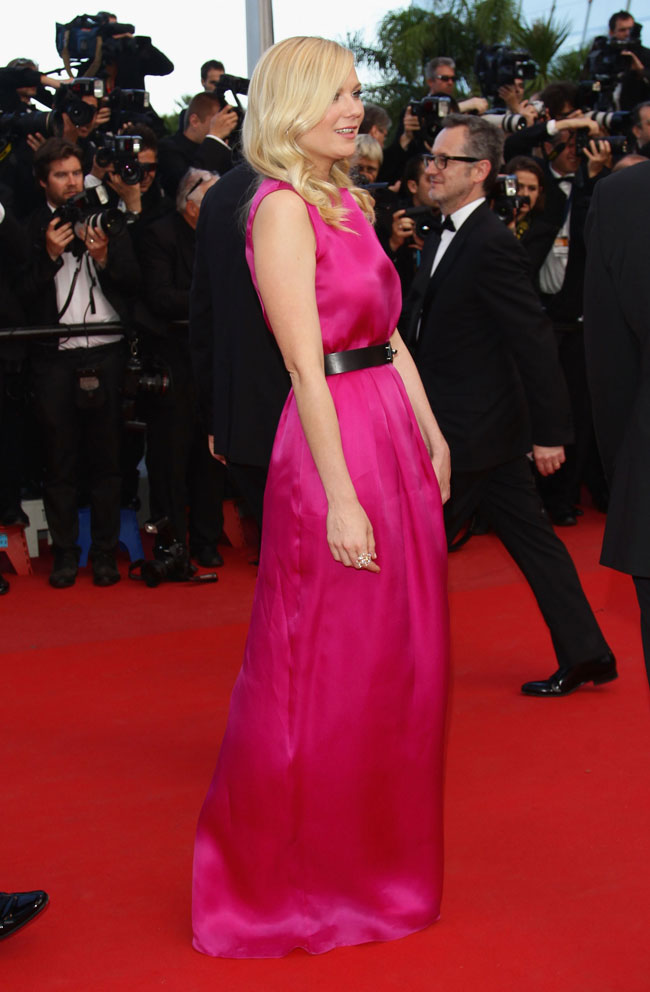 Cool dress. I still hate you.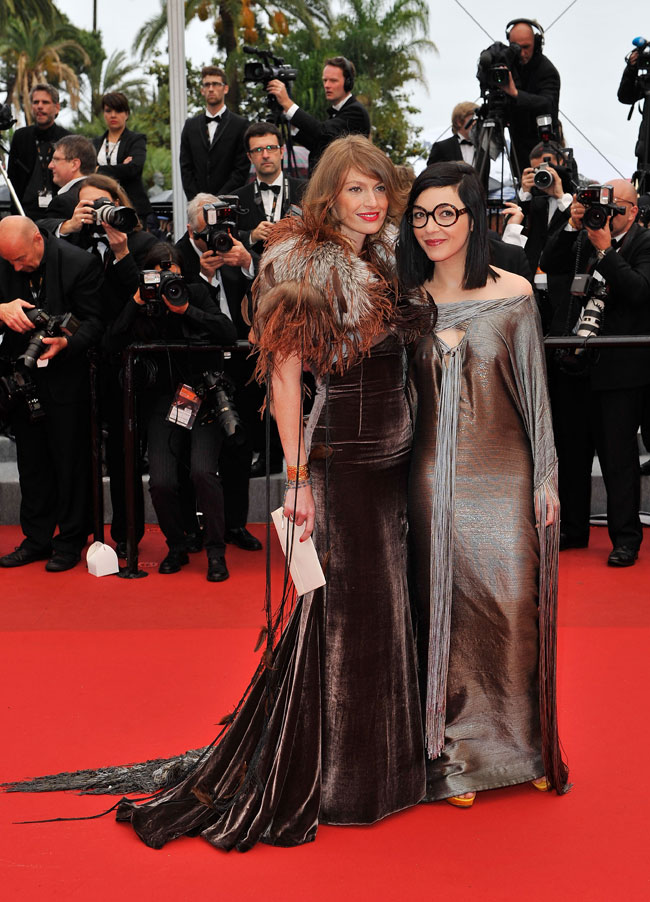 (Siamese)Dream Team. #SlamDunk
Not gonna lie, I'm kind of into this. :::Drops Mic. Flys Away on Broomstick:::