Vivian Maier: Chicago's Original Street Style Photog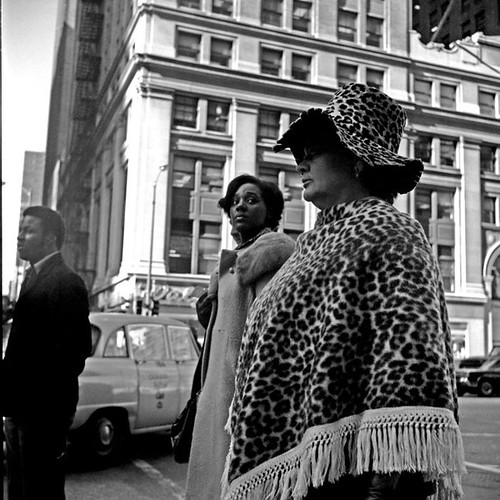 I was recently introduced to the work of
Vivian Maier
,a photographer who roamed the streets of Chicago -from the 50s-70s- snapping shots of the city's interesting sites and people.You will be blown away by the interesting details and candidness of her work, especially when you think about the time that these were taken.
The original street style photog's work was discovered at an auction here in Chicago, where she lived for 50 years of her life. Her discovered work includesover 40,000, mostly medium format, black and white negatives.
You can view the rest of Maier's photos for at: vivianmaier.blogspot.com.