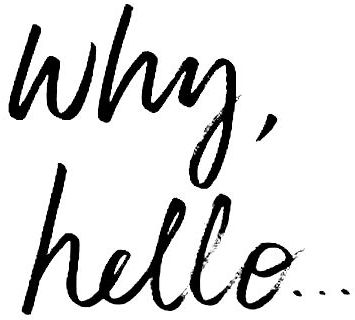 WANNA CHAT?
Feel free to send your love notes, A/S/L, or just a bunch of random emojis to [email protected].
GET DOWN TO BUSINESS
Fill out the form below with your burning questions regarding advertising, consulting, or freelance writing opportunities and I'll get back to you as soon as humanly possible.