My Type of Guy Doesn't Give A Shit About Ice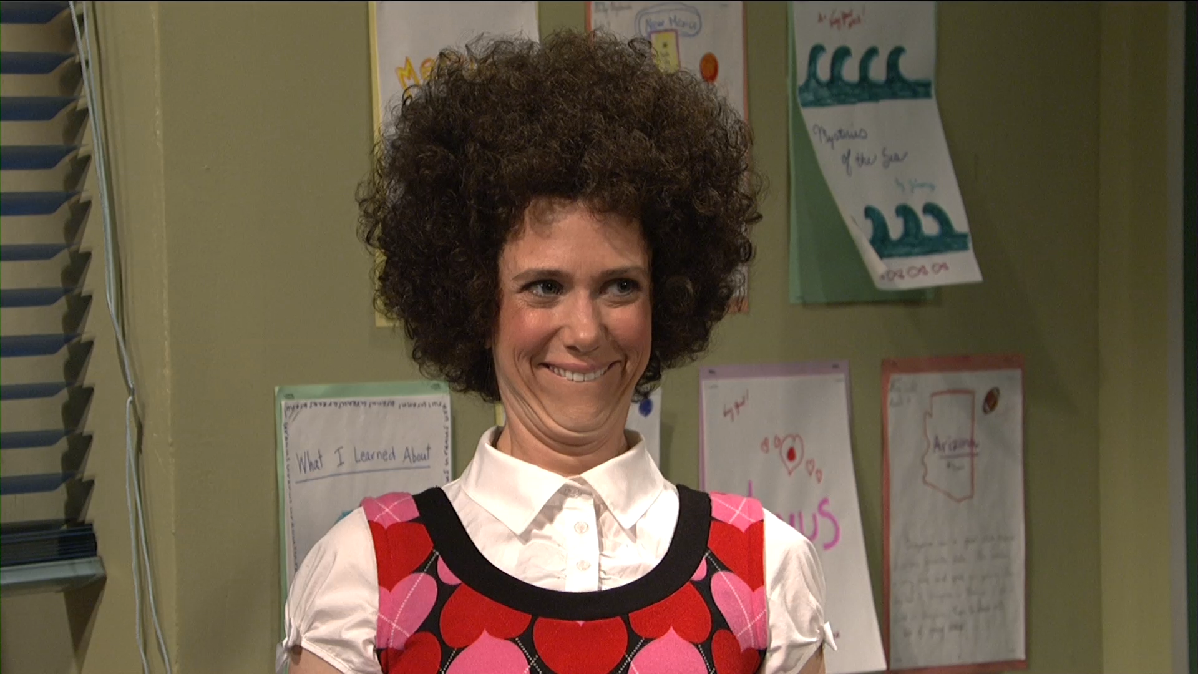 Having a nice working lunch at Joseph Leonard by myself. The table next to me is on their first or second date and the guy is someone I've seen on online dating since I've lived in NYC and had a total crush on but we've never matched.
His date has short, curly brown hair so I'm clearly not his type and he also is one of the most annoying people I've ever encountered.
Example: :::calls the waiter over::: "one of my ice cubes isn't clear. Is there a reason for this? I'm just curious because it would be really cool if it was a giant sugar cube that slowly dissolved…" That went on for 10 minutes.
I love daily reminders that everything happens for a reason.