Hipster Travel Guide |New Orleans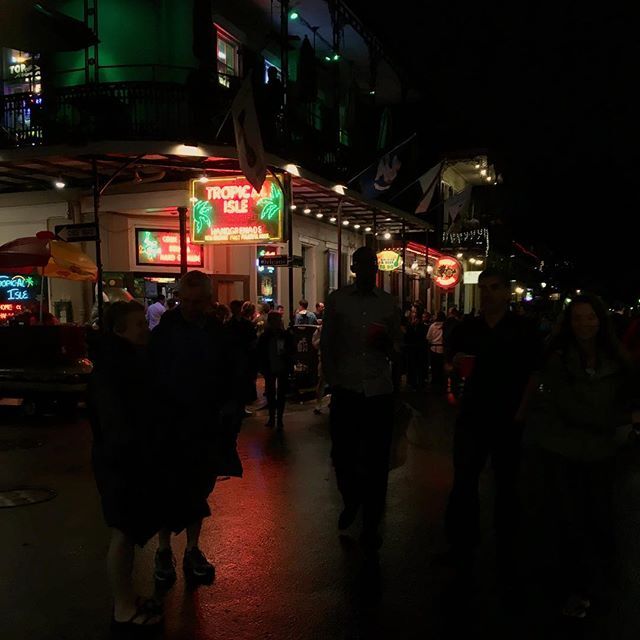 From the colorful little houses to the vibrancy of the brass sounds, the architecture, food, music, people, and, well, EVERYTHING in #NOLA are sure to stir up your creative juices in a way you may not have felt in a while.
I should say though that the fried delights run rampant so make sure to bright stretchy pants because you may not be able to pass up the plethora of amazing Po Boys you will see nearly everywhere. Each one is slightly different than the other so, of course, you have to taste test them all to see which one is the best.
All of the vibes flowing makes New Orleans an Instagrammer's paradise. Some of our hipster travel guide reccomendations below.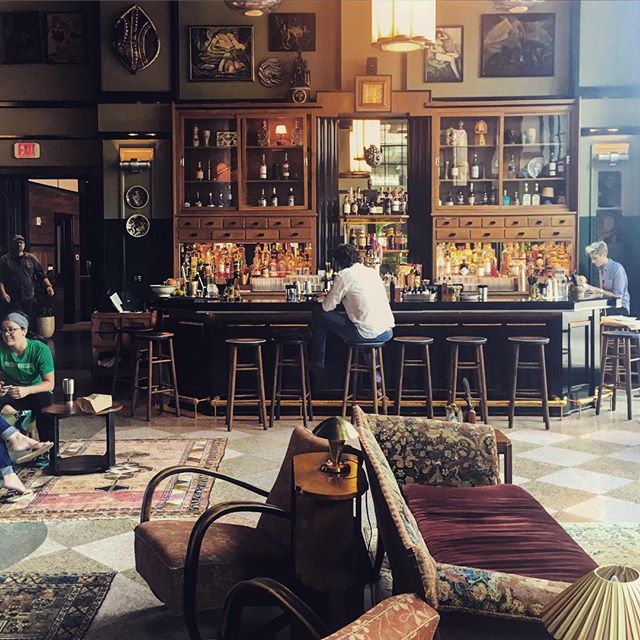 The Ace New Orleans is a hip, trendy property housed in a 1920s Art Deco building in the Warehouse District, walking distance to the French Quarter. You'l love their spacious, stylish rooms, almost-nightly entertainment and rooftop pool with amazing views.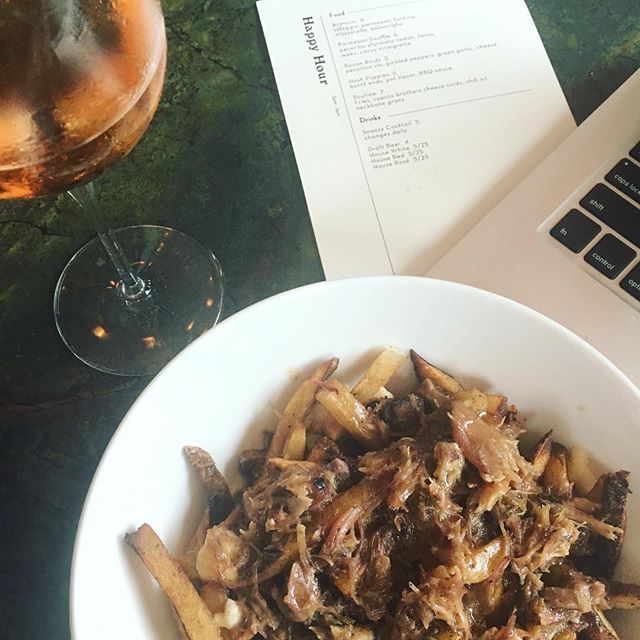 Amongst the multiple restaurants onsite at the Ace Hotel New Orleans is Josephine Estelle (600 Carondelet Street, New Orleans, LA 70130).  Their happy hour starts at 3. I highly recommend hunkering down at the beautiful bar and ordering the neckbone gravy poutine with many glasses of the Rosé as soon as the clock strikes. Also a great spot to get some work done.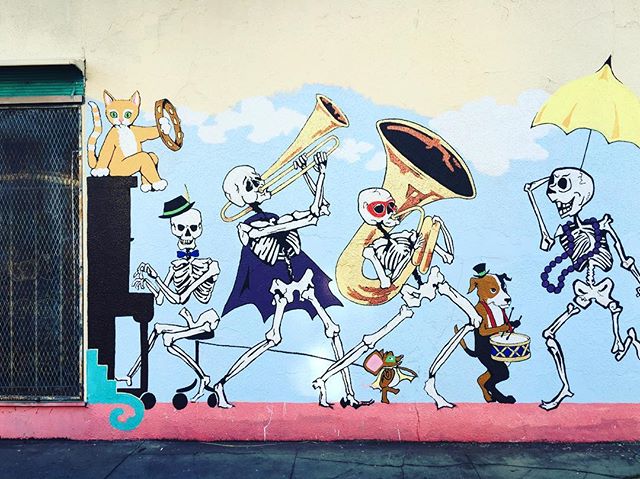 There are so many beutiful murals to stand to use as the next backdrop for your  instagram photo. Particularly loved this one of the skeletons and pets letting the good times roll in Bywater on the corner of Louisa and Dauphine. #laissezlesbontempsrouler
Right past this mural we found Satsuma Cafe, the best hipster-friendly breakfast spot. A must-go if you love great coffee and locally sourced healthy bites or are looking for vegetarian options.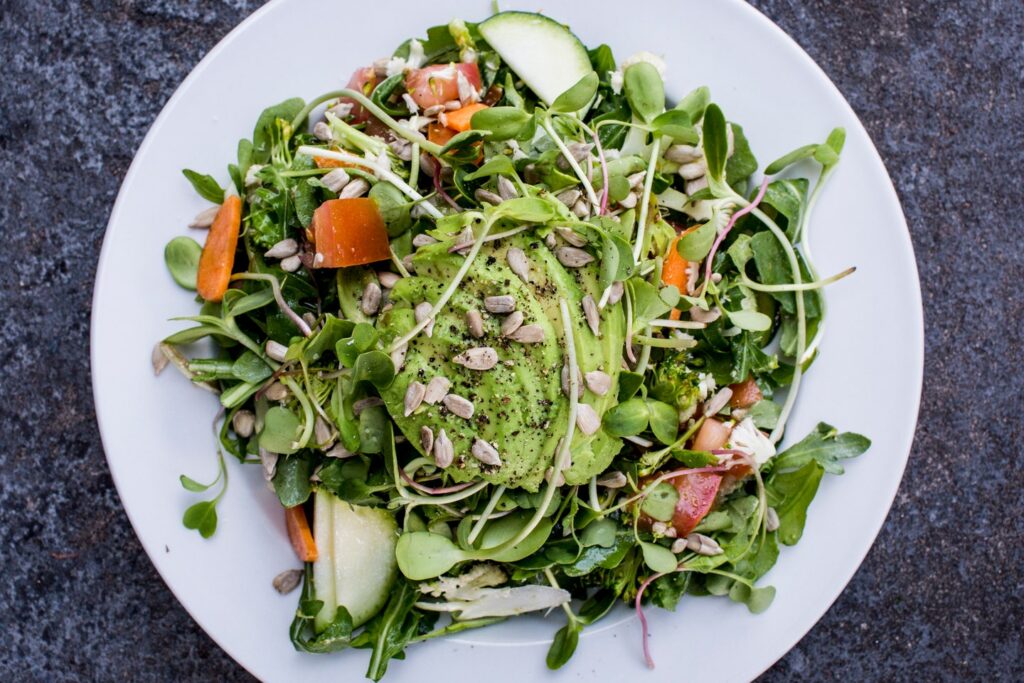 Going gator spotting is a requisite when visiting the swamplands of Louisiana.  They let you hold a lil' guy before you go out to see the big ones. The whole time on the boat the headline kept running through my mind every time I took my eyes off the water, "Woman aged 33 on swamp tour, killed doing what she loved – taking selfies" 🐊🐊🐊".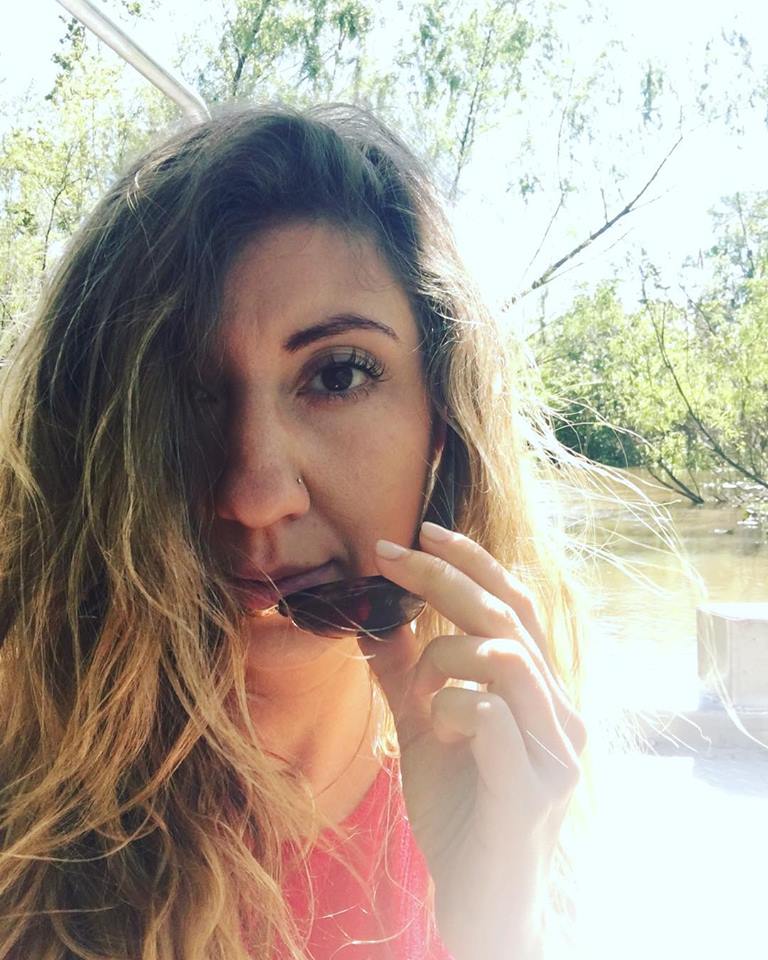 Felix's. Not giving a shuck since 1982.
Little pink houses everywhere.
Atchafalaya (901 Louisiana Ave, New Orleans, LA 70115) is one of the best brunches on the planet. This is a must. The Bloody Mary bar is next level. Our "gator crew" ordered just about everything on the menu. I went for the Shrimp + Grits but I had mad FOMO for the "Korean Style" Pork Belly.
– The Country Club (634 Louisa St, New Orleans, LA 70117)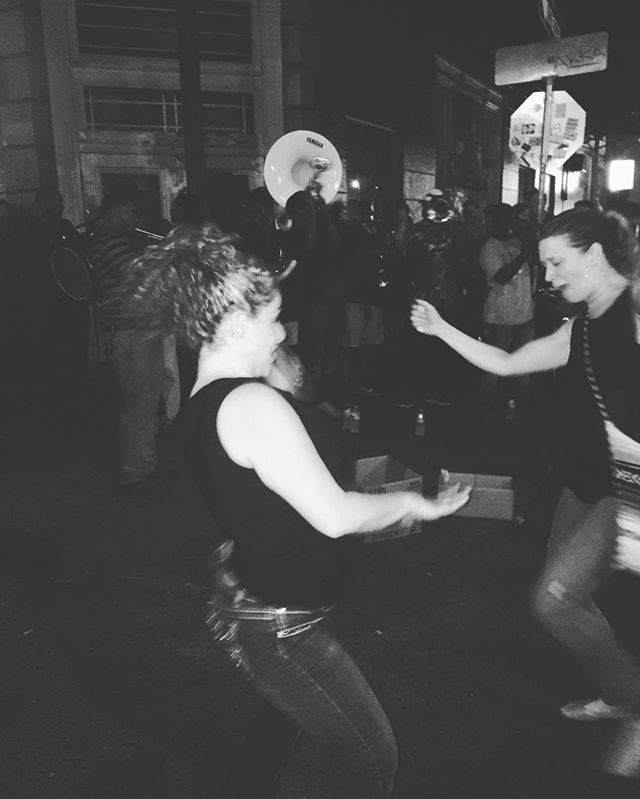 We are tourists after all so we made the trip to Bourbon Street to try and catch a glimpse of why people go there year after year for Mardi Gras. Tropical Isle (435 Bourbon St, New Orleans, LA 70130) Known for the famous "Hand Grenades". Take a pass and ask for a "Shark Attack" if you want a fun little surprise.