The Bulls(and I) Have A Few #RUDE Thoughts on the 2013 Met Ball (and a Couple of Nice Ones)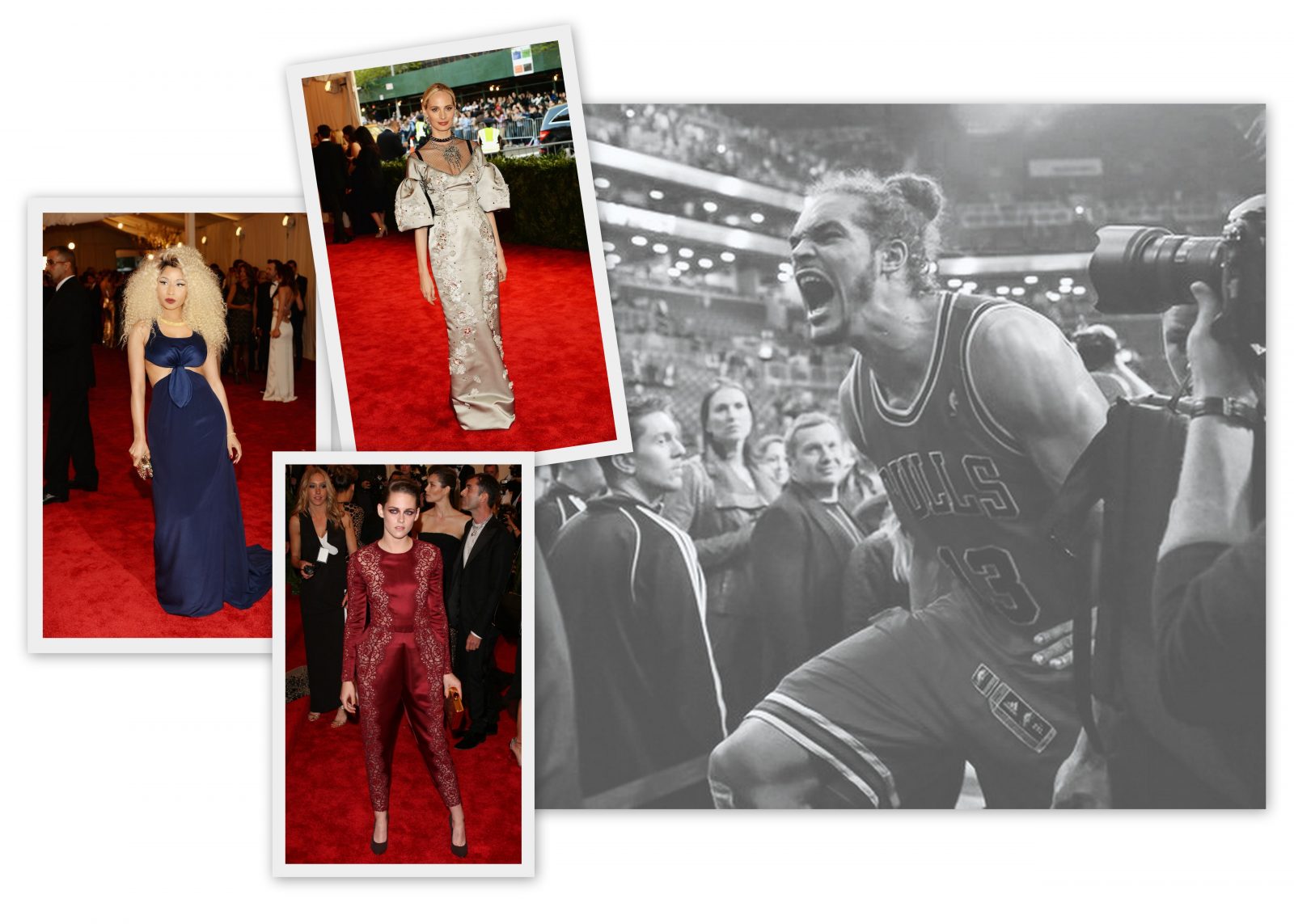 Last night was the 2013 Met Ball, a gathering of models, a-list actors, goddess Anna Wintour, fashion designers, and anybody who's anybody. And, Psy.
Attendees traditionally come dressed is their most gorgeous yet adventurous dresses which, most appropriately, are within the theme of the gala. This year's was "Punk: Chaos to Couture," so you'd probably expect to see studs, leather, and safety pins. You know, all the cool stuff you wore in high school/the 90s but don't(as a 30 year old young professional e__e) have an excuse to pull out(or off) often enough.
This once a year event is the perfect excuse to GO.TO.TOWN. Well, apparently, 90% didn't get the memo. The 7% that did…see below. And, the rest, a very small minority, did Debbie Harry proud. Oh, yeah, and she performed! The silver lining on this dark fashion cloud.
Here are a few #RUDE Thoughts that I (along with the the next world champion Chicago Bulls) have re: the 2013 Met Ball…and a couple of nice ones.
This is not punk…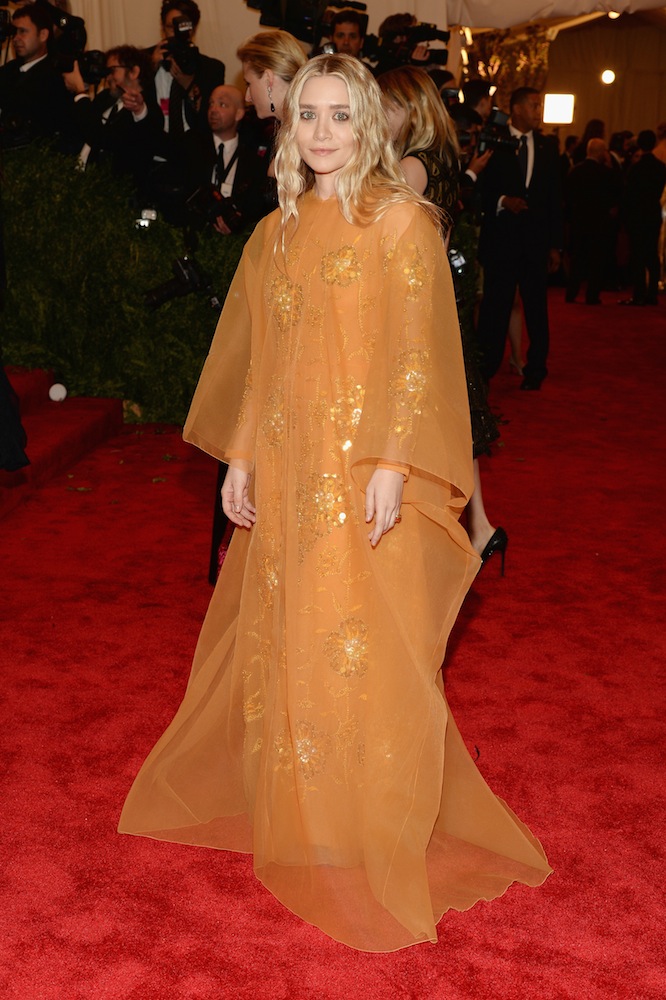 Yeah, we get it. It's a costume ball.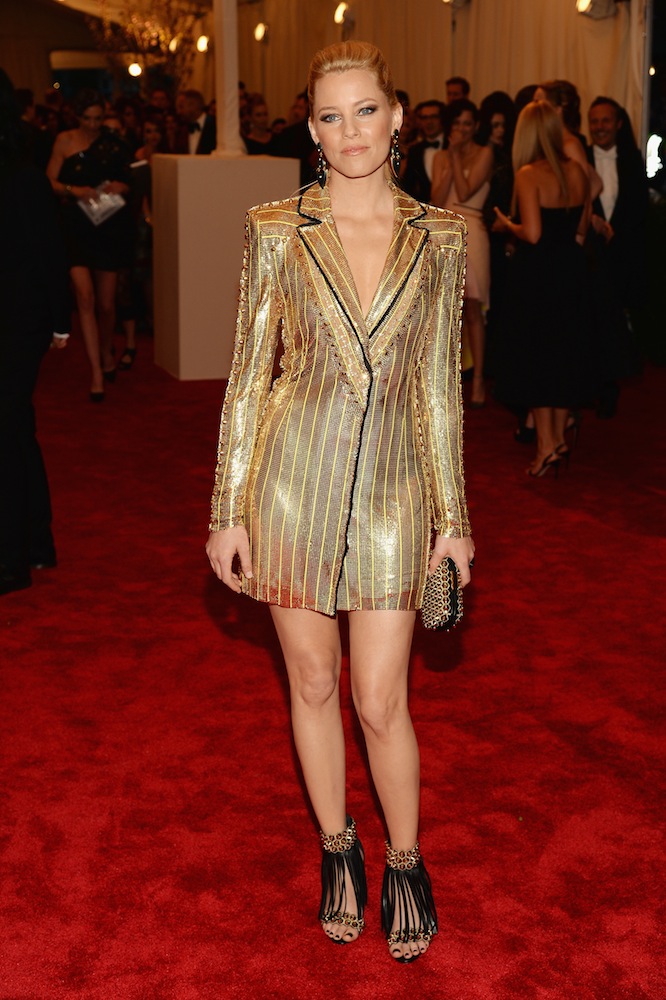 If the theme was "Kings of Comedy" this would be great. Otherwise, suit jackets from The Steve Harvey Collection worn as dresses(even in a gold limited edition fabric, like this one) is not appropriate attire for the Met Ball.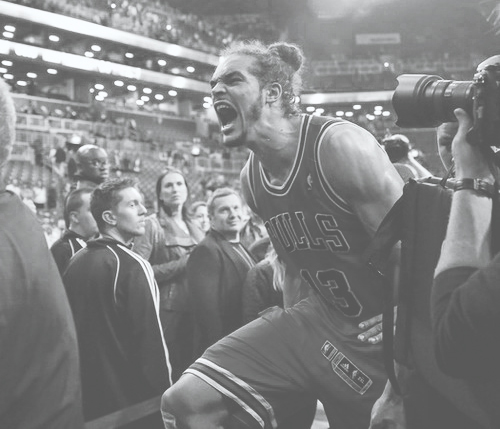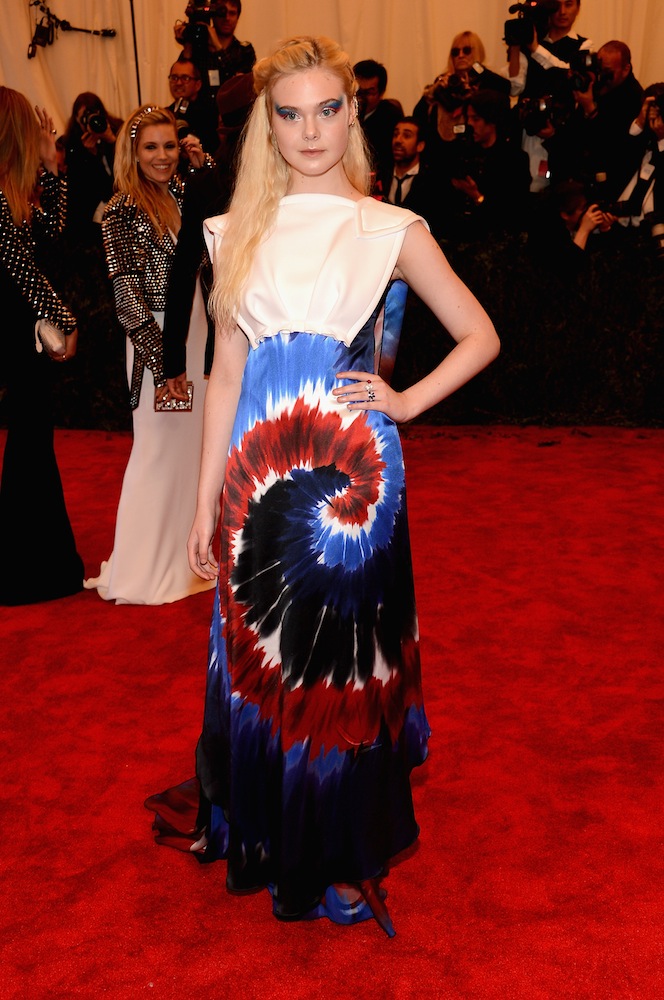 Yes, this gal is 15 and getting schooled on a movie lot most of the time but that's no excuse to wear TIE DYE to a punk themed gala!!!!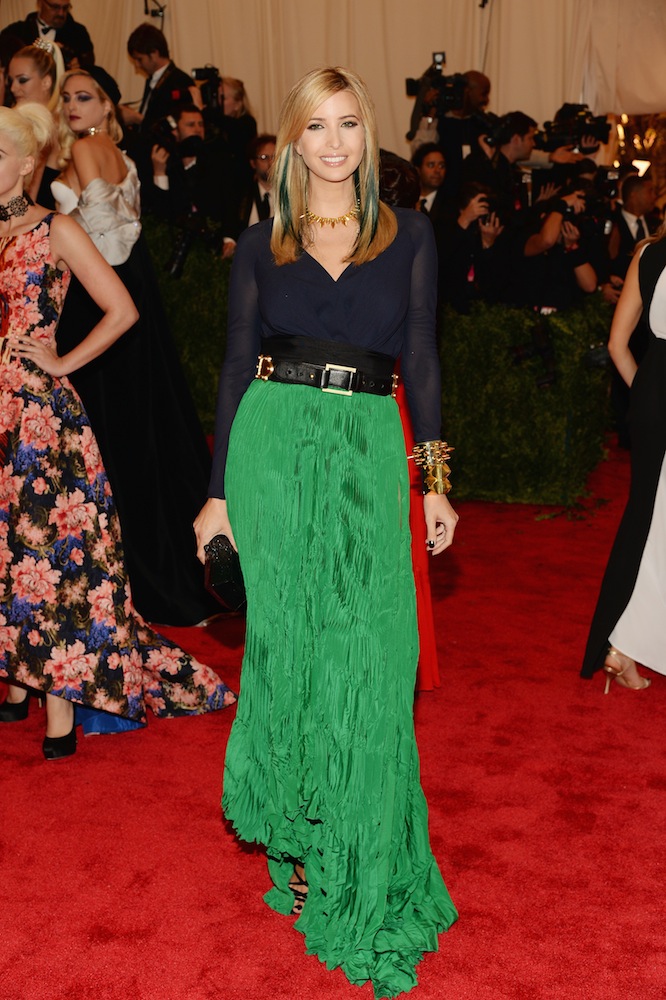 I can't even talk about this. I can't.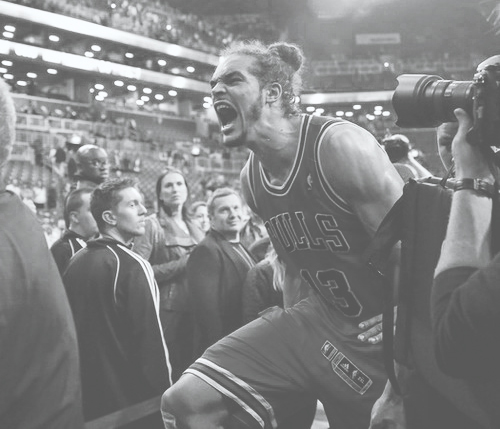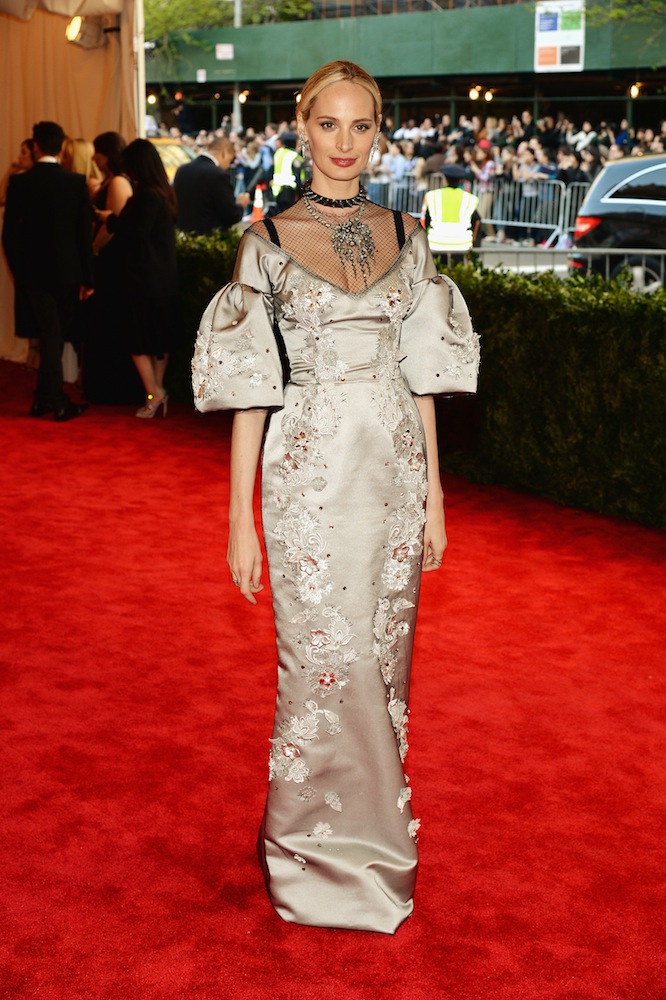 This one either.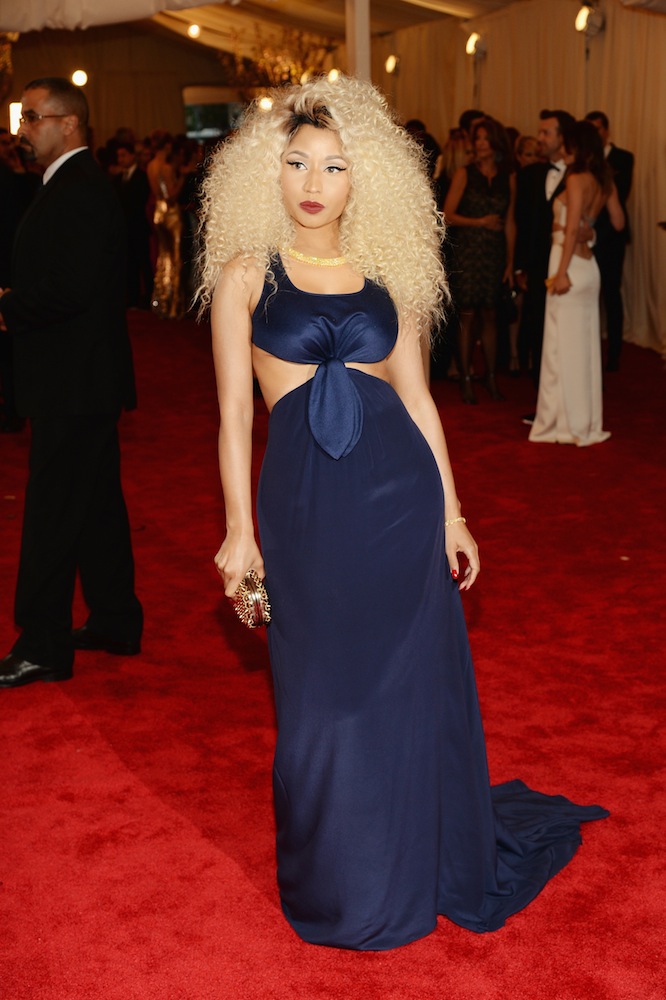 Then, this bitch. Prom 1994.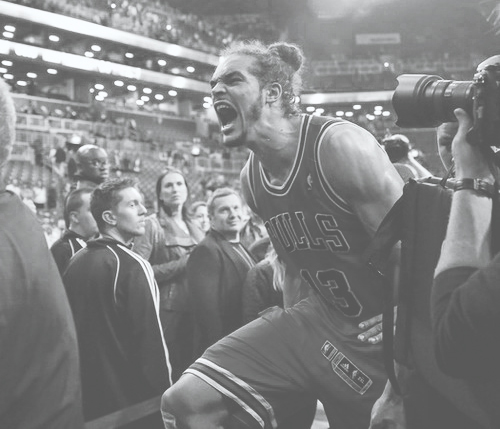 This is not punk but it is Gwyneth Paltrow…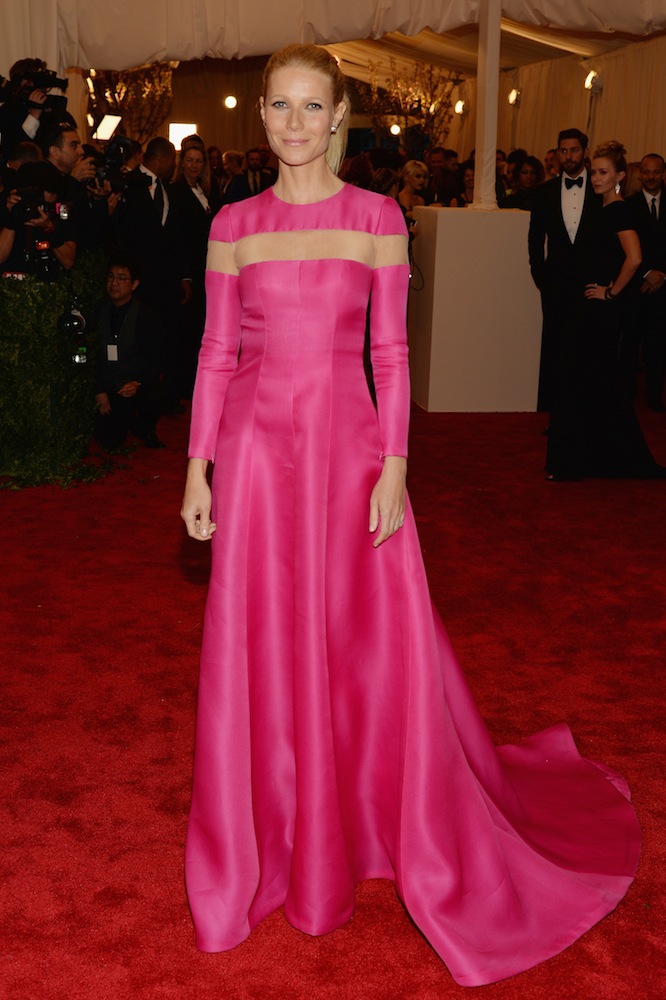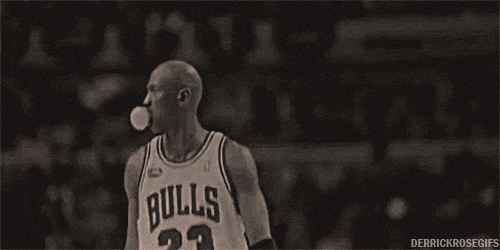 I think this might be punk but I'm still not sure…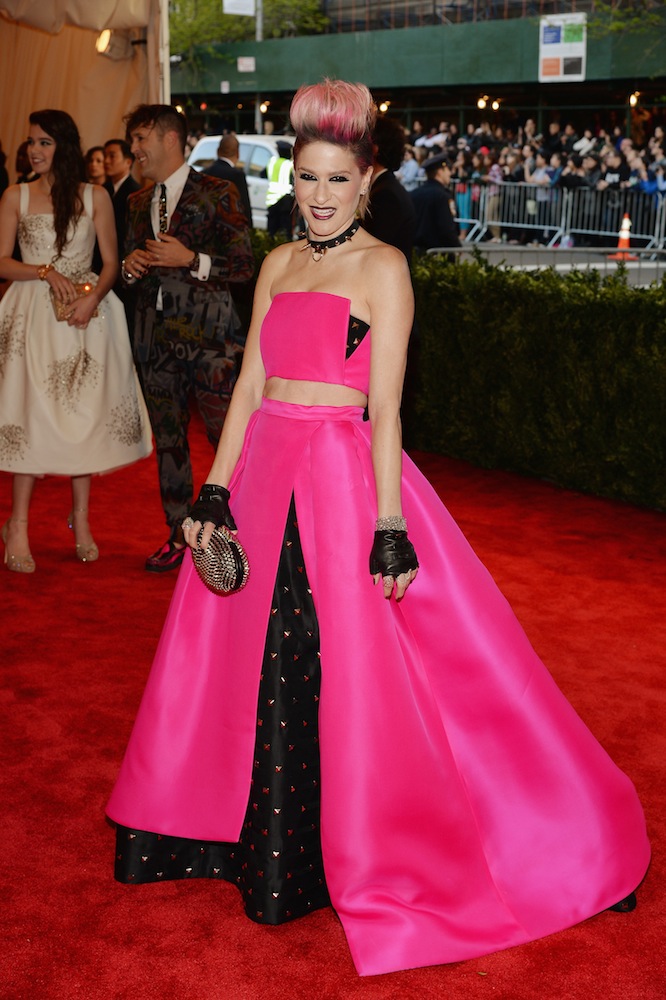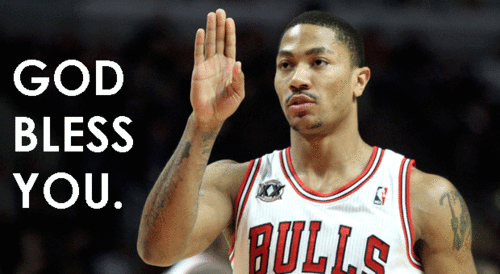 The best dressed and/or on-theme women of the 2013 Met Ball. IMHO…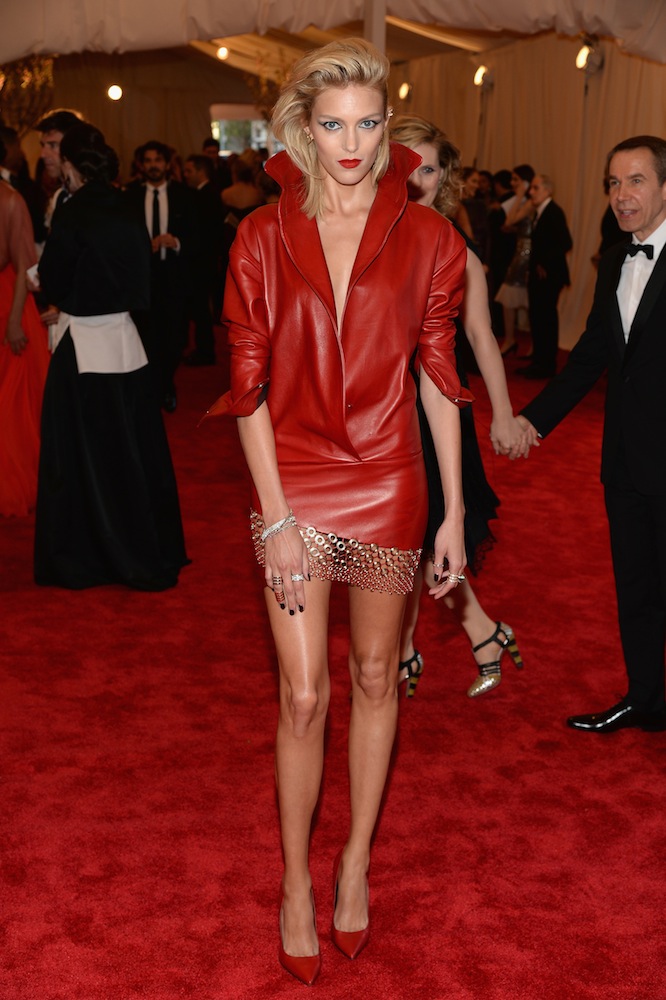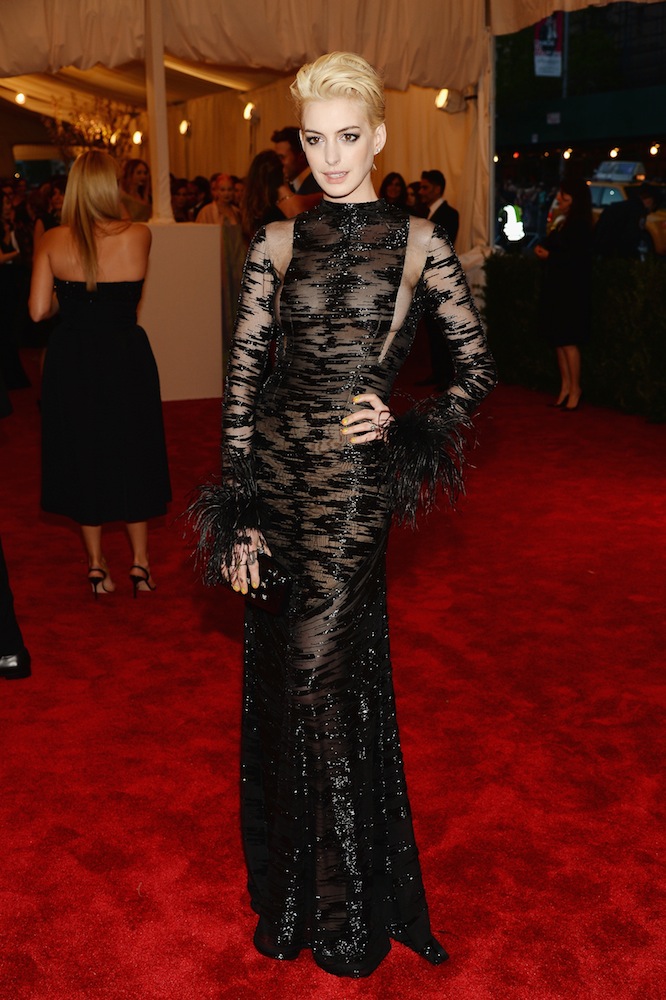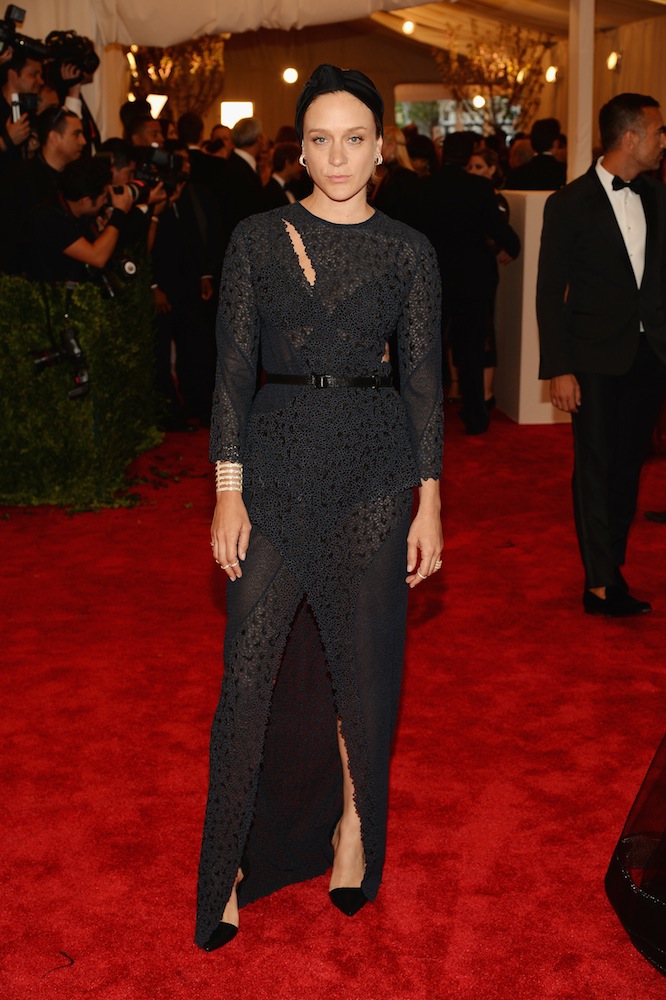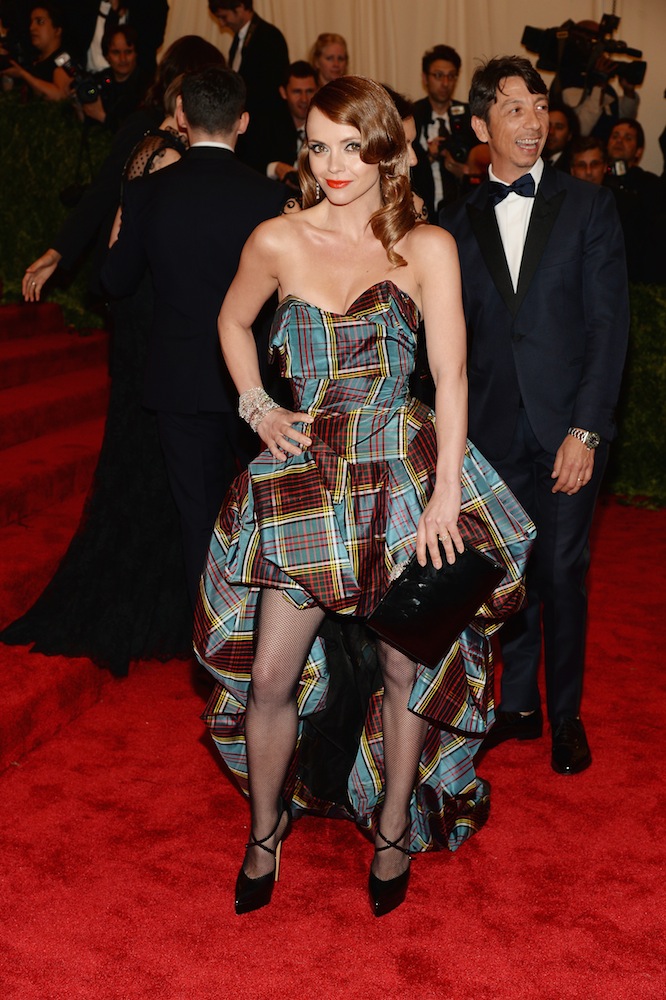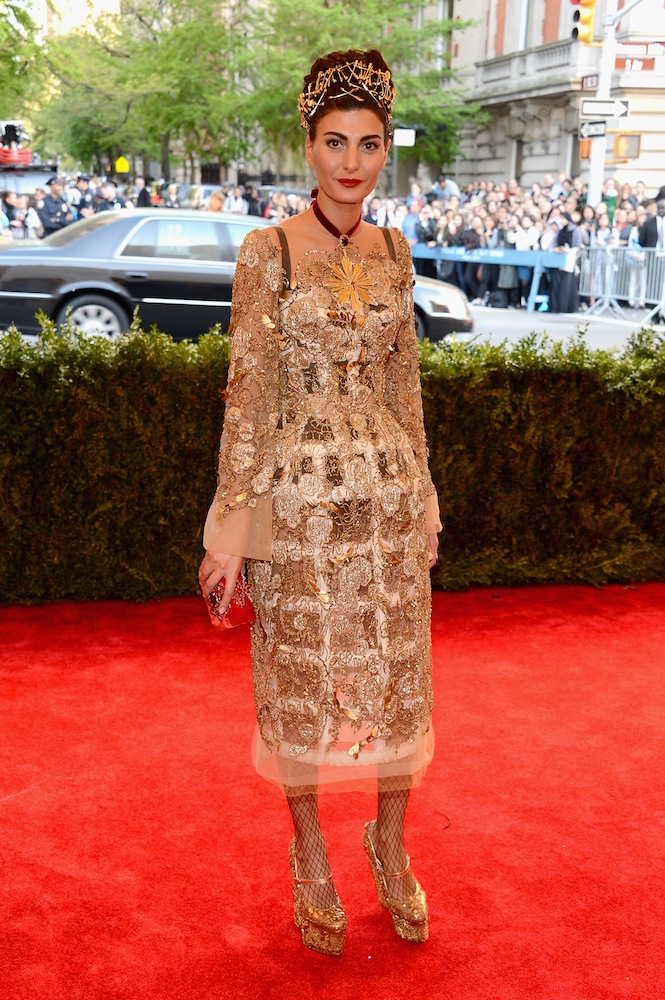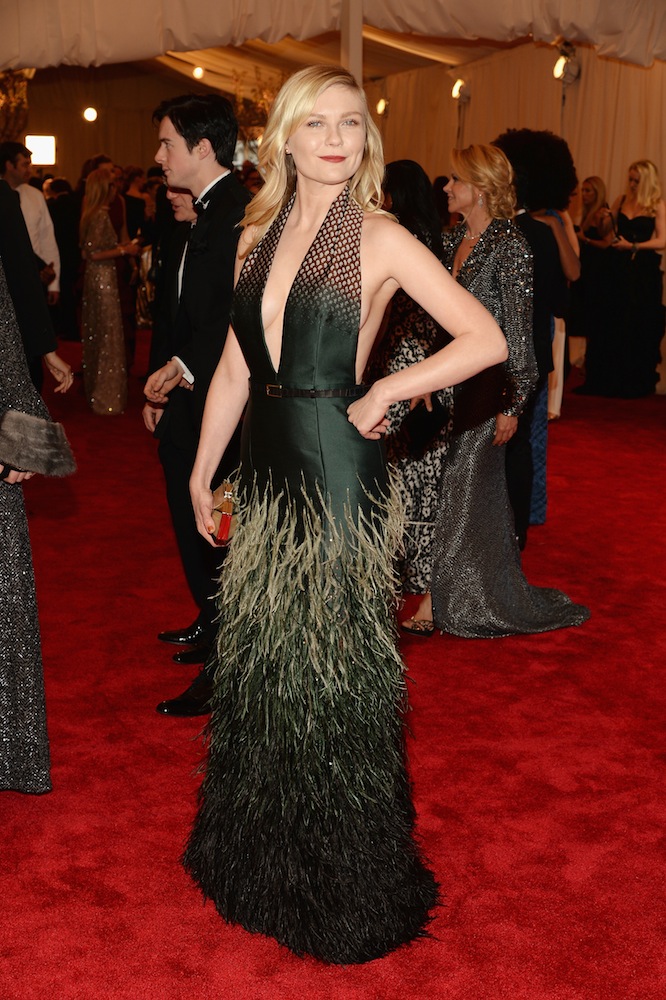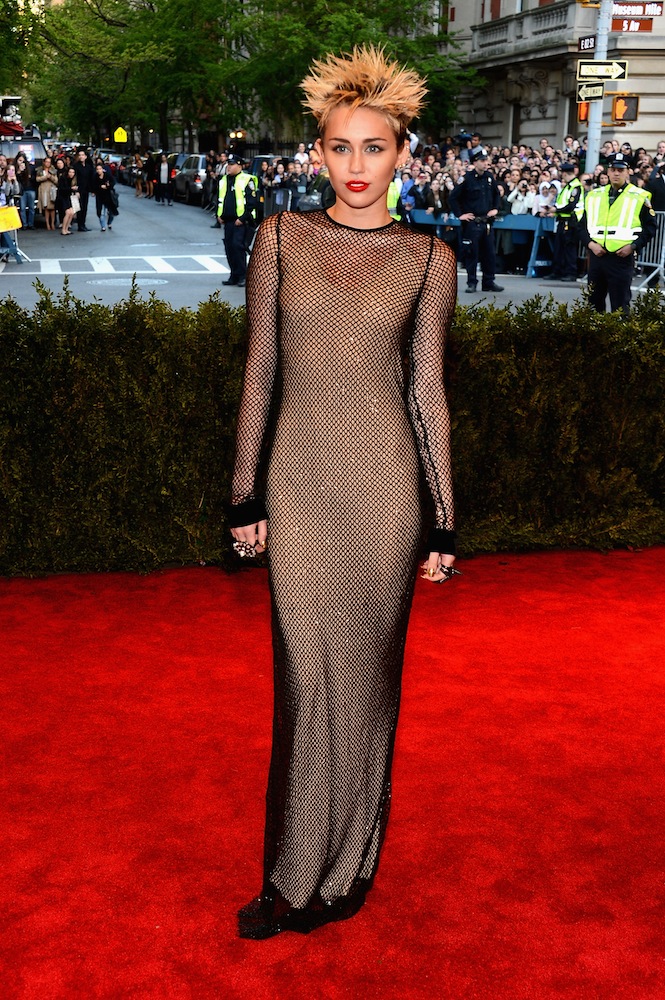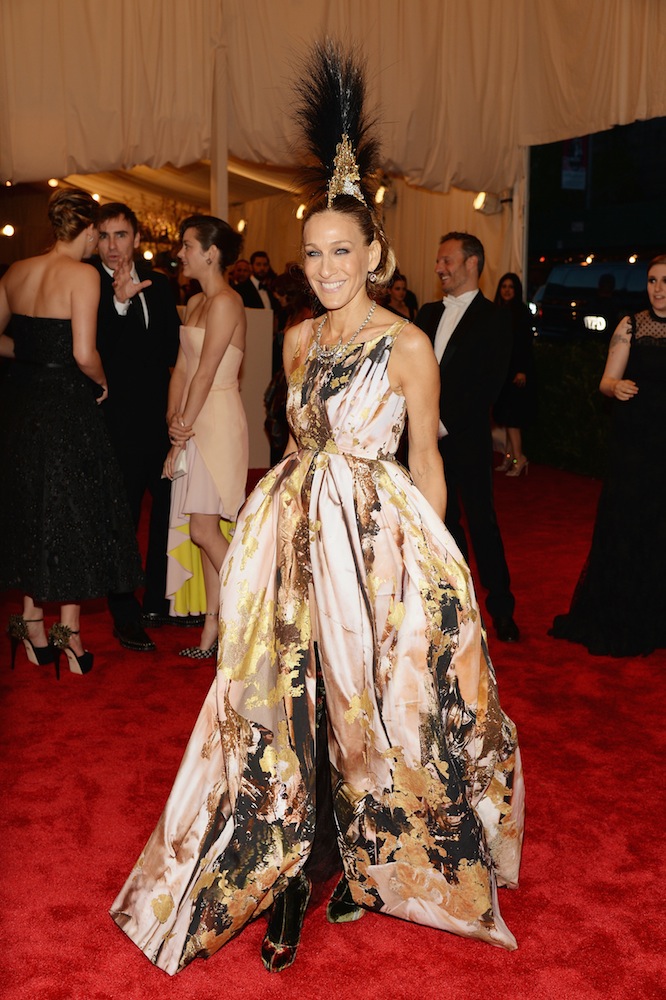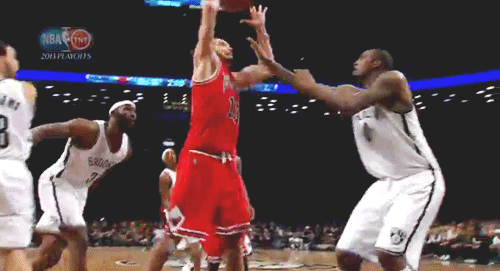 The worst dressed human on Earth made an appearance, too. In case you were wondering…