Just a Few #RUDE Thoughts on the 2015 Met Gala (and a Couple of Nice Ones, Too…)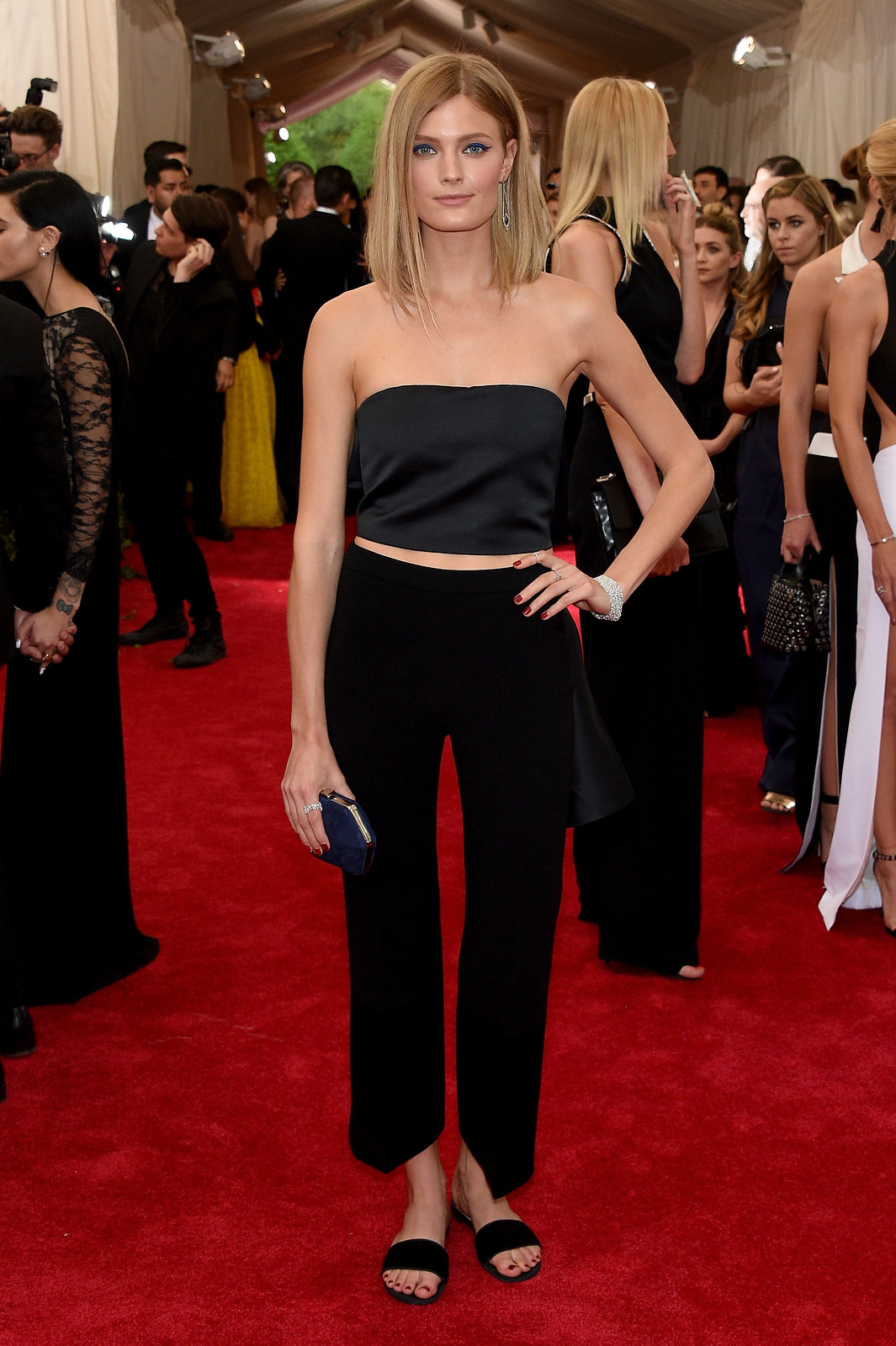 Some thoughts on the 2015 Met Gala…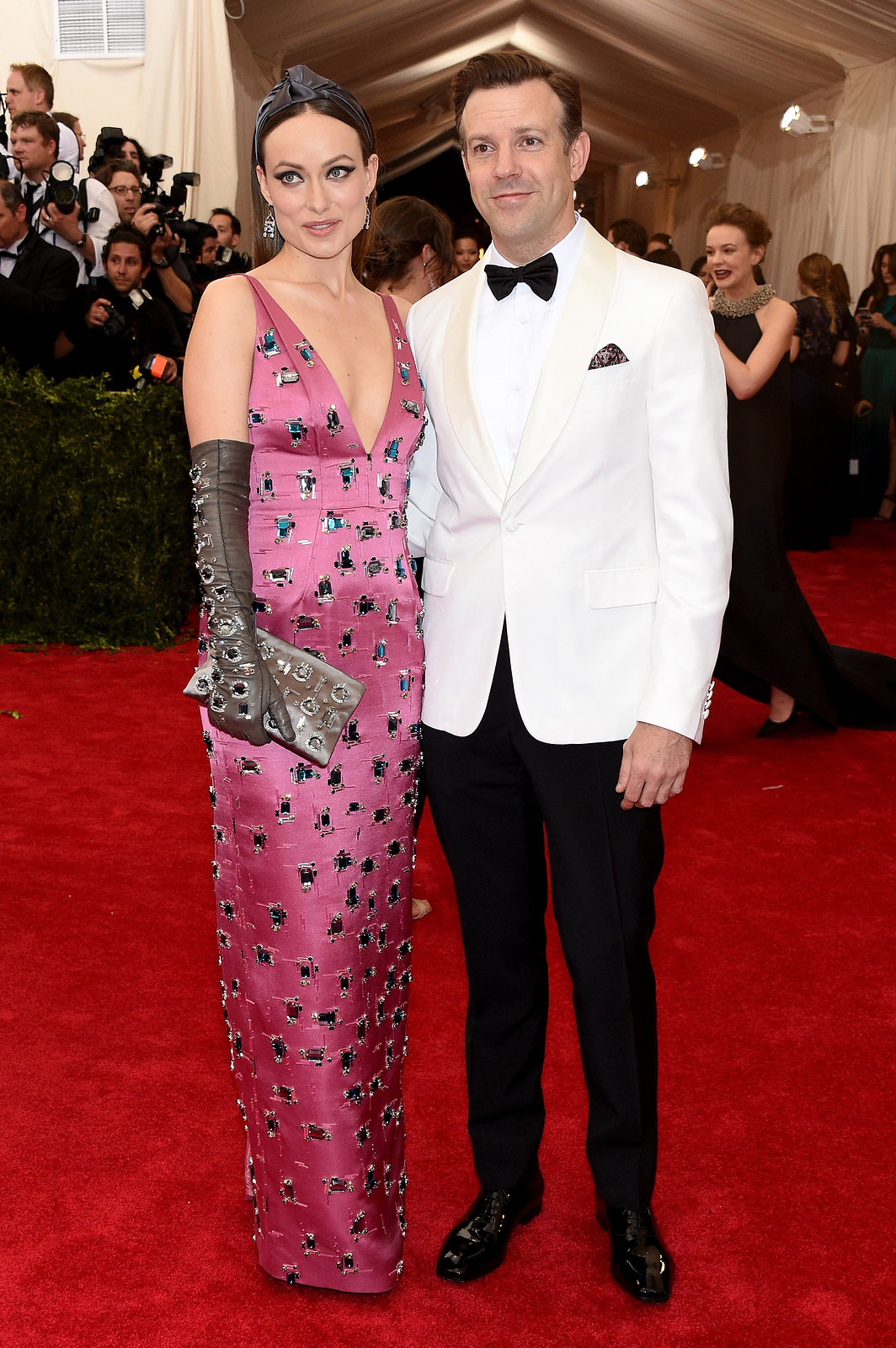 #RELATIONSHIPGOALS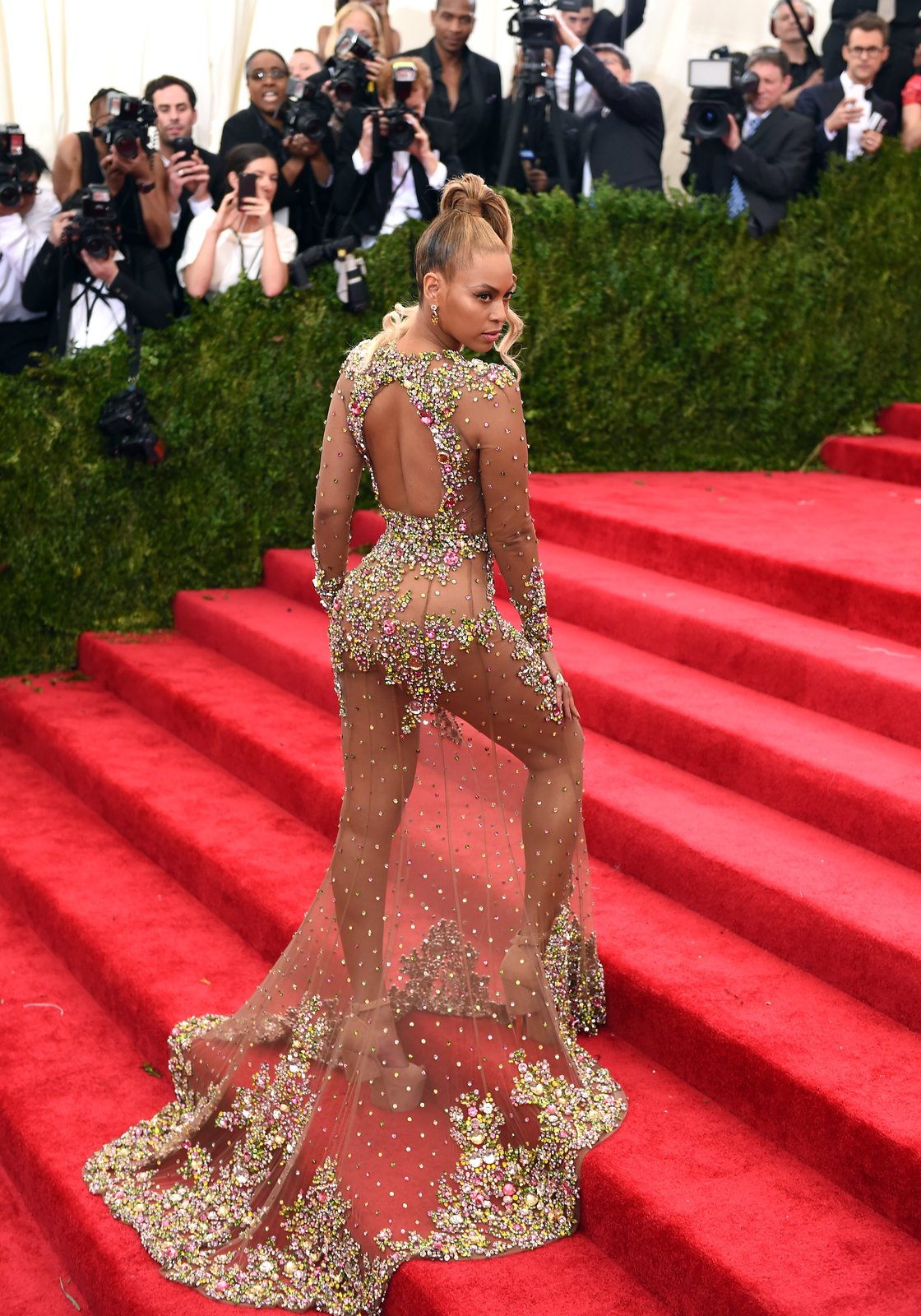 Not sure what this has to do with China but I'm into it.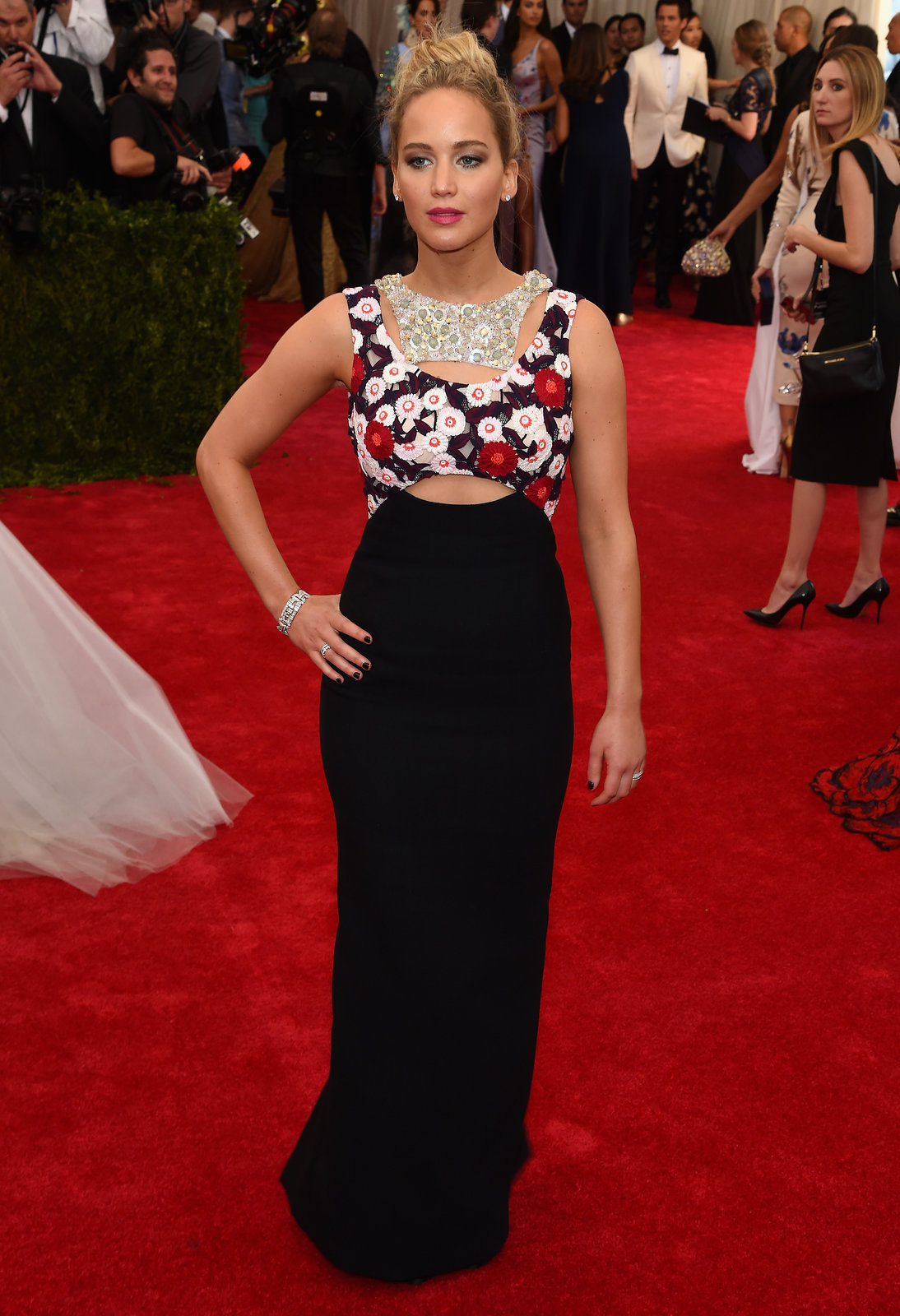 She needs to be stopped.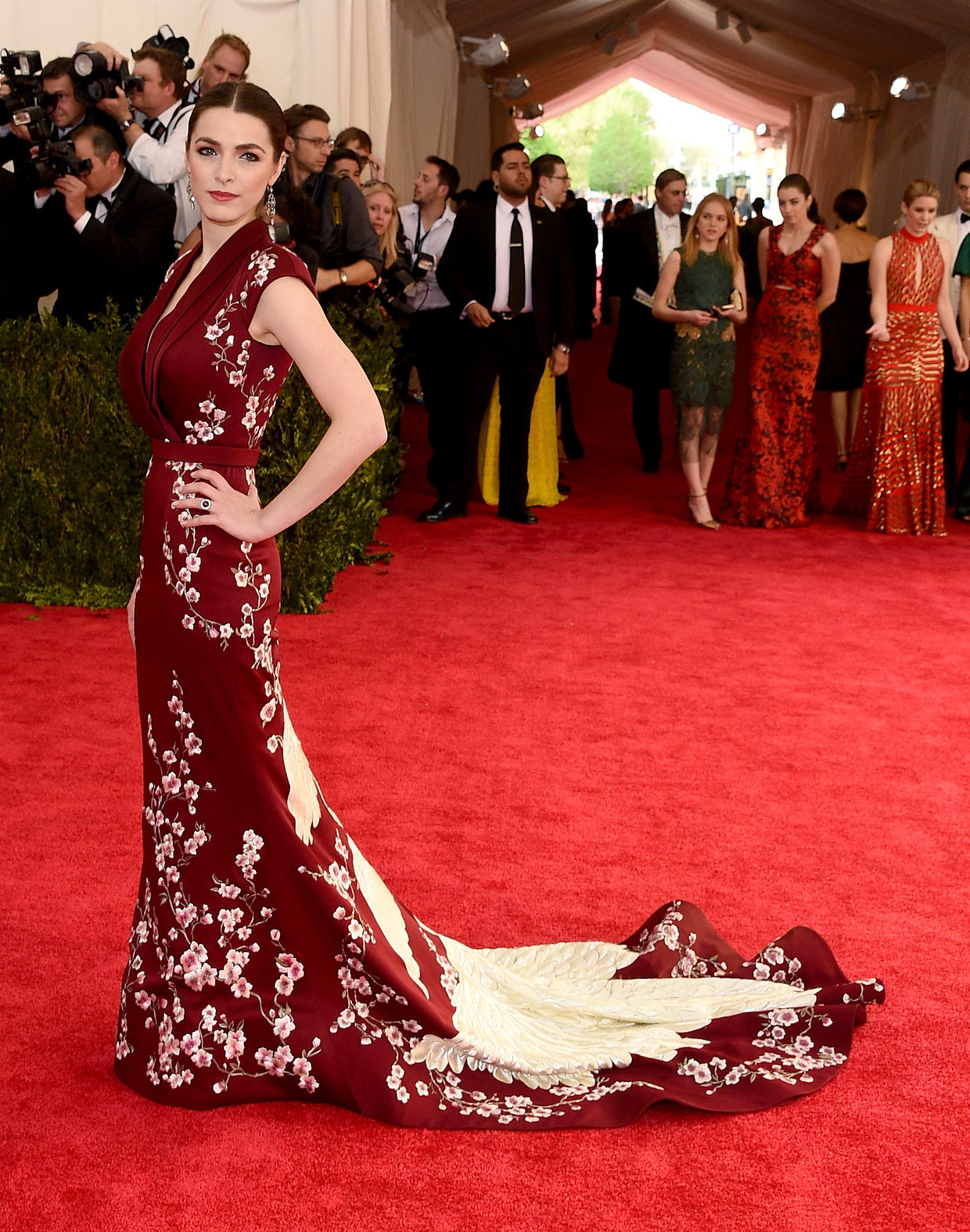 The queen has been overthrown.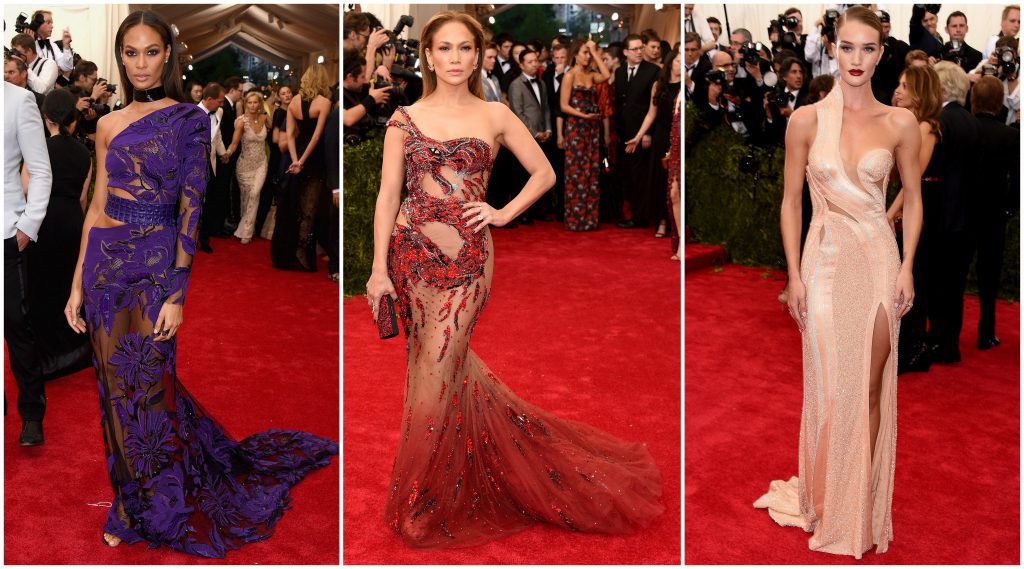 These women are everything.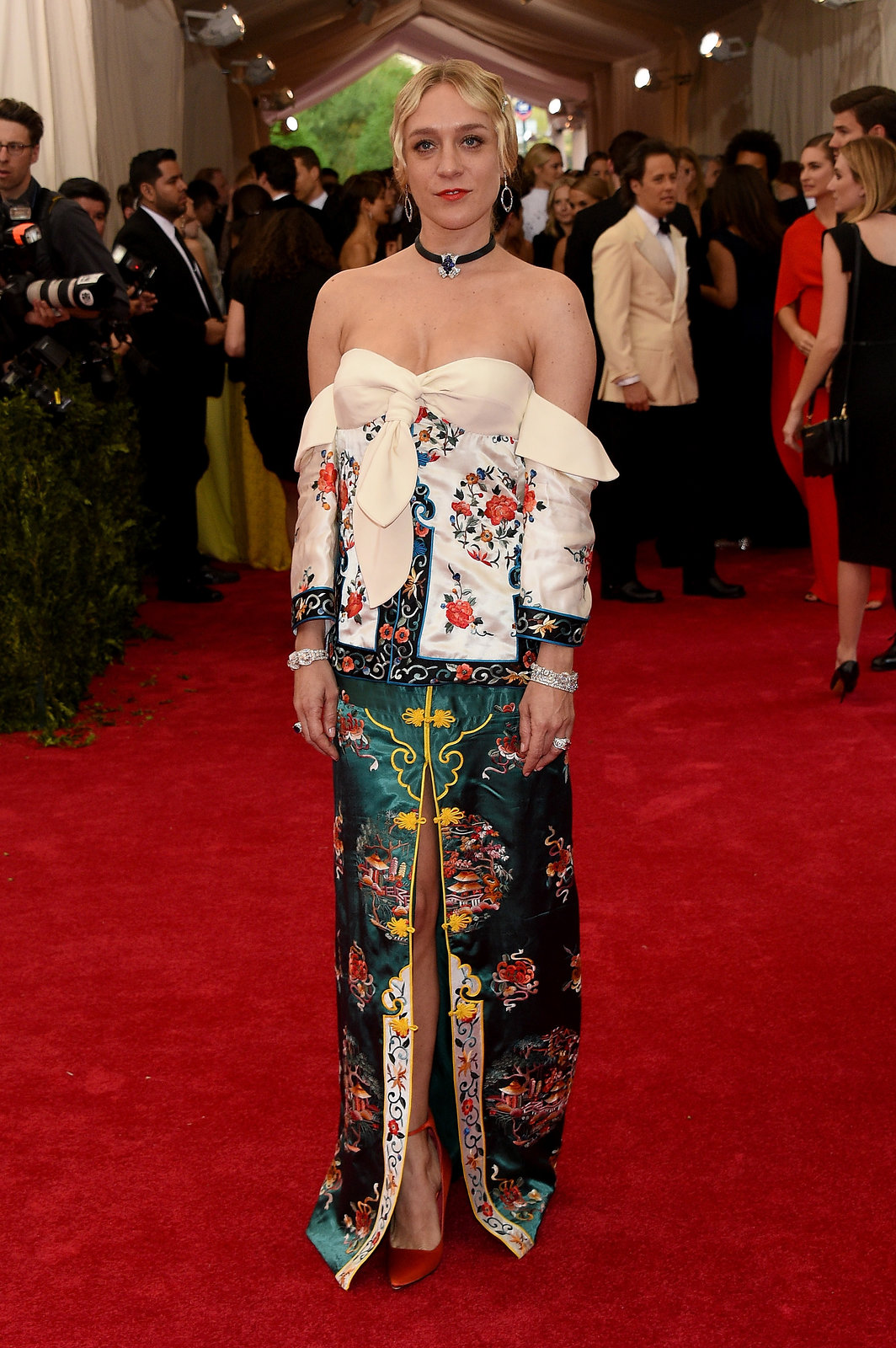 I love this woman very much so I'm just going to leave this one here for you to comment on.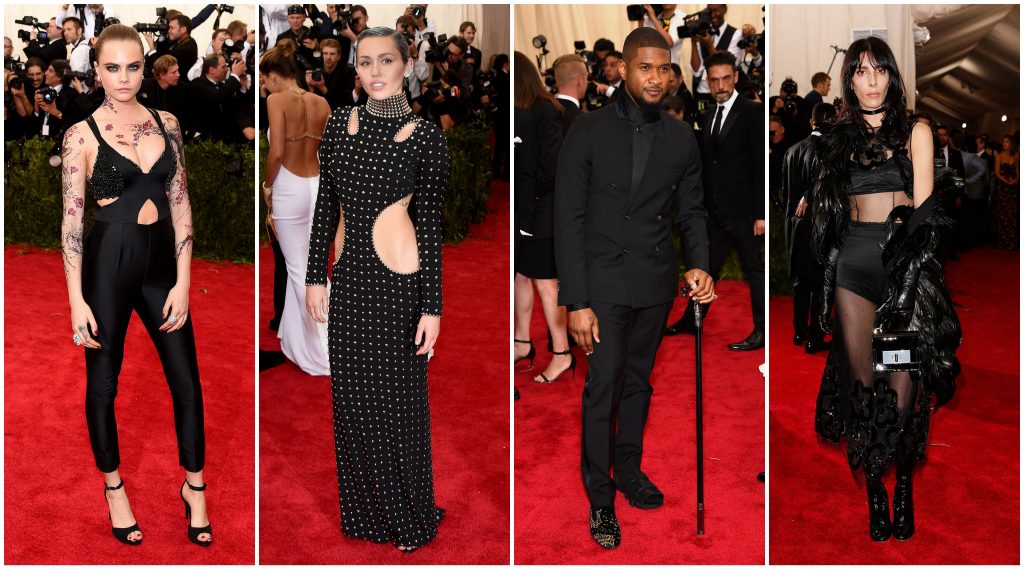 Some people thought this was the 2013 Met Gala when fashion went punk.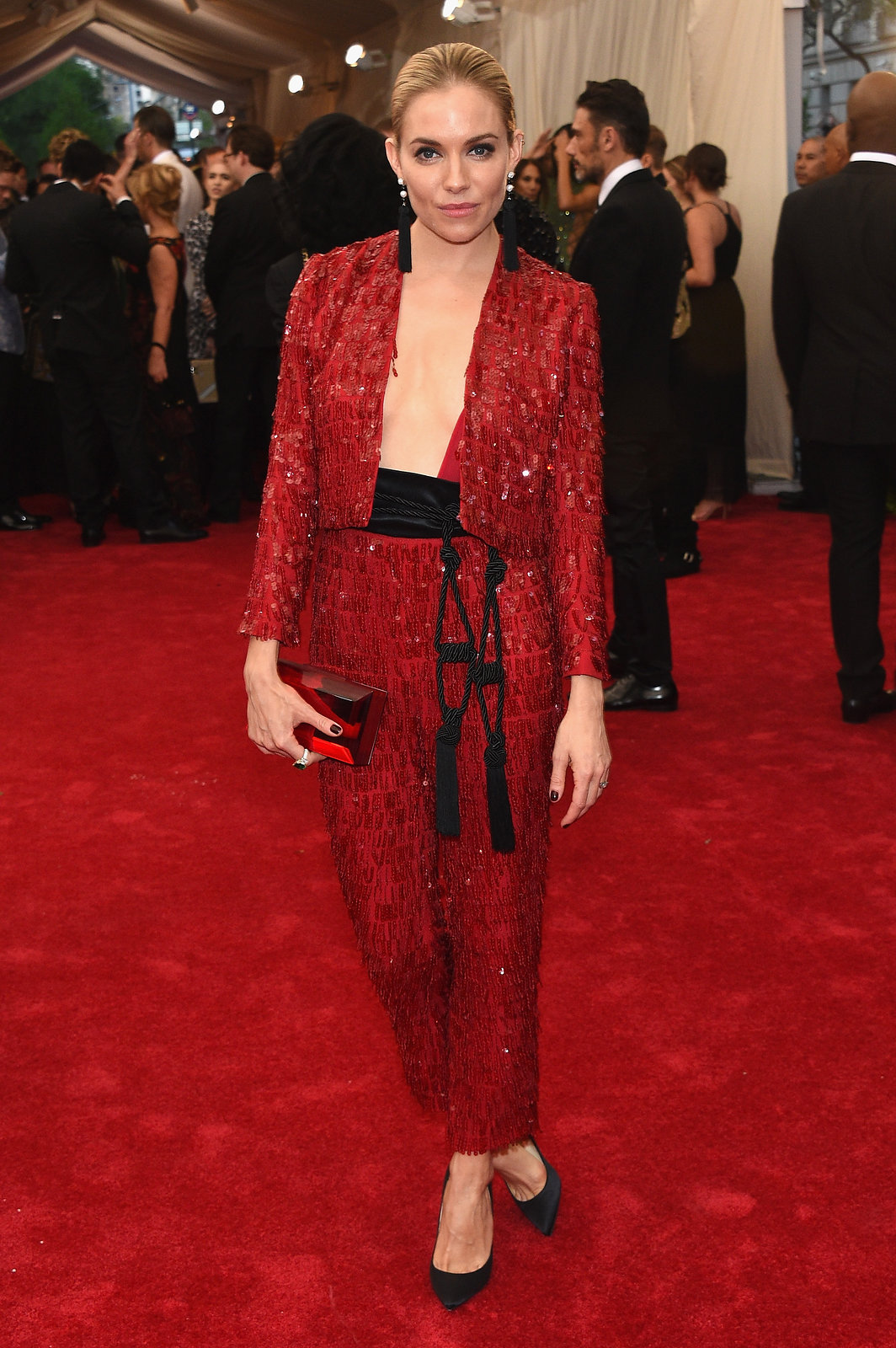 I would.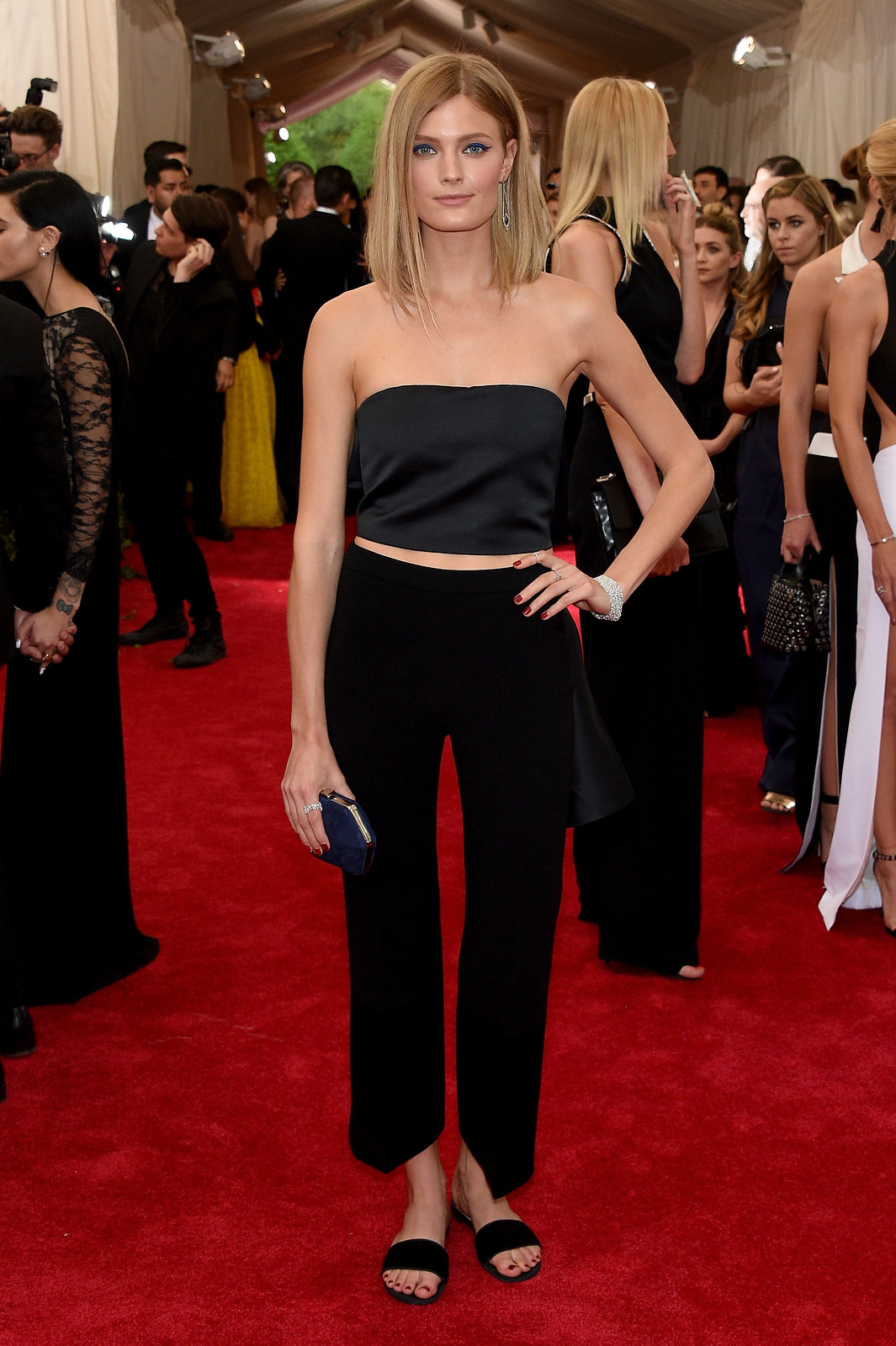 Having 90's tube top nostalgia.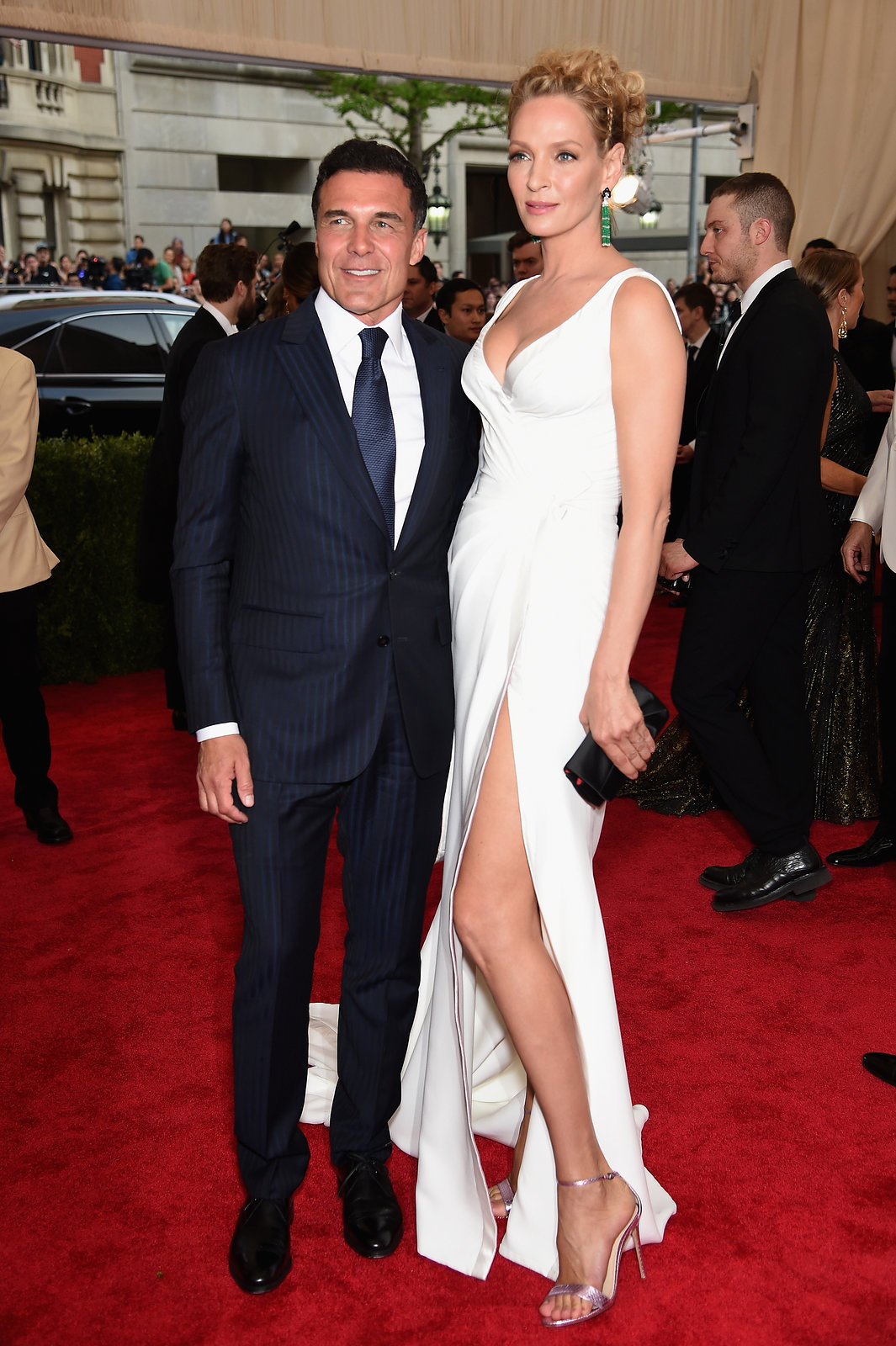 Found my wedding dress…and future husband.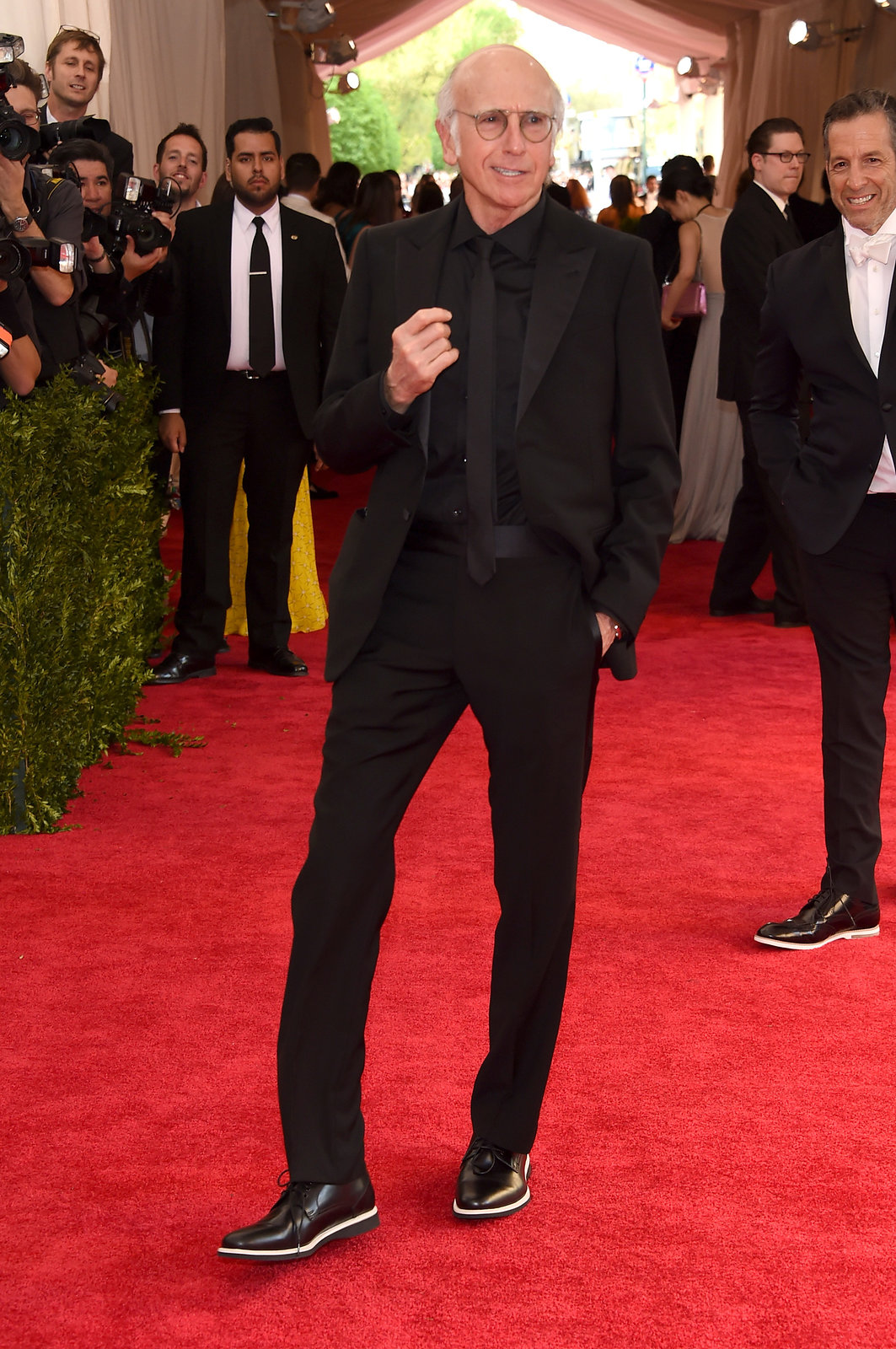 The winner of the night, IMHO…
Photos via Vogue.com