Caramels are the New Crystals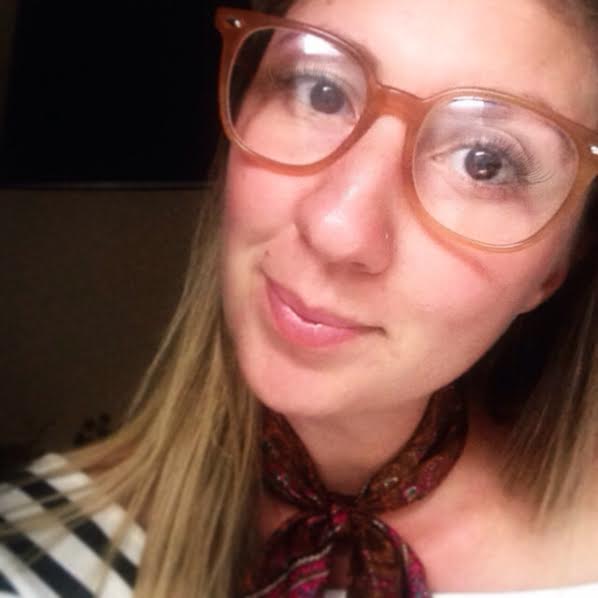 About a year ago I texted a friend …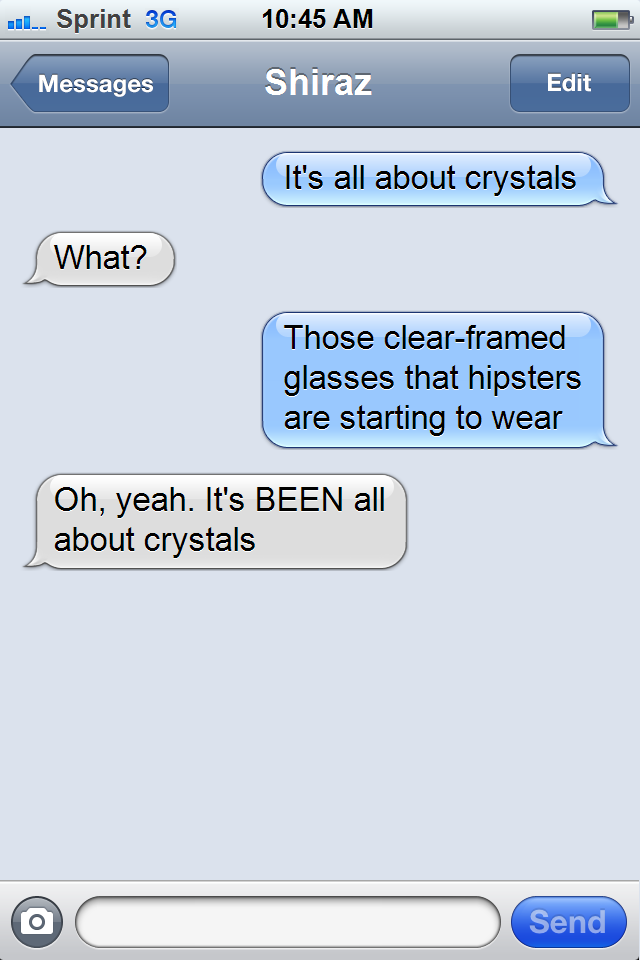 Probably sounds like it's coming out of left field but, when you find someone that shares your love/knack for spotting emerging trends it becomes a "thing". I literally walk around connecting dots all day. My brain is a tally wall. One ripped jeans. Two ripped jeans. One white kicks. Three ripped jeans.
Crystals are a trend that that very few (ie: gorgeous Scandinavian people) can pull off but, many are trying thanks to their easy access at Warby Parker and Urban Outfitters.
Just recently, my radar went off for the next big thing in the frame game. I'm calling them caramels (pronounced kar-mel) because of their kind of weird but, somehow flattering light brownish amber color akin to the candy that Shaq loves.
If you're so inclined to jump on the bandwagon and try tan eyeglass frames before they hit the streets hardcore, here are some of my favorite picks.