4 Style Steps to Keeping Up with KimYe (or What to Wear to a 2Chainz Concert)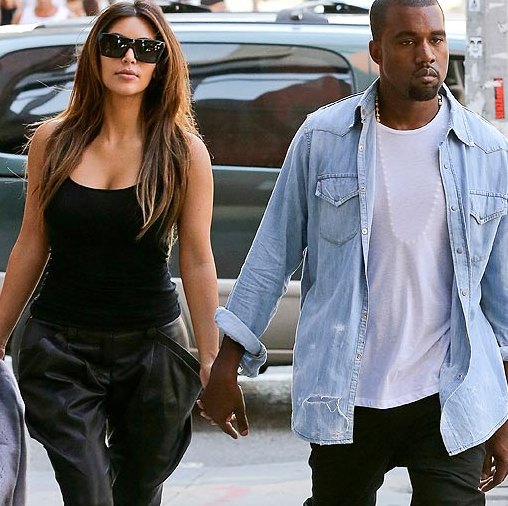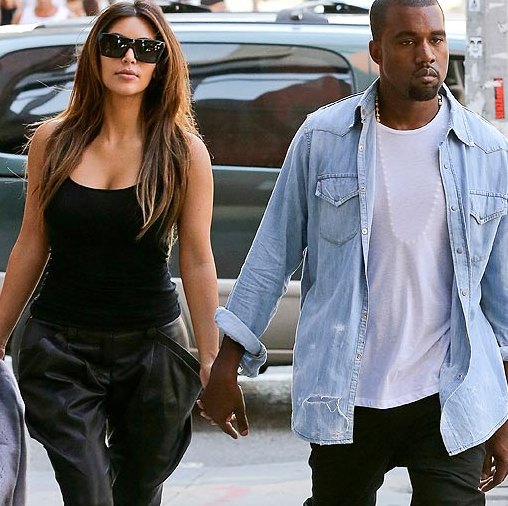 Yeah, we luve dem strippers, but we don't need to look like them, so in lieu of 2Chainz' performance at the Metro this Friday tickets we urge you to channel your inner Kimye. We promise, if you follow these four simple style steps, you might be able to pull you an NBA player, a rapper or a dude with a car, or, at the very least, look damn G.O.O.D.
Step #1
Snapbacks and tattoos*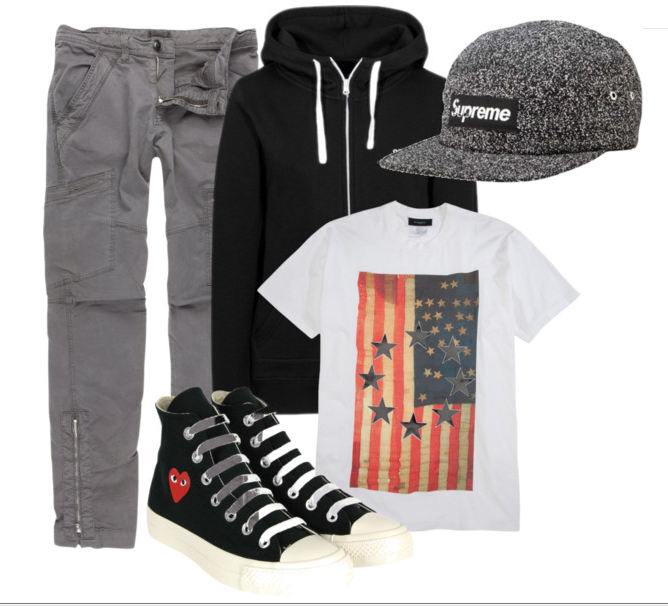 Okay, so that song isn't by 2Chainz, or anyone in G.O.O.D. Music for that matter, but Driicky Graham has a point: snapbacks are trending majorly right now. Besides, how else will you protect your 'do from the hair weave killa?
*- Tattoos optional
Step #2
No True Religions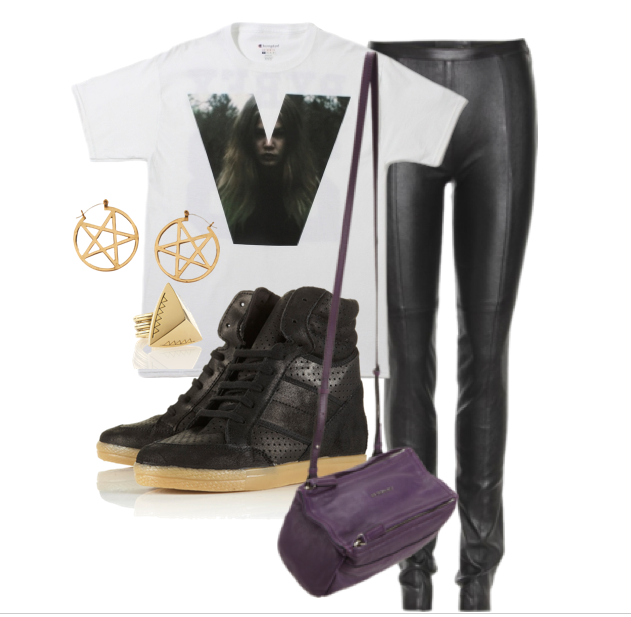 2Chainz reps Trues hard, but it doesn't mean you have to follow suit. Truuuuuuu.
Step #3
Slouchy silhouettes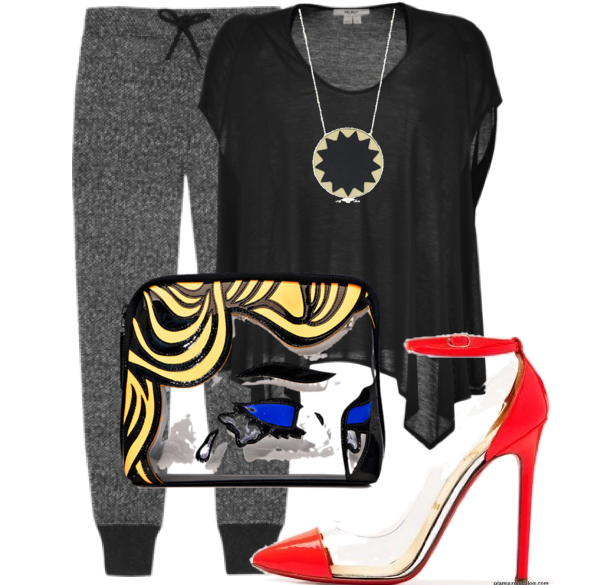 Keep it baggy and comfortable. Throw in a drop crotch or an oversized tee, maybe both. Did we not mention we're trying to keep this as sartorially offensive as possible?
Step #4
Leather Up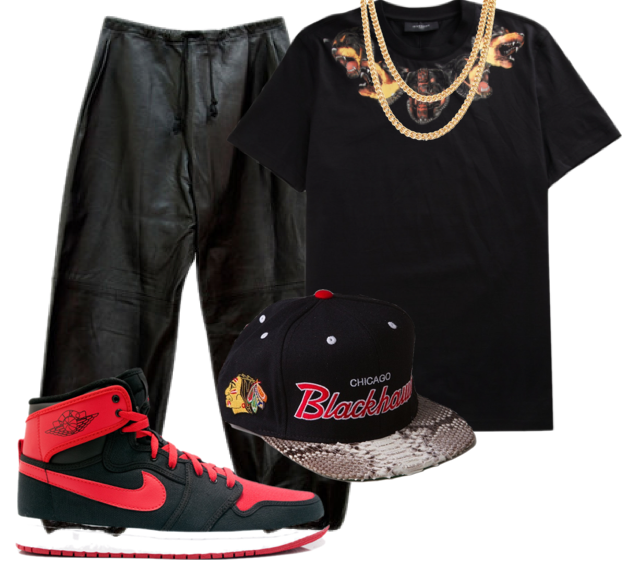 Whether you're a big booty ho or you just want to be, leather pants are the move. If you really wanna keep up with KimYe, combine rules two and three, and rock a pair of leather sweatpants.