Accessories: I'm Is Watch-ing You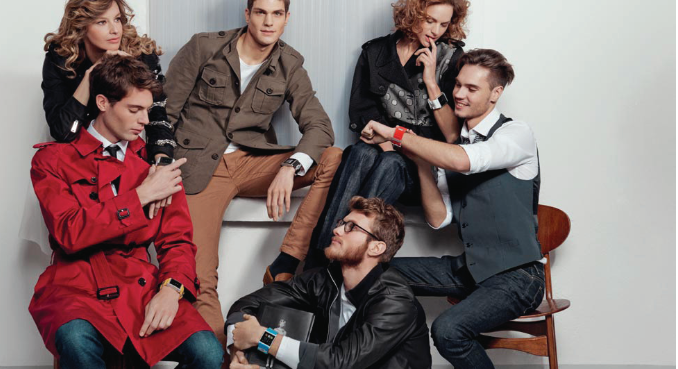 Techies around the world flocked to Las Vegas last week to for the Consumer Electronics Show(CES), a conference that reveals all the cool gadgets that will be hitting stores over the next year.
…you might be wondering. What this has to do with you, as fashion-followers? A lot.
Over the coming years, the worlds of style and science are going to collide. Not saying our high heels will soon double as hover boards but, with technology moving as rapidly as it does, we're bound to find ourselves noticing more of our fashion items becoming functional, too.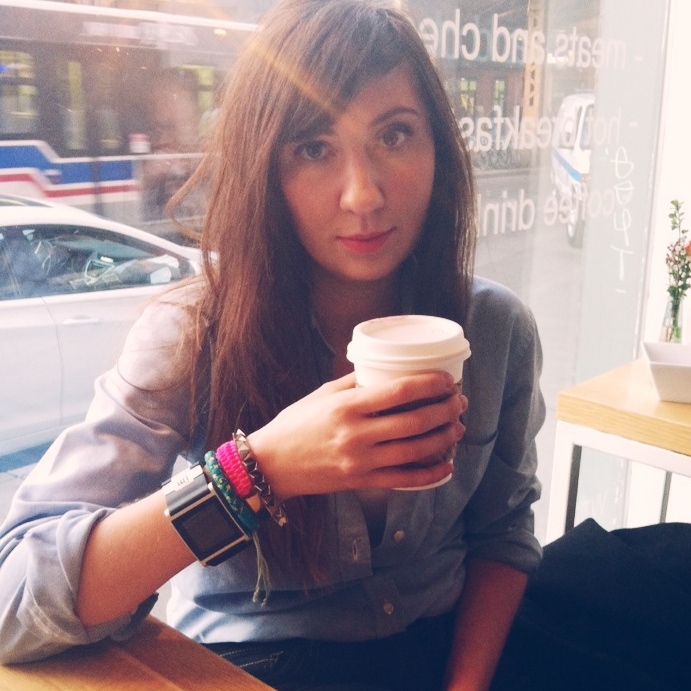 Enter: I'm, an Italian company who just launched the world's first smartwatch at CES. Not only is this baby smart, it's stylish, too! Sound like anyone you know?
This thing connects to your iPhone (and Android. If you're one of those.) uses Bluetooth technology to do everything from deliver calls, text messages, and e-mails to music and weather forecasts. Yes, really. The future has arrived!!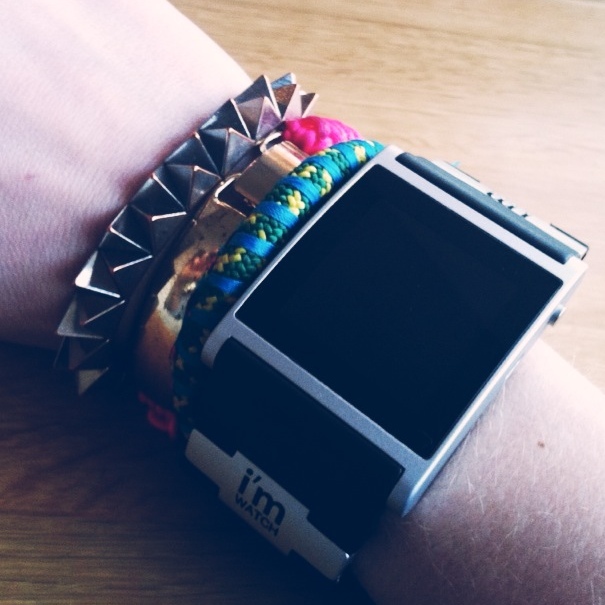 The ergonomically designed time piece features with a high-res, HD touchscreen in available in three fashionable collections…
– COLOR:  The sporty one of the bunch features a rubber strap that comes in an array of shades including – white, pink, blue, red, yellow, green, and black.
– TECH: Targeted to the dude in your life, this collection includes – Titanium, Carbonium, and a lightweight Magnesium.
–  JEWEL: For the fancy lady in us all, this collection is both classic and luxurious and includes – Black Gold, Silver, and yellow/pink/white gold with diamonds styles.
There is truly something for everyone. But, if you're not ready to trade in your Michael Kors "Runway Watch", we totally get it. Though, we think you should consider how helpful I'm would be at work, the gym, and at night. Take a look at their website and you'll see what we mean – I'm Watch
What do YOU think… is the I'm fashionable + functional or all function, not enough fashion??