If I had an LL Bean Boyfriend, This Is What I'd Get Him For Christmas…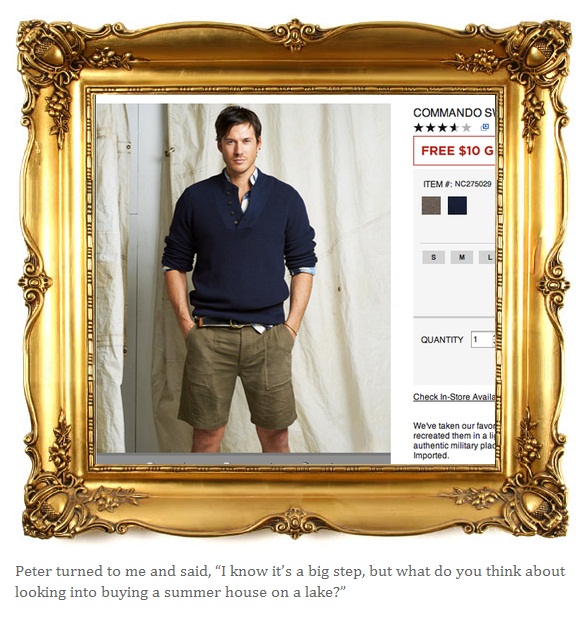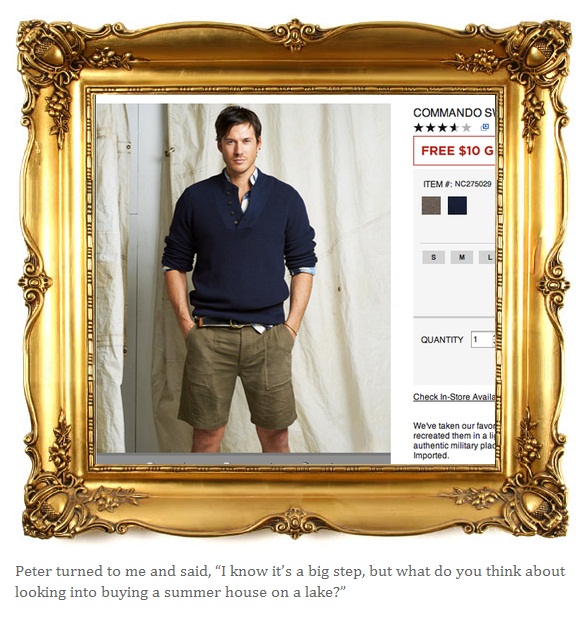 As a lover of all things East Coast prep, most specifically the males of that variety, I was naturally drawn to "Your LL Bean Boyfriend". The new Tumblr with the tagline, "He will build you a table and then have sex with you on it…", produces hilarious romance novel-esque quips paired with an accompanying pic of one of the catalog's hunks – a dream come true for a Midwestern girl that dreams in Sperry's and seersucker, monograms and pearls, cable knit and nautical stripes… 8===============D~~~~
Since it's the holidays and all, we decided to dream up what our very own Silas, Owen, or Sebastian would want under the Christmas tree. The same one he drove up North to get and chopped down himself.
Here is a list of 5 gifts we would buy our LL Bean Boyfriend if we had one aka a segment our 2013 vision board. #TheSecret
1. A Trunk of Clothes
LL Bean boyfriends are busy guys. Whether they're uncovering the exposed brick in their lofts, putting in a counter top made from limestone(that they personally salvaged), or toiling away at their executive jobs, they simply don't have much time to shop. Of course there is the convenience of an LL Bean catalog but to make them feel as special as they make you, treat them to a handpicked trunk from Chicago-based, Trunk Club. A men's outfitter that takes all the guesswork out of a shopping trip and dresses your dude in his favorite preppy brands including: Gant, Lacoste, and Kiel James Patrick.
Trunk Club | http://www.trunkclub.com

2. FEW Whiskey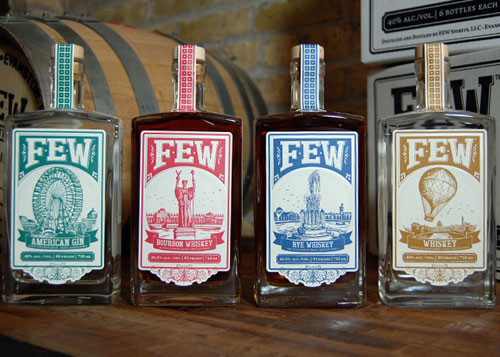 After a long day at the office, your LL Bean Boyfriend looks forward to a Whiskey. Neat. Obviously. FEW, a relatively-new spirit distiller based in Evanston, IL, is the perfect addition to his collection of sophisticated Scotches and obscure Ryes. The unique square bottle and bi-color label scream vintage Americana while the barrel aged taste provide the smooth flavor he craves.
FEW Spirits | http://fewspirits.com

3. Globe Bar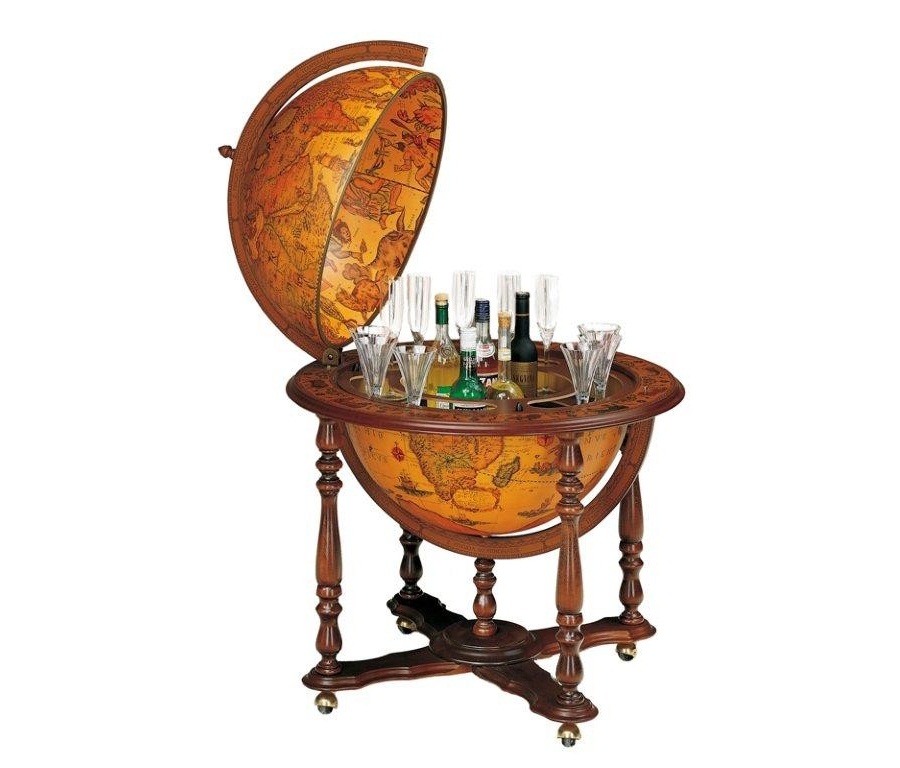 Your LL Bean Boyfriend is the strong silent type that likes to play his cards close to the vest. That is, unless he's professing his love to you at B&B in Vermont where no one can hear his innermost thoughts. Mum is the word with this Globe Bar from Homegoods. To the naked eye, it's a weathered accoutrement from grandfather's den but his secret(stash of booze) is safe with you and tucked neatly away inside.
Globe Hidden Bar Cart, $58
Homegoods | http://www.homegoods.com
4. Sunglasses
Life with an LL Bean Boyfriend means a constant stream of adventure…when you're not at home snuggling under a plaid blanket in front of the fireplace. Whether you're vacationing in Bali or boating in Cape Cod, he'll need a pair of cool shades aside from his Wayfarers. Enter the Waviator. Unlike his Ray Ban staples, these babies float. So, when he's diving in to show off his swim moves(and perfectly chiseled delts), LLBB does't ever have to think about where his sunglasses went. One less thing to worry about. He likes that.
Waviators | http://waviators.com

5. Watch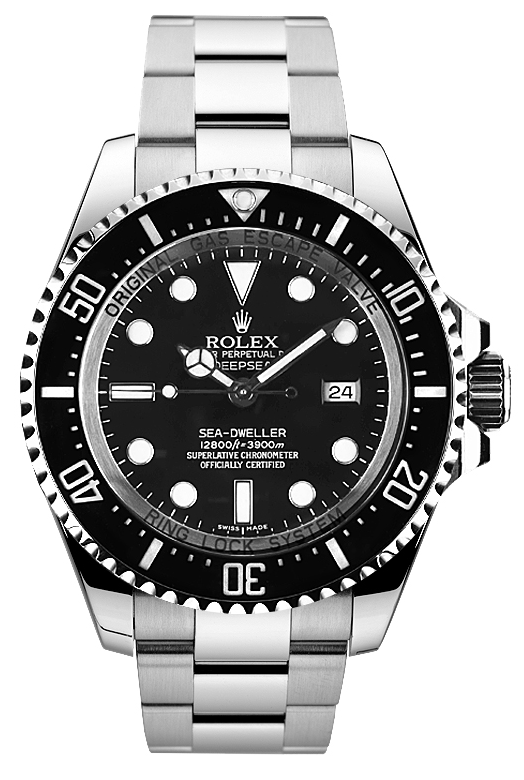 Juggling a full workload and social calendar isn't easy. To do this, your LL Bean Boyfriend is keen time manager. He might always be fashionably late but at least he looks fashionable doing it. A fave amongst his collection is the Rolex Deep Sea, an adventurer's timepiece. Simple yet sleek, the silver band and black face go with just about everything. In his mind, a man without a watch is no man at all. We can't help but agree.
Rolex Deep Sea, $10, 975
CD Peacock | 1128 Northbrook Ct., Northbrook, IL 60062