NYFW | Tour Up: Wild Belle's Natalie Bergman Takes on NYC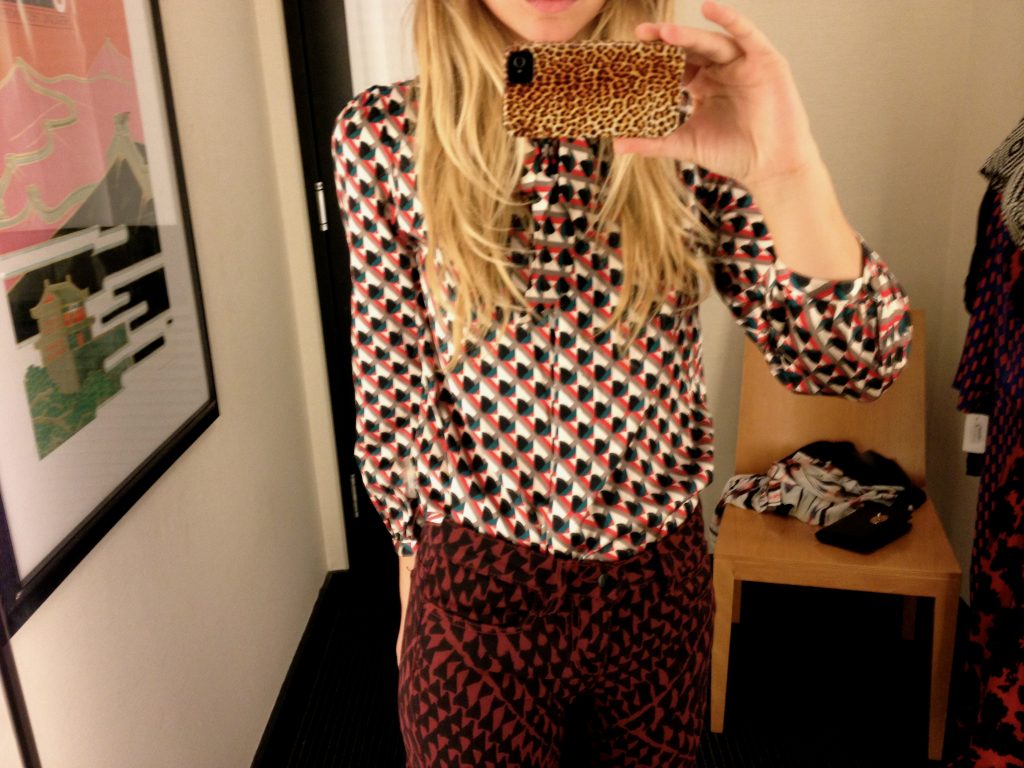 This past week, Chicago-based band on the verge, Wild Belle took a roadtrip East to play a couple of shows for the NYFW crowd. If you don't know them yet, we promise you will.
Elliot and Natalie Bergman, the siblings behind the music lured us in with their reggae-infused single, "Keep You†and got us to hang on for more with their style sensibility, sex appeal, and hints of what's to come on the debut album, due out next year, via their Tumblr. 2013 can't come soon enough!
While in NYC, Natalie kept tabs on her adventures with a photo diary exclusively for The MidWasteland. Check out pics from Wild Belle's appearances at Mulberry's FNO party and an intimate show at Le Baron in Chinatown along with all the other fun she had along the way. HINT: It involves Aziz Ansari.
Click HERE to get tickets to the next Wild Belle show near you.