Champagne For My Real Friends…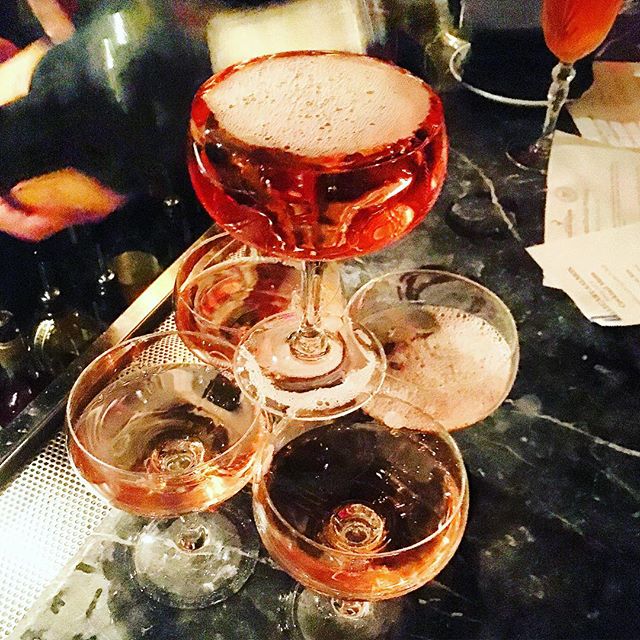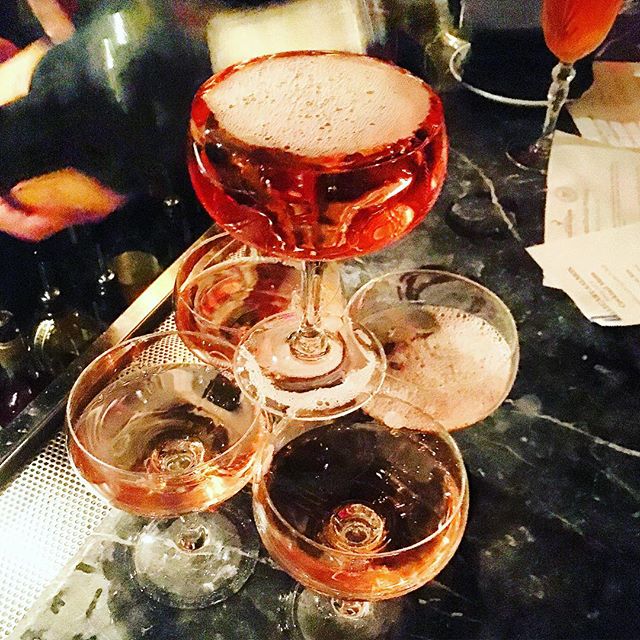 Just when I thought rosé season was over Billecart Salmon goes and does me like this. I was fully ready to retreat from the pink drink until next Summer, but I was dragged to a Champagne tasting. (And, by dragged, I mean I sprinted to the event because when those two words are placed next to each other, that's the only reasonable thing to do.)
My experience withrosé champagne was limited to Veuve and Moet before my night at the Billecart Cocktail Club, an experience that not only gave me the opportunity to taste some new bubbles but, also concoct cocktails out of them. One of my all time favorite activities.
Stationed in a very seductive speakeasy called, Experimental Cocktail Club on the Lower East Side, I learned to make three drinks. It was one very special one that spoke my language, La Vie En Rose – equal parts sweet and dry with just the right amount of effervescence. The fact that it was my favorite color didn't hurt either.
To taste what I mean for yourself, get a bottle of the good stuff, pour into a champagne glass, add a dash of bitters, and drop in an old school sugar cube. Within a few minutes, you're jetted back in the Hamptons. Even if just momentarily and imaginarily, it's a nice feeling, especially when we have this looming over our heads.