Midwest Music: Tennis, Anyone?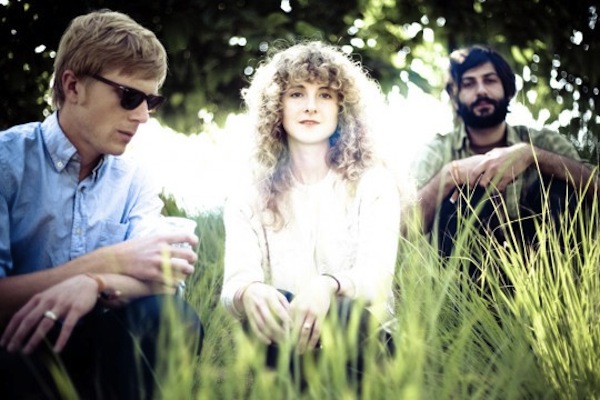 [wide]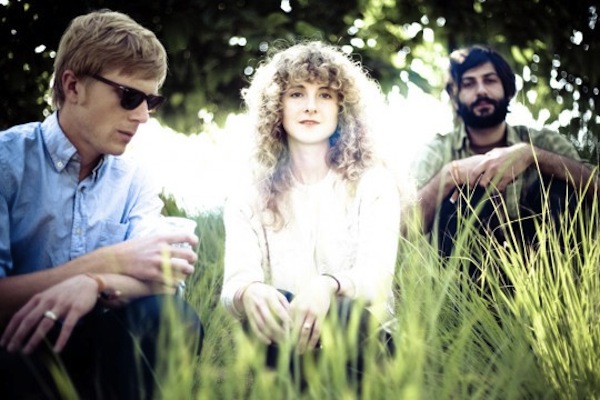 [/wide] The first time we heard 
Tennis
was while we were shopping the sale section at Urban Outfitters. Since that day a few months back, the  Denver indie pop band, made up of husband-and-wife Alaina Moore and Patrick Riley, has gained mucho attencione on their sophomore album, performing on Letterman, Leno and Carson Daly. They've even been noted as faves of fashion gods, Tory Burch and Marc Jacobs. If that's not a sign us fashion-girls should take note, I don't know what it. Though, it's no coincidence that 
Young and Old
 has received so much acclaim recently. The album was produced by Patrick Carney from the Black Keys, which we think might have lent a helping hand.
If you're still on the fence, take a listen to the Vacationer's remix of their track "Petition."It won't be hard to figure out how they claimed the #1 spot on CMJ's Top 200 for three weeks in a row. But, quick warning, once you press play, it might be hard to take it off repeat. Catch the duo at Lincoln Hall this Saturday, July 29th. with opener TBA.
Lincoln Hall
| 2424 N Lincoln Ave., Chicago, IL 60614
Buy your tickets 
here
.