SXSW – The Pandora Discovery Den Got Mad Game…Music, Too!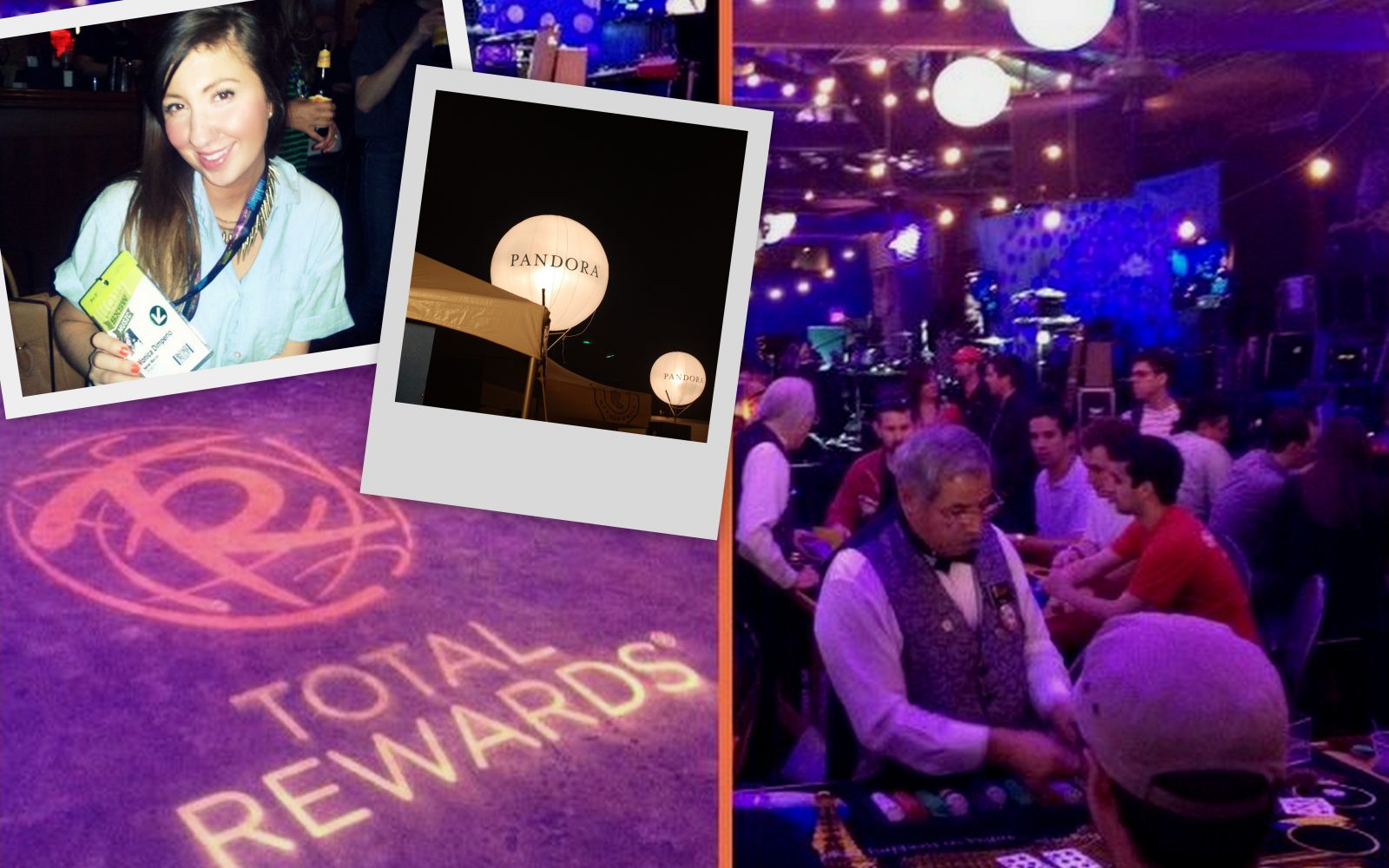 While we were in Austin shooting street style at SXSW for Neiman Marcus, we took a minute to stop by the Pandora Discovery Den. There was a full roster of artists we love including, Theophilus London, Band of Skulls, Heartless Bastards, and few others we couldn't wait to "discover"!
Our pals at Total Rewards partnered with the online music station all week, from March 13th – 16th, providing  the always-welcomed happy hour and a Caesars poker playing room.
Glad we were there to share in the festivities and help spread the Total Rewards word. Learn more about it and learn how to plot your own escape, anywhere from Texas to Tai Wan at www.totalrewards.com.
*FCC Disclosure: Financial compensation was received for this post