Hipster Travel Guide | Austin, TX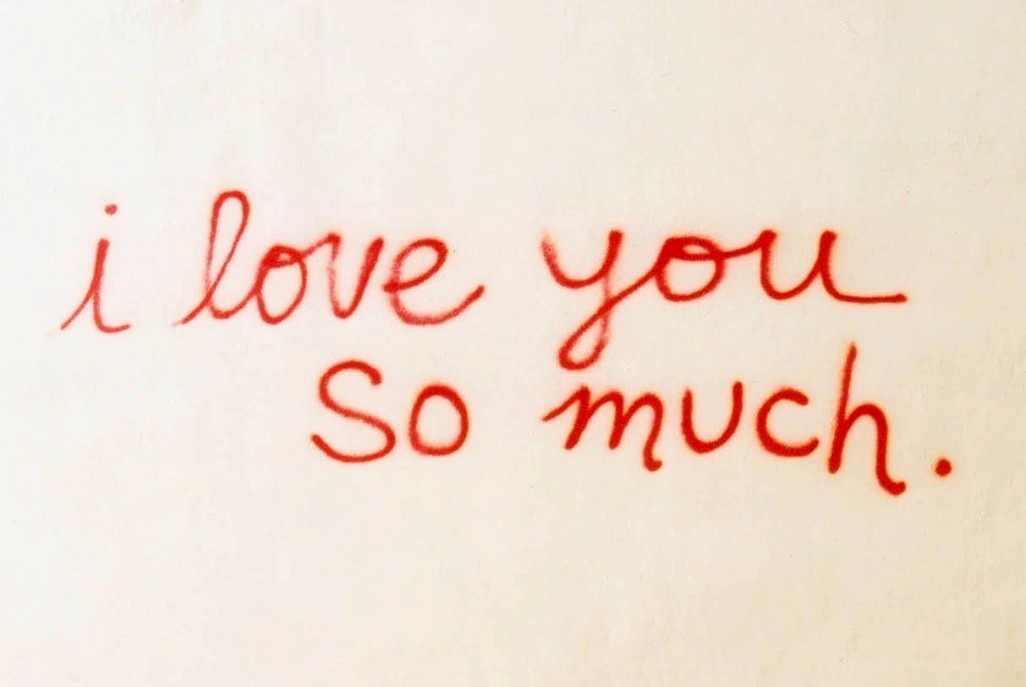 If music is on your top three list of loves, Austin, Texas is a destination you need to add to your travel bucket list. The southern college town is a mecca for indie rock and home to the country's best week-long music festival, SXSW.
Besides helping you add awesome new bands to your playlist, the culture mecca is a hotbed for delectable eats, mostly made in food trucks and especially of the Mexican variety(#heaven) and vintage shops that could rival any one of Wicker Park's. Living among all of this radness are some of the nicest, most creative people helping keep Austin weird. A local we met said the city's population increases every year after SXSW. We're inclined to believe them.
Unfortunately, while we were there, we missed out on paddle boating in Lake Travis and some other fun outdoor activities. But, we see that as a great excuse to go back.
Besides Austin, where do you picture your escape to new music and vibrant culture? Let us know in the comments below and visit http://totalrewards.com to help make this adventure a reality!
*FCC Disclosure: Financial compensation was received for this post