Oxygen Comes to Chicago January 12 with New Model Show: "The Face"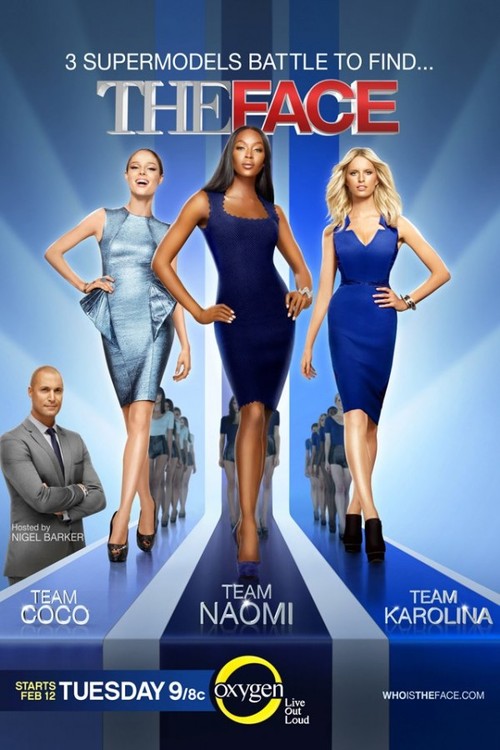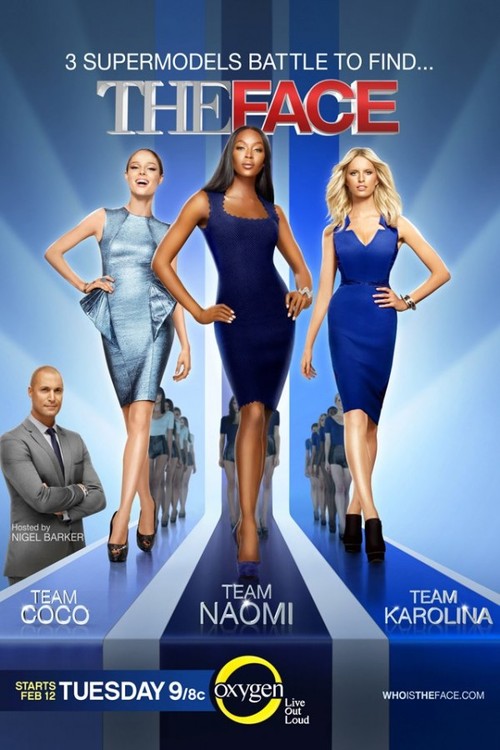 There are a few breeds of fashionphiles – bag snobs, runway addicts, clothes horses, and, the most serious of all, model watchers. Yes, they love seeing the new styles every September and Febuary but more than that, they live to see WHO is wearing them. If that's you, mark your calendars because this Saturday, Â January 12th from 11 to 5PM the
Oxygen Network
will be at Orland Square Mall to give you a sneak peek of their newest show, The Face, which airs Febuary 12th and stars the ladies you can't stop staring at every season including, Naomi Campbell, Karolina Kurkova, and Coco Rocha with host, Nigel Barker.
Come and check out the pop up experience to vye for the chance to win the
ultimate supermodel treatment
. Enter to win
a trip to New York City!
– for you and a friend. While there, you will both receive professional hair, make-up and wardrobe styling for a professional photo shoot with the show's host, famed photographer Nigel Barker.
All you have to do to wine is pick your fave model –  Naomi, Karolina, or Coco Rocha - and emulate them on video. Think Naomi's walk, striking one of Coco's infamous poses, or perfecting your own Karolina stare-down.
As a BONUS – The first 25 MidWasteland readers to visit the Orland Square pop-up this weekend will receive a
$25 AMEX card
!
Oh, and, make sure to say, "Hi!". We'll be there from 1 to 4pm tweeting from the event.
 **Full disclosure: I've been compensated for working together with Oxygen Network on this activation.**