How To Find The Perfect Fit Bra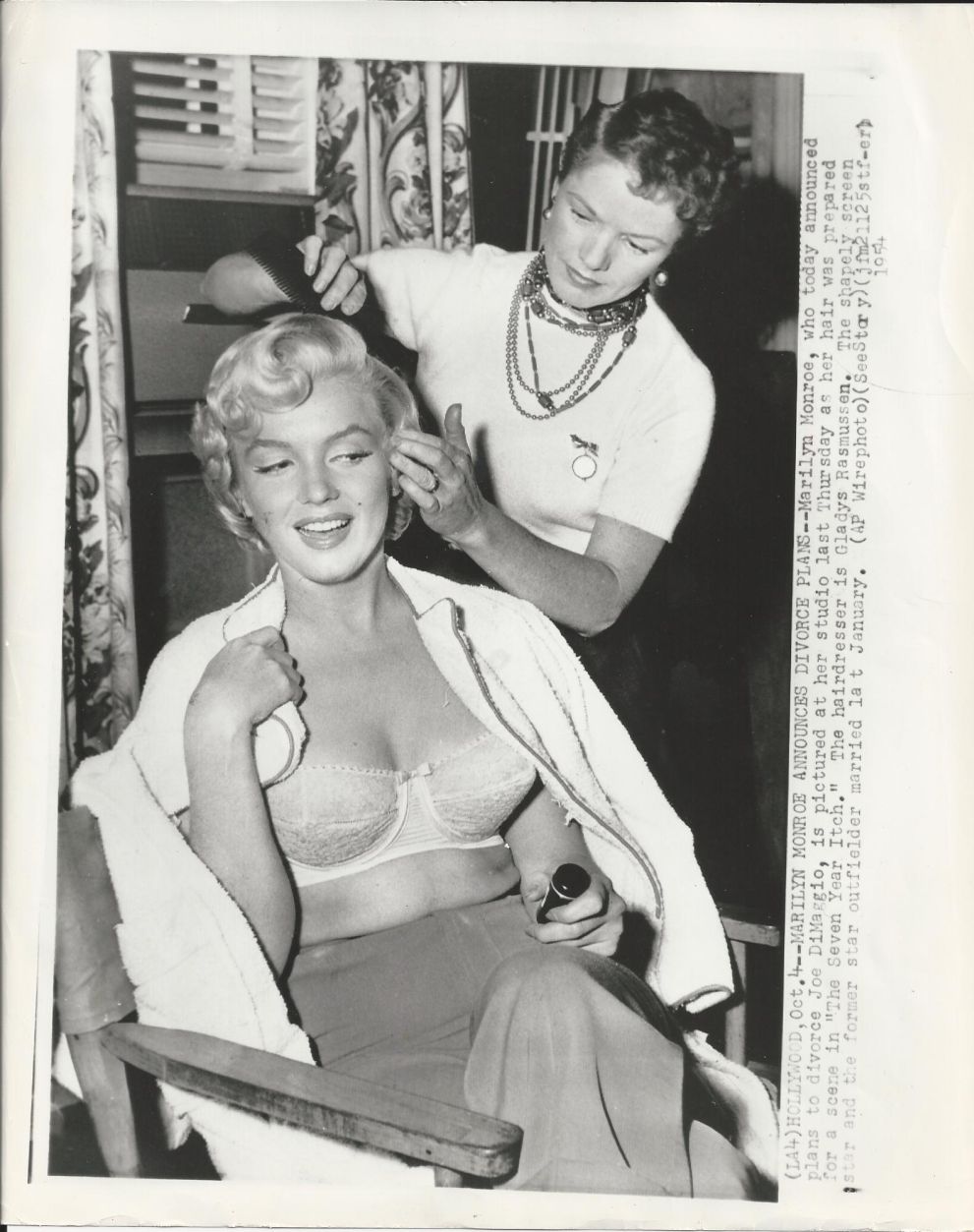 The perfect fitting bra can make all the difference when it comes to creating that perfectly balanced figure but far too many women are not giving their best assets the care and attention they deserve.
Tell-tale signs of an ill-fitting bra include:
1. Boobs that hang too low; you will be amazed at the new found waistline achieved when extra support hitches your boobs up to where they belong.
2. The dreaded 'back fat' that hangs over the back strap; this is a completely avoidable wardrobe malfunction that can easily be solved by going up a size in your back measurements.
3. If you are left with sore red marks from the straps or underwire of your bra then it is time to get re-measured. Not only is this uncomfortable but it is not ideal if there were to be a rendezvous on the cards!
4. If your bra has you pushed and squeezed into a 'four-boob' situation then your cup size is definitely too small.
5. And finally, take note; boobs are never supposed to fall out of the bottom of your bra.
If you suffer from any of the above then it is time to get yourself measured!
When it comes to trying on a new bra it is important that you follow this simple method; adjust the straps to sit comfortably on your shoulders, fasten the back strap on the loosest hook, bend forwards and use your hands to lift your boobs so that they fully sit in the cup of your bra. Consider the aforementioned points before making any purchases.
A common reason that women give for wearing a bra that is too small is that the high street shops do not cater for bigger sizes. For your boobs to reach their full potential try Panache bras who cater for sizes D+. You can find Panache bras and other good quality and cheap bras at mycurvesandme.com.