Trendspotting: To Di For – 5 Dazzling Picks for Holiday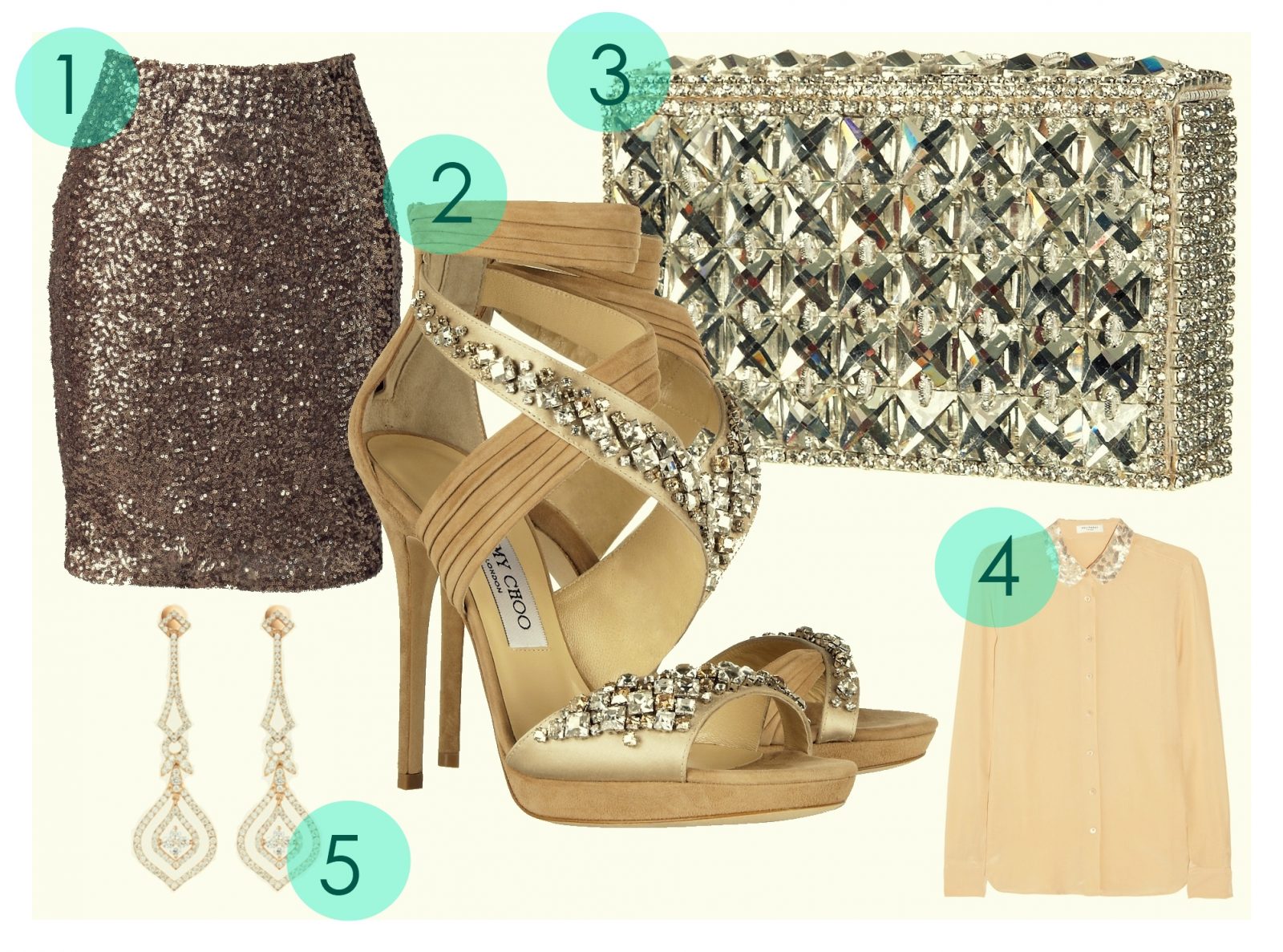 As we sipped on our half-caf cap this AM we were a little taken aback when we noticed our normally white coffee cup had been replaced with :::gasp::: red, for holiday season. Not that we don't love to hear the sleigh bells a ringin' but it just seems a little soon. I mean, it's pitch black at 4:30 pm, isn't that enough for now?!
To keep from going crazy as the days get shorter and temperature continues to drop, we're focusing on the positive aka what we'll be wearing once the party invites come piling in over the next few weeks.
Gone are the days of green and red for December bashes. Glitter, glimmer, shimmer, and shine are the only colors that should be on your radar for party dresses. YES, I did call glitter a color.
Pile on the diamonds, ladies! Here a five luxe picks we are loving right now. They are all a little pricey but there's no harm in dreaming especially now that you're in bed by, like, 10 PM! :/