Chicago Street Style: Fashion Comes to Life at the #SOYEAHDUH Style GIF Party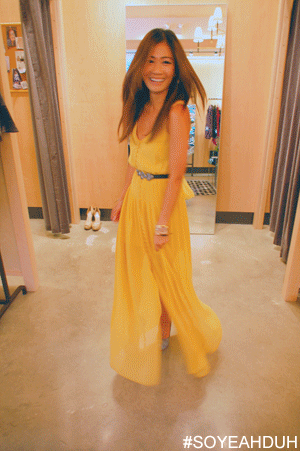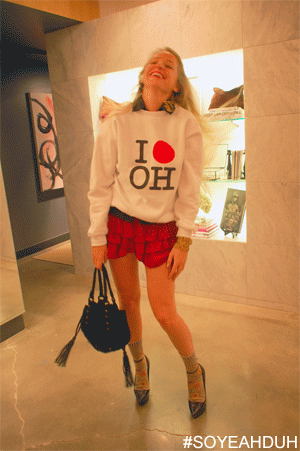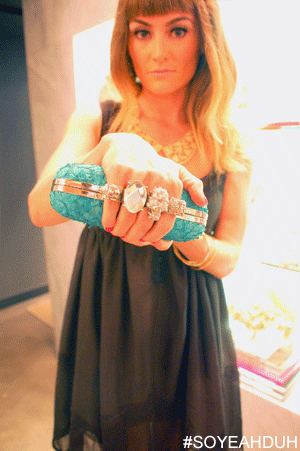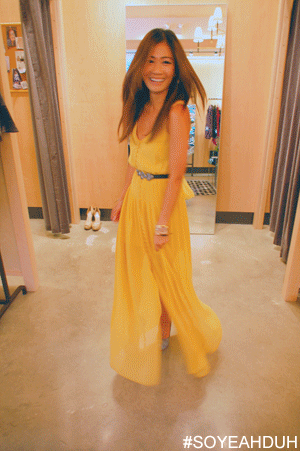 Last week, for the first time ever, we took our regular, ole' style captures and made them into crazy moving pics. The results – terr-GIF-ic!
To bring our Chicago street style images to life we teamed up with Lisa Frame from Chicago GIF blog, #SOYEAHDUH at
Edith Hart's webstore launch party
. We snapped stylish attendees and Lisa worked her tech-mojo to bring on the LOLz. We think she did a pretty damn good job because we.can't.stop.watching.
See the rest and read more about the event on
GlossedandFound.com
.