Celebrate The MidWasteland's 5th Birthday with Kegs and a Crossfader Kings Dance Party!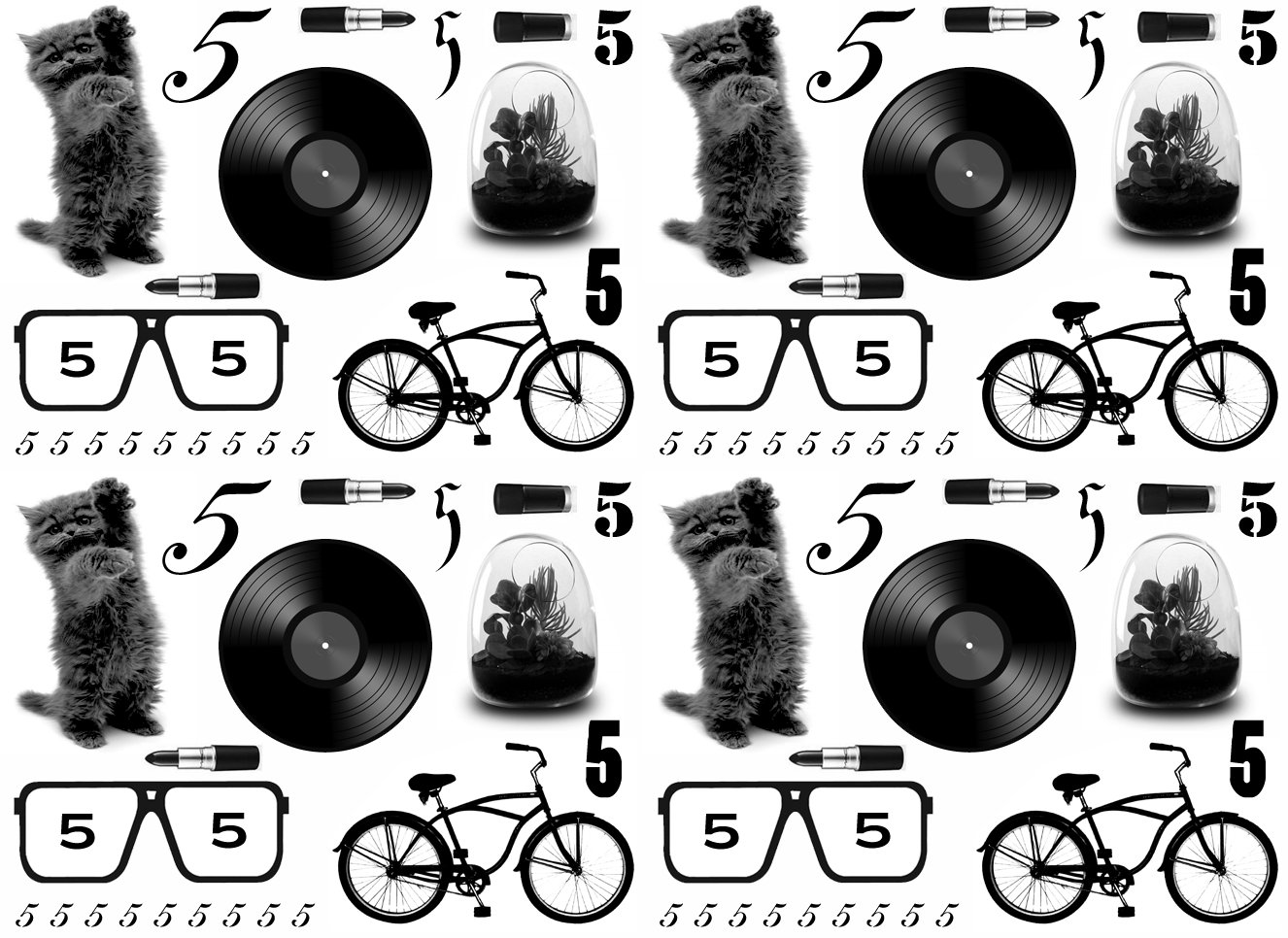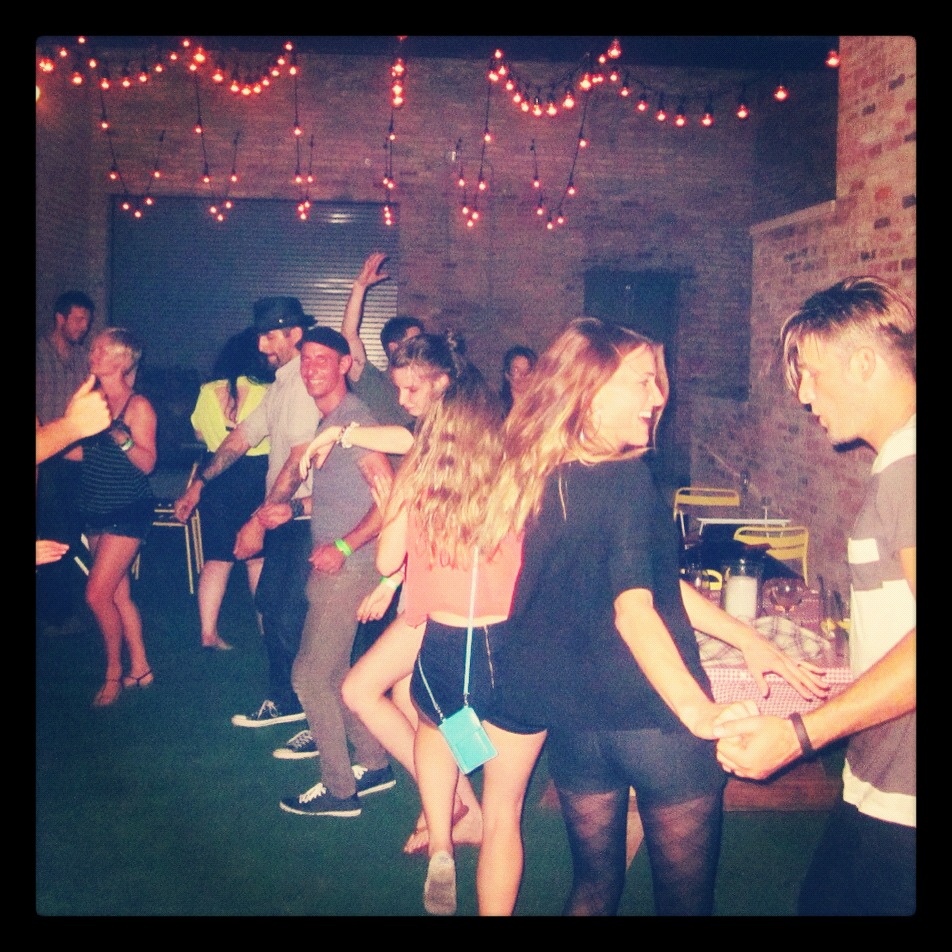 Celebrate The MidWasteland's 5th Birthday with us this Thursday, July 19th. We'll be taking over Ada St.'s Back Patio aka what I fondly call the "adult Happy Village". There's ping pong, AstroTurf, and picnic tables. But, the BIG difference between this place and the notorious UK Village garden retreat is that this under-the-radar hang spot isn't slam-packed(yet) and the attached restaurant is out-of-control good.
The party starts at 11pm when the chic little bistro turns over and resident DJ's, The Crossfader Kings, E-SIX and Matt Roan start getting wild on the ones and twos. That's code for: Dance Partyyyyyyyyy! And, for just $10, you get a bottomless cup of the evening's featured craft beer. Last time we heard a deal like that, we were in college.
I mean, 5 is basically 60 in internet years and 37 in cat years so I guess if you average that it's about 21. Maybe??? Hey, never said we math majors. After all, that's one of the reasons we started this website.
LET'S RAGE.
Ada St.
1664 N. Ada St.
Thursday, July 19th. 2012
11 p.m. to 2 a.m.