Midwest Music: See Kids These Days and Allen Stone FREE!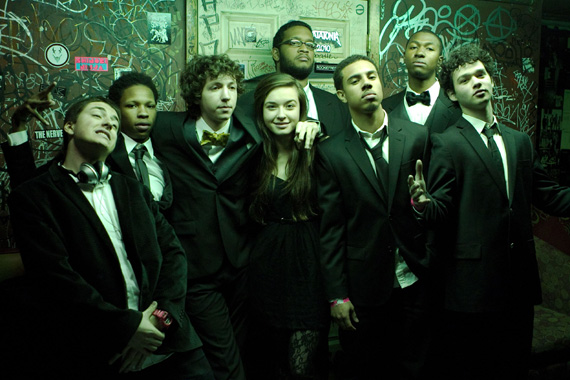 Columbia College is celebrating their 2012 grads with an all day fun fest called, "
Manifest
". Any one is welcome to come and hang out on the South Loop campus with the creative world's next-big-things.
If you can't make it for the exhibitions and showcases – I mean, it is a week day day, after all – head down after work for the FREE outdoor concert featuring local acts, Kids These Days and Allen Stone.
Check out the video above, "My Days" by
Kids These Days
to see why we'll be front and center to catch these totally-cute and super-talented teen sensations on the rise.
CONCERT DETAILS
Manifest Main Stage Concert
Friday, May 4th 2012 from 5:45pm – 8:00pm
Festival Lot
| 1001 S. Wabash Ave.
o 5:45 – 6:30 p.m. Kids These Days
o 7 – 8 p.m. Allen Stone