A Long Weekend in Denver, the Brooklyn of the Mountains Pt. 2 – Smoke, Shred, and Sexy Time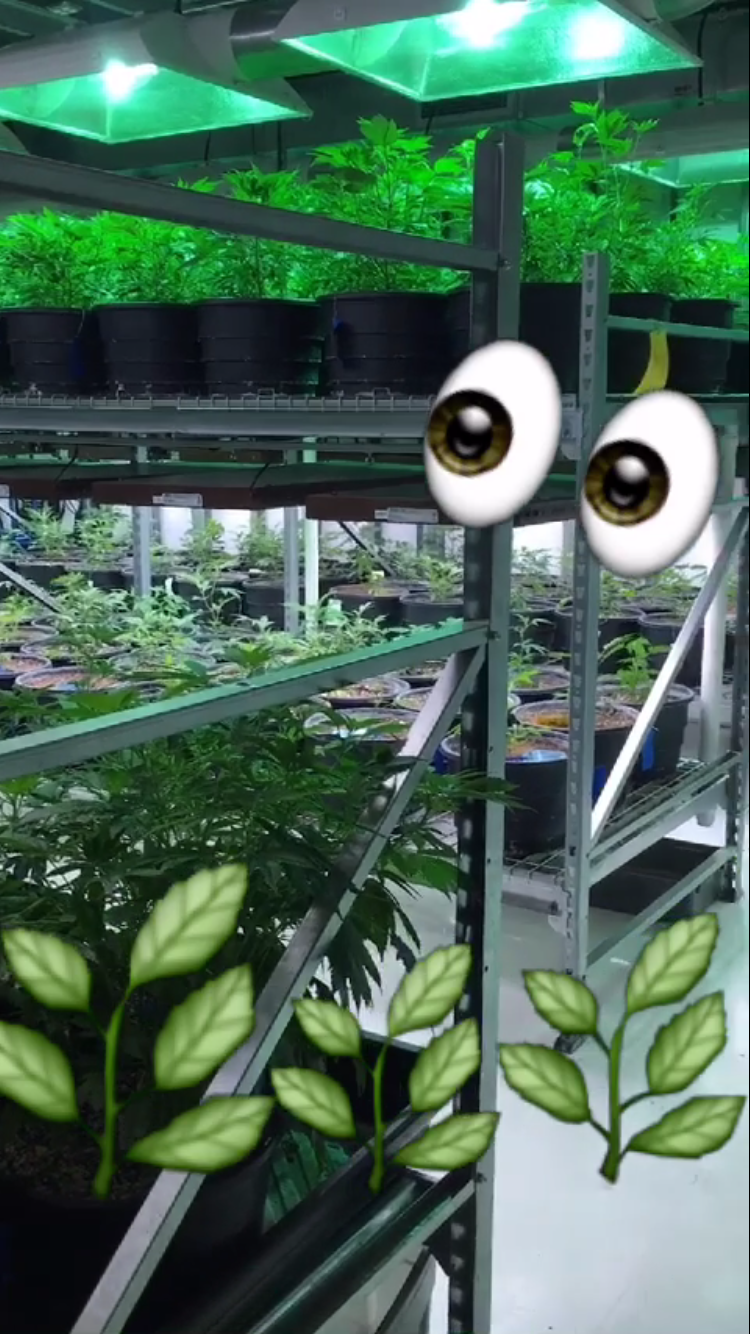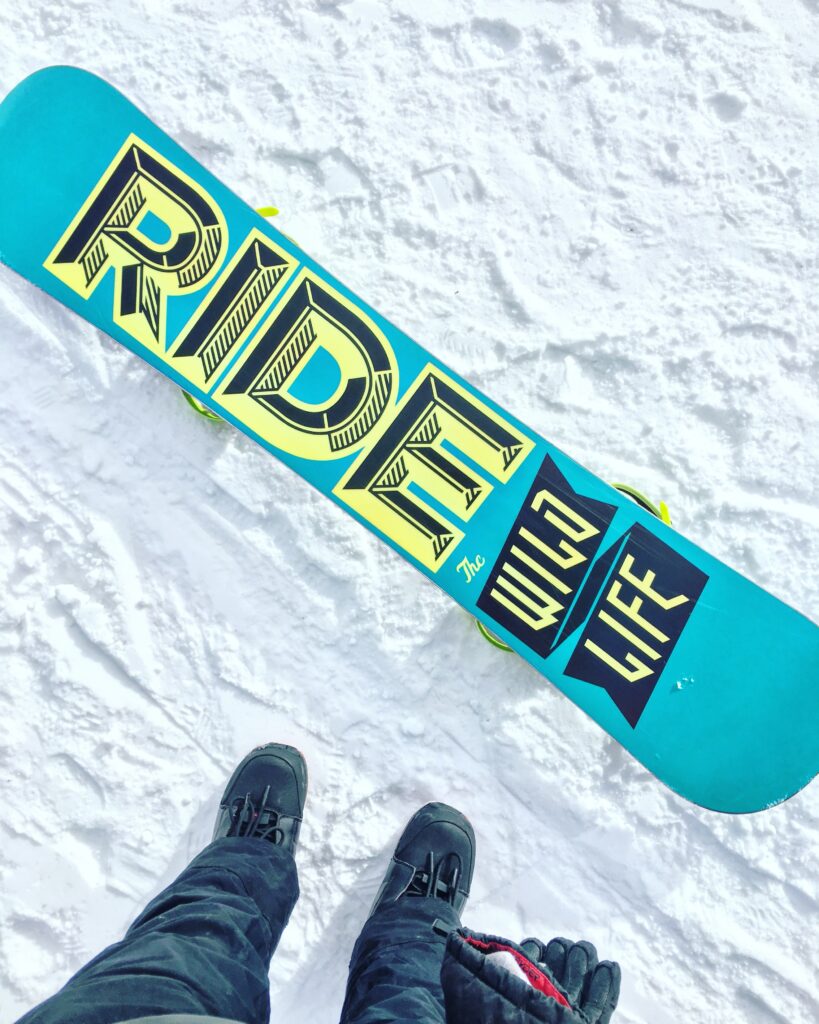 Three hours from New York City by plane, the Rocky Mountain town of Denver is emerging as an alternative to popular hipster travel destinations like Austin, Portland, and Nashville. Just like the others, you should expect an abundance of beards, PBR, and flannel. What makes this locale unique though is its fresh air, epic views of the mountains, and proximity to some of the best ski/snowboarding destinations in the country. Oh, yes, and legal weed.
After a long weekend in Denver, I have some recs that will help you get the most out of your pilgrimage to "the west†and, more importantly, hit up some of the best weed dispensaries, snowboarding, and dating apps during your short stint.
– – –
Smoke//

One of the biggest reasons people venture to Denver is the legal weed. When you live in a city where that isn't an option, it's slightly daunting when presented with this opportunity. It feels as if at any moment someone is going to knock on your door when you're smoking a joint and say, "tricked ya!!" and throw the cuffs on.
To ease me into the legal weed life I enlisted the help of Colorado Cannabis Tour. The journey starts at Cheba Hut Toasted Subs which is basically a Quiznos with weed-themed sandwiches on the menu. After you check in and munch on a Dank Nug (aka 4in. Pizza Sub), your chariot, a luxury party bus awaits. You're immediately served with your own joint from tour guide/company founder, Michael Eymer.


By the time you are good and stoned you arrive at Medicine Man , Denver's 40,000 square foot hydroponic grow operation. The exclusive, inside look is guided by Pete Williams, basically the Willy Wonka of weed. The grow process is seemingly very scientific with the lighting and temperature being key to producing the best crop. Who knew that much effort goes into the stuff people stuff into their bowls?!
The rest of the tour takes you through a live glass blowing demonstration and two dispensaries where you can snag your own buds, edibles, or topicals. I inquired about Foria, a thc-infused personal lubricant I'd been hearing about. The clerk's response was, "yeah, well, I tried it once and now my girlfriend is pregnant." so, of course, I bought some and smuggled it on the plane.
All in all I am happy I ventured outside of my comfort zone to take this tour by myself with a group of random people in a state I had never been to. I can promise you this – you'll catch a great high, learn a few new things, and definitely meet some interesting characters. High-ly reccomend.
Shred//

Right after my weed tour I jumped on a Colorado Mountain Express bus that took me out to Breckenridge, one of the most popular ski and snowboarding destinations in the country. The plan was to get back on a board after many years off so I looked to Breckenridge Ski & Snowboard School to help.
Equipped with layers, layers, and more layers, my Keen "Elsa" boots, and snowboarding gear – I was off!
No matter if you're a first-timer, expert, or someone like me that took a snow hiatus, Breckenridge Ski & Snowboard School, has a pro who can help.
I understand how scary it can be to try something new for the first time which is how I felt when I was getting started. Our instructor took us through some fundamentals and in no time we were going down the bunny hill on our own. I had my share of falls but I got the hang back in no time thanks to some great coaching and confidence building from the instructor. Now, I feel more excited to hit the powder with my friends on the East Coast!
Local Favs//

Aside from warm clothes, comfort food and booze are the best ways to keep warm when you're in the mountains.
A few of my faves…
Rocky Mountain oysters from Blue Stag Saloon – Yes, these are actually deep fried bull testicles but they are pretty damn good. I'd also recommend trying anything local like Elk burgers and Buffalo meatloaf
Bloody Mary's from Angel's Hollow – …because I'll eat anything garnished with an onion ring
Wassail – Wass..what?? I had never heard this word before my trip but by the end, I couldn't stop saying the word as I ordered lots of this mulled wine.
Sexy Time//

A trip isn't complete until you fire up the ole' dating apps. Even if you aren't single they help you pick up on the vibe of the city. In NYC it's all the same guy, Harvard Business School, Investment Banker, "work hard play hard". And, THAT, is the gist of Manhattan.
A lawyer with a nose ring? Welcome to Denver.
His name is straight to the point Zeke or Bart and he looks exactly like you'd imagine – like Tom Brady but with a beard and if he can't grow one, he'll be sure to note that he's really good at something else because in this town scruff is a badge of honor. There is no shortage of these hotties either, the ratio for ladies is really good in Menver.
If weed, snow adventures, and an abundance of hot guys that know how to use their hands (I assume) aren't reason enough to visit Colorado, I don't know what is.