Beauty Mark: Death Becomes Her – Get OOC With OCC This Halloween!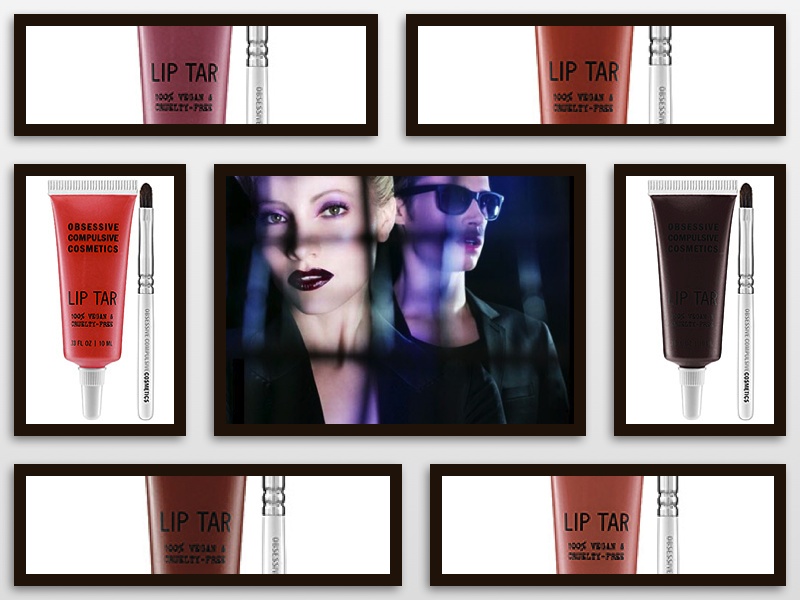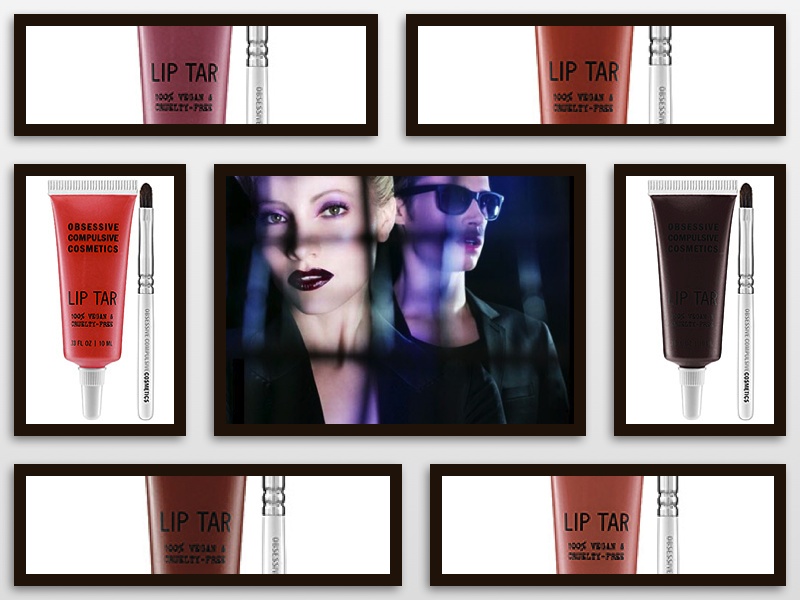 Just when you thought your obsession with Obsessive Compulsive Cosmetic's Lip Tars was fading, they go ahead and launch a killer new line for fall!
Inspired by some of our favorite cult-classics, OCC's new "Heroine" collection is a 6 shade series including the colors: Lydia, Starling, Marion, Sybil, Psycho, and Black Dhalia. If those names ring a bell, you're with us when we say, bestill our dark hearts!! Can't go wrong with an homage to Beetlejuice AND Silence of the Lambs, Halloween season or not. With the witching hour right around the corner, now is as good a time as any to unleash your dark side.
Now, if you are new to Lip Tar there are a few things you should know before slathering these things all over your grill…
1. These are a full coverage liquid lipstick. If you put them on like a gloss you will look like Hatchet-Face from Cry-Baby.
2. Please use a lip brush. This will keep you from using too much as well as give you a precise application.
3. Pair it with your favorite lip liner to create a pristine shape.
4. MIX AND MATCH – The fact that these are liquid makes it so easy to customize your own shade.
5. Lip Tar is 100% Vegan and Cruelty free. Does YOUR lip color have a conscience?
BUY: OCC Lip Tars, $14.50 at Beauty.com
Check out more beauty posts by Shannon on her blog,

Cheap Frills and Thrills

!