Your October 2012 Chicago Concert List…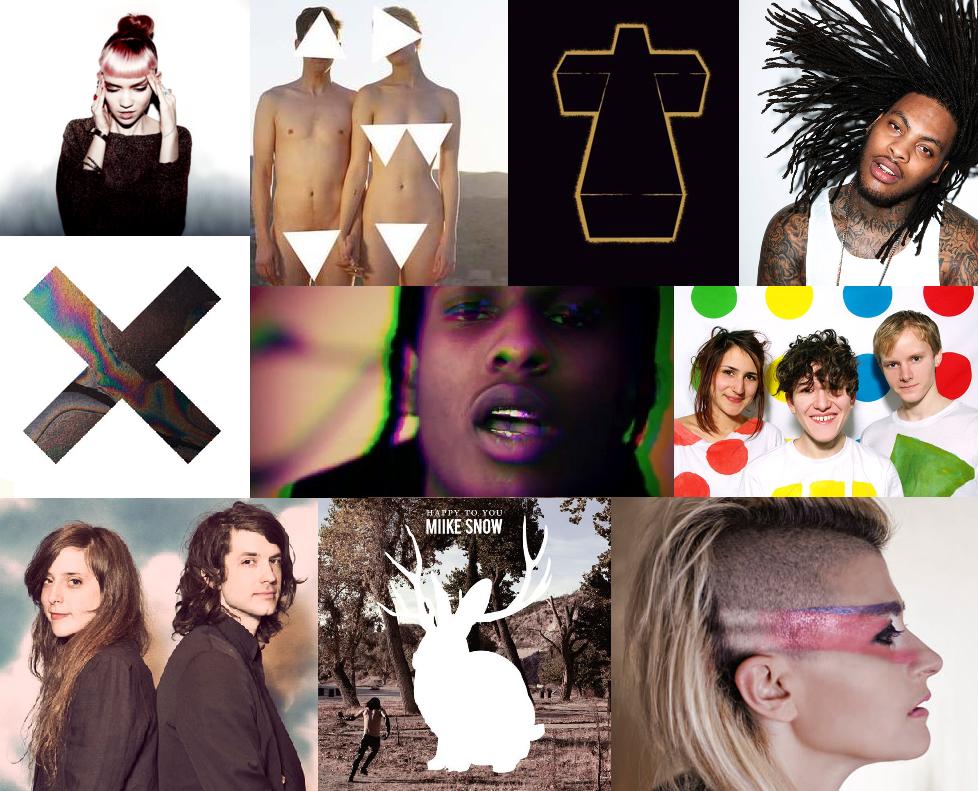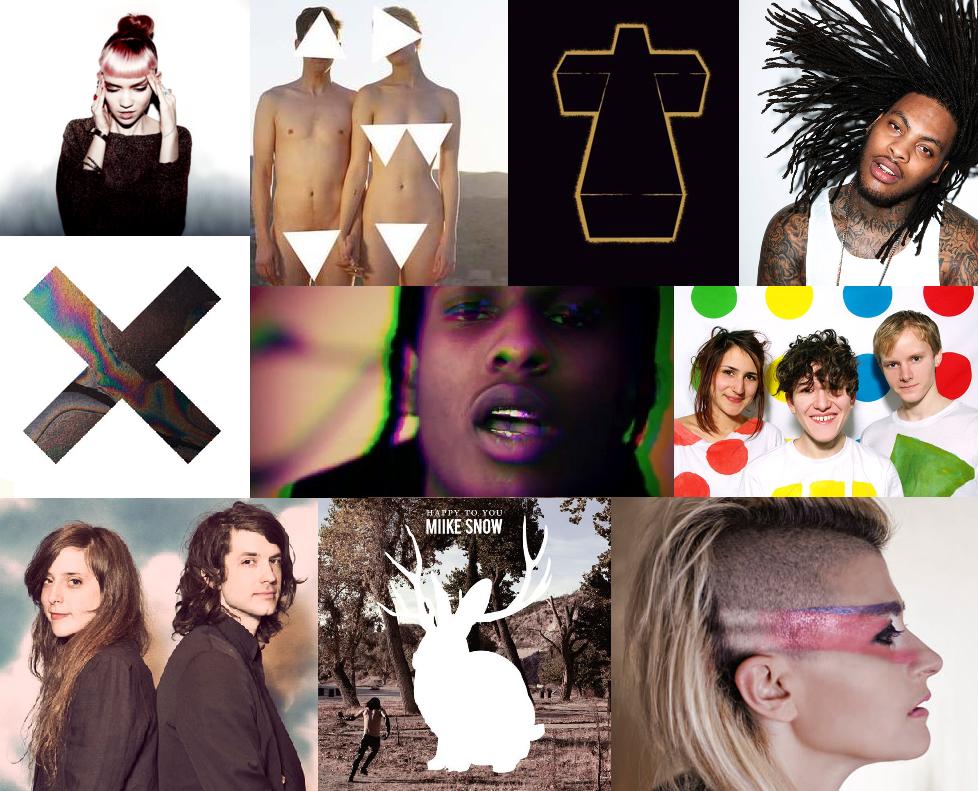 There are so many jizz-worthy concerts coming up this month we can't freaking stand it. Here's a list of our top picks for October, and reasons why you should best believe we'll be there. Get your tickets now bitches!
OCTOBER
6th
Peaches DJ set @ Smartbar
Because the boys wanna be her.
7th
Tilly and the wall @ Lincoln Hall
They have a tap dancer instead of a drummer.
Micachu & the Shapes @ The Empty Bottle
You've got a thing for me, We've got a thing for them.
11th
A$AP Rocky @ The Congress
Like everybody else, we are obsessed.
Beach House @ The Riviera
Because its going to be magical.
13th
Chandeliers @ The Hideout
Good local band, great local venue.
17th
Miike Snow @ The Congress
We've been obsessed with them since Lolla 2009.
Regina Spektor @ The Chicago Theatre
Saw her a couple years back, and cant wait for round two!
18th
Mika @ The Vic
Big girl, you are beautiful.
20th
The XX @ The Congress
This show is already sold out, but don't doubt our Craigslist skills.
21st
Waka Flocka Flame @ The Congress
Boy the way you singin', got me in a trance.
23rd
Grimes @ The Metro
Honestly, we just wanna see what she's going to wear.
24th
Justice @ The Congress
Cause we're gonna D.A.N.C.E. our asses off.
25th
YACHT @ The Metro
We've mentioned this before, but we have a slight girl crush on Claire.
27th
Morrissey @ The Chicago Theatre
The next best things after seeing the Smiths.
28th
Cat Power @ The Riviera
We love anything that has to do with cats, but we also love a little "I Blame You".