Caesar's Threw A Bash in Chicago and Adam Levine Was There. Um, Jackpot!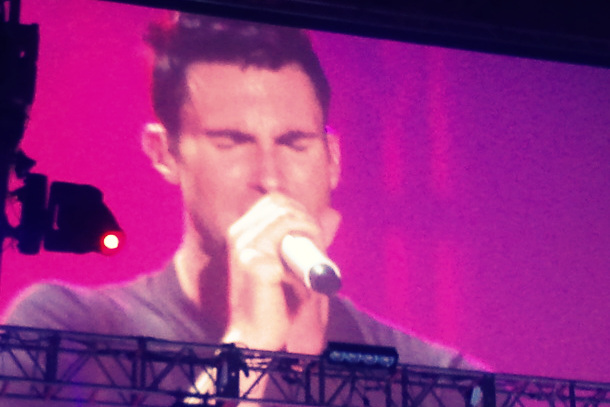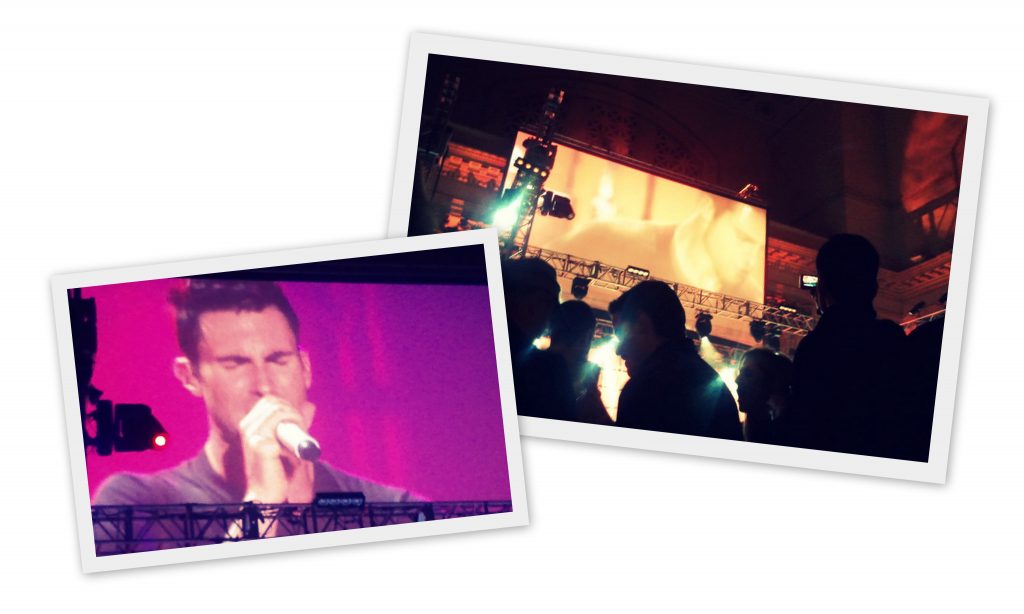 What:Caesar's Total Rewards concert

When: Thursday, March 1st. at 8pm CST

Where: Union Station
Why: A few lucky Chicagoans came together for a free, private concert to celebrate Caesar's Hotel and Casino's Total Rewards campaign. The new program, made for everyone and anyone who love to have fun, opens up a world of new experiences at the gaming company's nearly 40 resorts and casinos. It's cool because they reward you in ways that you want. Think: wild trips, crazy experiences, and more. YOU get to #PlotYourEscape! Basically, CYOA for adults.
In true Vegas style, the concert went down simultaneously in four major cities – Chicago, NYC, LA, and New Orleans – with eight major performers. The Windy City was treated to Maroon 5(yes, Adam Levine is hotter in person) and Sarah Bareilles while everyone else enjoyed: P. Diddy, Mariah Carey, Cee Lo, Mary J. Blige, Gavin DeGraw, and Lil Wayne.
So, even though there weren't any slots set up, everyone still came out a winner that night.
*FCC Disclosure: Financial compensation was received for this post