Midwest Music: Chicago – See Theophilus London Live and FREE at The RE:MIX LAB!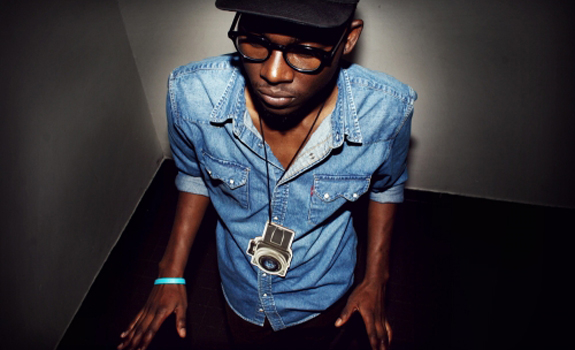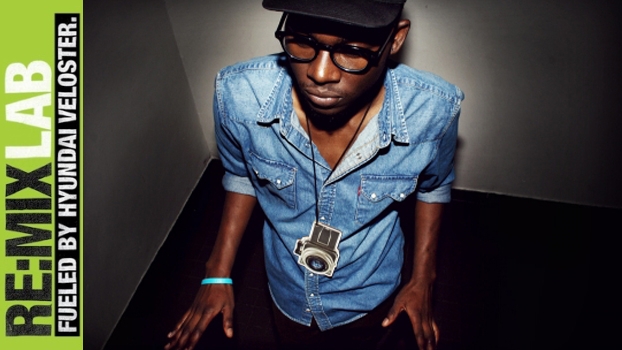 [soundcloud url="http://api.soundcloud.com/playlists/928767″ params="show_comments=false&auto_play=false&show_playcount=true&show_artwork=true&color=A7CD3A" width="100%" height="225″ ]

We  fell in love with Theophilus London when he saw him this summer at the Double Door. His sick style(sequined jacket paired with a snap back, oh yes!) is what hooked us but his electro-esque hip hop sound is what kept us coming back for more.
If you haven't heard of him yet, you'll have your chance next week at "The RE:MIX LAB" event, presented by Antenna Magazine and fueled by the new Hyundai Veloster. It is a FREE multi-day, multi-media event that will feature music, gaming, and film in support of the soon to be released RE:GENERATION music documentary. London will be there performing live, along with, local acts, Team Bayside High and Hollywood Holt.
Saturday, November 19th. from 8PM – 11PM / 21+

River East Arts Center
435 East Illinois Street
Chicago, IL 60611
RSVP 
HERE
 for FREE admission!