Latest Obsession: Ray Ban Clubmaster

When the classic Ray Ban Wayfarer made its way back onto scene last summer I totally fell in love. I bought a white pair that I never wore and a tortoise shell pair that are too small for my face, so I never actually wore either. I guess I just liked the nostalgia attached to the style.
Though, unlike most people, my fond memories weren't of a pre-scientology Tom Cruise or the Blues Brothers, they were of my mom. I remember her having a great, big, black pair that I thought were sooo cool.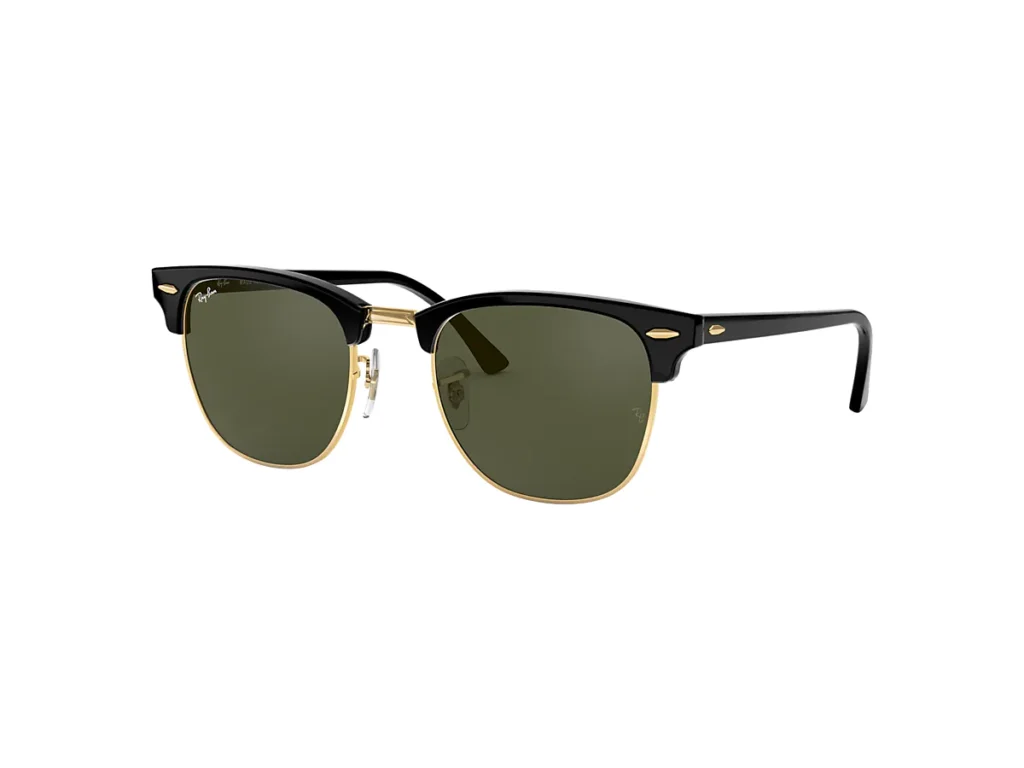 Now, 20 years later, everyone I know has a pair and I just don't think they're "sooo cool" anymore.
On my quest to find a new summer sunglass I came across another Ray Ban classic, the Clubmaster.
The Clubmaster is the more "retro 50's" brother of the Wayfarer and was a favorite of Malcolm X. More recently, the style has become a fav amongst Hollywood hipsters, Rachel Bilsen and Kirsten Dunst.
I'm pretty sure I've fallen in love with the Clubmaster, so I'm going to start scouring the internet immediately for a cheap pair to add to my (already ridiculous) pile of cheap sunglasses that I love but never wear.