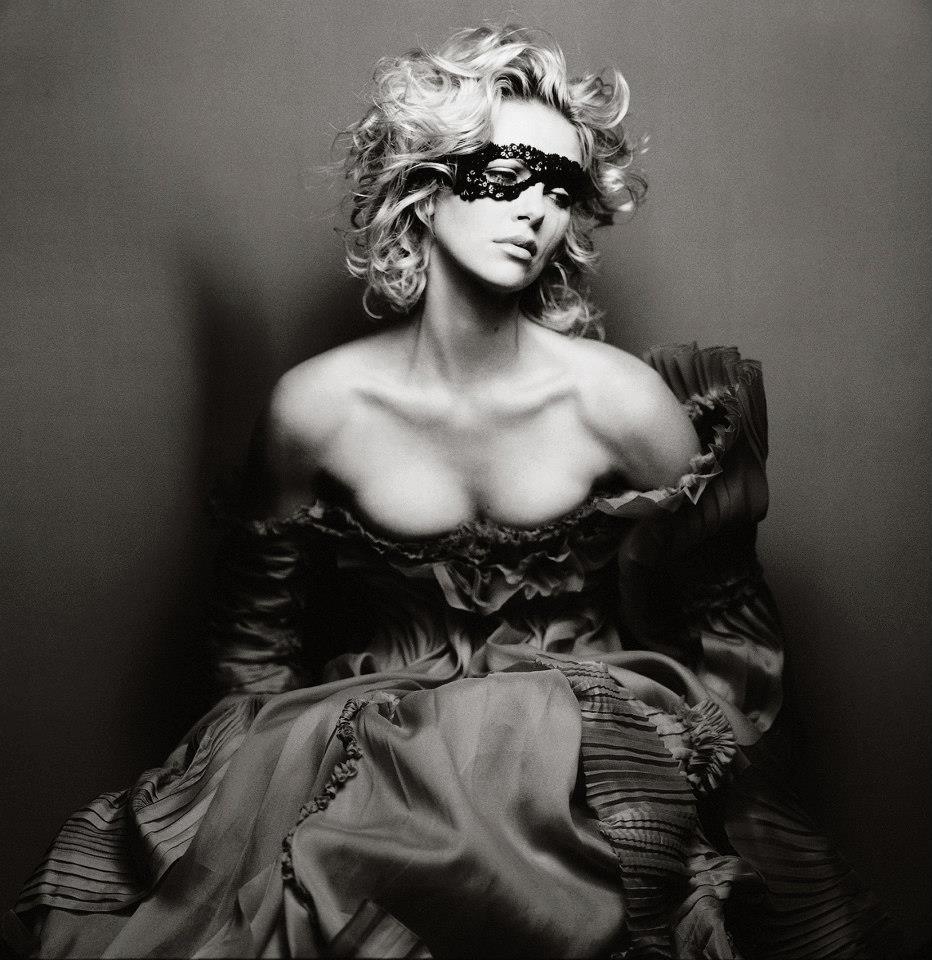 See the work of famed French photog, Gilles Bensimon, from July 26 through September 25 at Sofitel Chicago Water Tower. You may have heard his name mentioned about a gazillion times on America's Next Top Model from Miss Tyra Banks. That's because Bensimon is THE GUY when it comes to capturing models (and fabulous women). He joined French ELLE in 1967 before participating in the launch of the US version.
Models galore!
His lens has seen the likes of modern beauties Charlize Theron, Cindy Crawford, and Beyoncé  and vintage icons like Audrey Hepburn along with many others.
The exhibition "Elles by Gilles Bensimon" highlights Gilles Bensimon's most influential works, never before displayed in the United States. The exclusive collection of 25 photos honors famous women from the arts and entertainment industry. It will move on to Sofitel Los Angeles in October. Until then, the exhibit is free and open to all hotel guests and visitors.
Sofitel Chicago | 20 E Chestnut St Chicago, IL 60611 | (312) 324-4000