Same-Sex Marriage is Officially Legal in ALL 50 States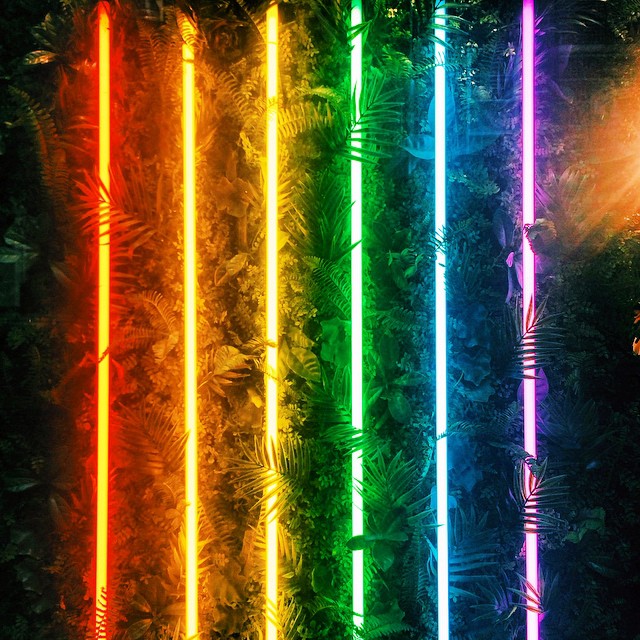 Same-sex marriage is FINALLY legal in all 50 states.
Today the U.S. Supreme Court made ruled marriage between two humans is OK regardless of the way their genitals intermingle.
Can we get an Amen over here?!
"Their hope is not to be condemned to live in loneliness, excluded from one of civilization's oldest institutions. They ask for equal dignity in the eyes of the law. The Constitution grants them that right.", said Justice Anthony Kennedy, a major player in the decision-making process.
Proud of you Midwesterners. Michigan, Missouri, and Ohio I'm talking to you!