Cirque du Soleil + Sheryl Crow Have Some Fun at Glamorama 2013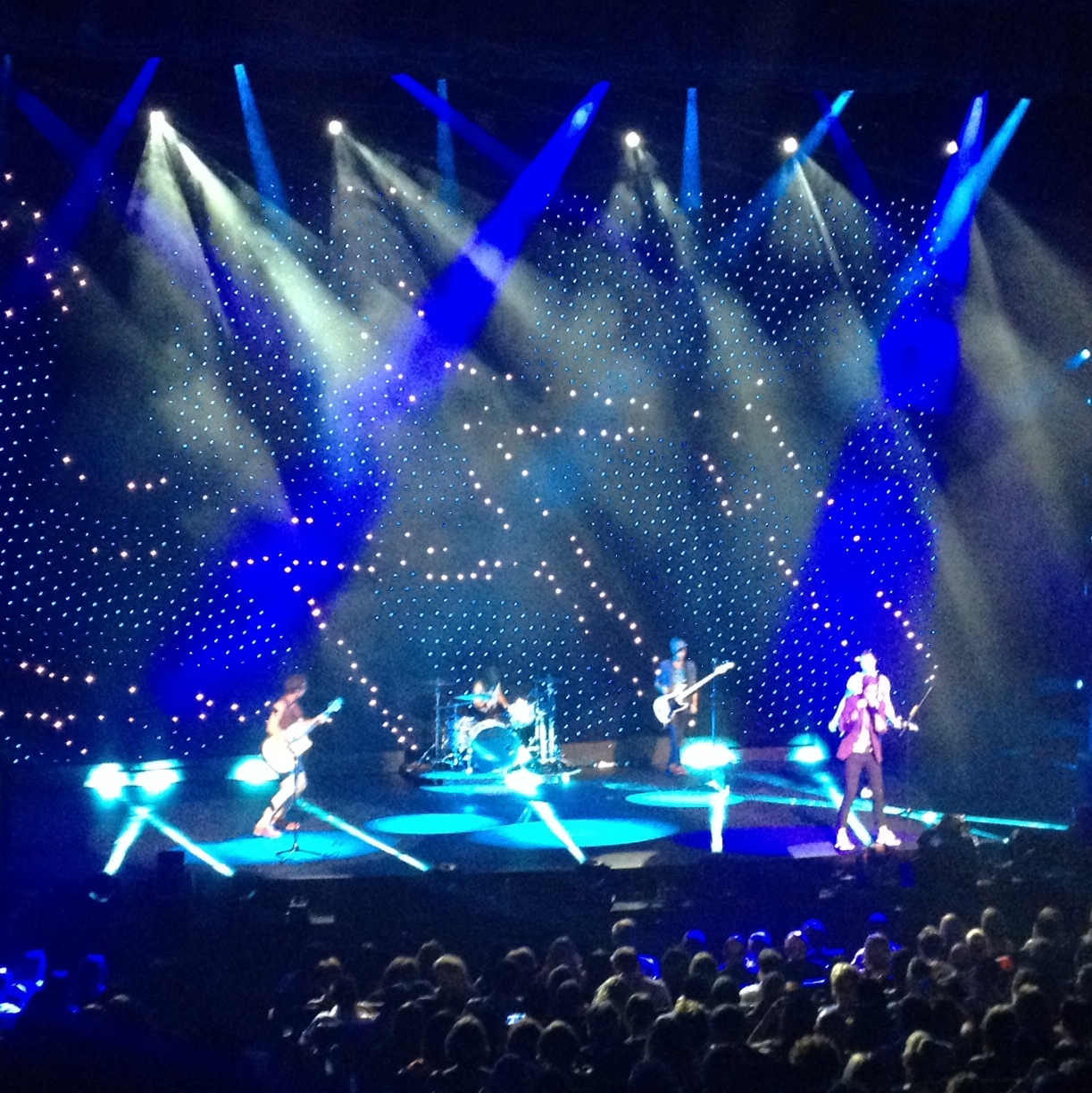 Cirque du Soleil, Sheryl Crow, break dancers, today's top fashion brands and a little bit of Magic Mike? Sounds like my Friday night at Macy's Glamorama 2013: Fashion In A New Light.
Chairman, President and CEO of Macy's Inc, Terry Lundgren, put on a great show all while helping out the Ronald McDonald House charity. From the amazing performance by the acrobats of Cirque du Soleil and live music from Sheryl Crow to the creative runway presentations from designers like Tommy Hilfiger, Jean Paul Gaultier, and Weekend Max Mara Macy's gave us good reason to gather together for one glam-packed night.
Getting to watch a bunch of underwear clad male models from Diesel dance around stage…that wasn't so bad either. Anything for the kids.