High End Designers Taking the Plunge into Diffusion Lines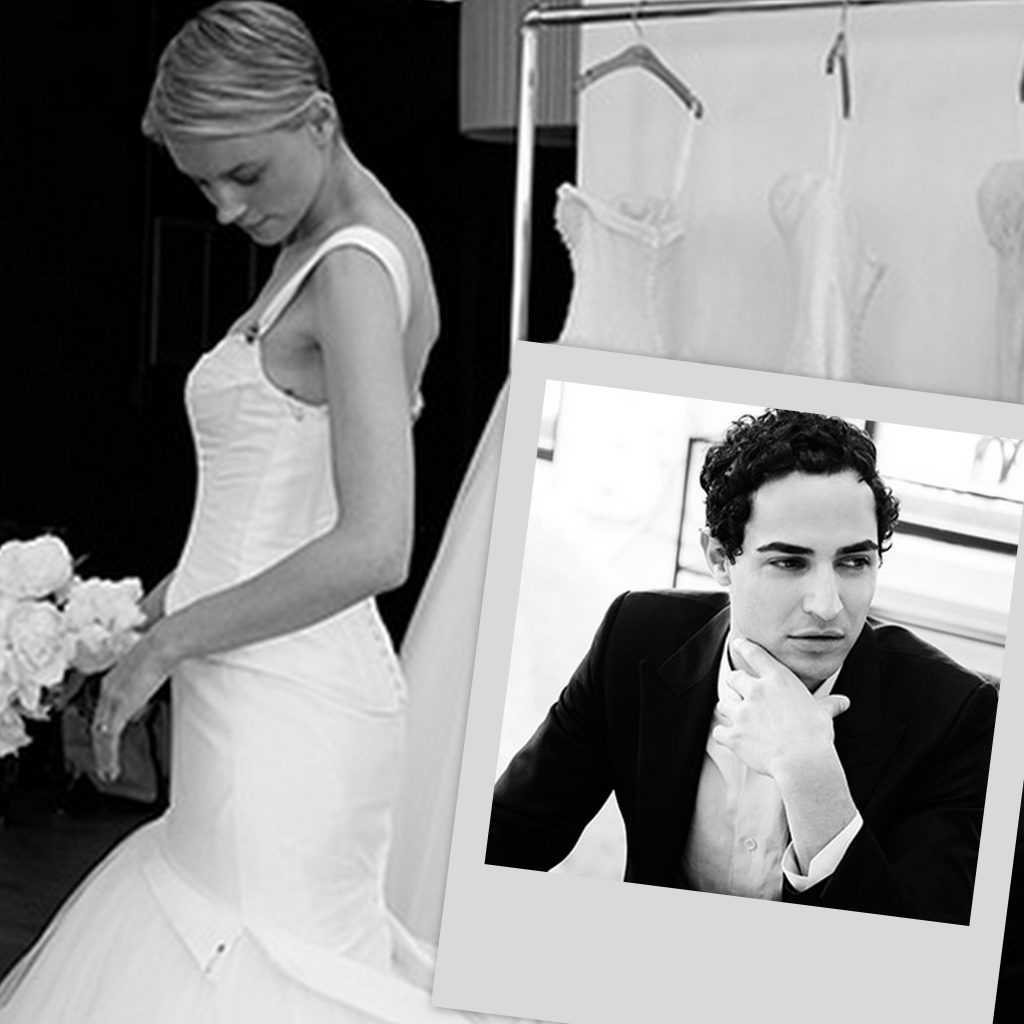 It is impossible to not get excited when news leaks of our favorite high-end designer collaborating with our go-to "discount" retailer. This re-occurring diffusion trend has offered accessibility and affordability to everyone wanting a little piece of luxury, without having to max-out precious plastic. Some of our favorites from the past include Phillip Lim teaming up with Target to create his exclusive 3.1 Phillip Lim line back in September, the more recent Mason Martin Margiela's outlandish collaboration with H&M in November, and the unforgettable Christopher Kane diffusion line with Top Shop back in 2009. Catering to the every-day woman, designers have turned fashion's most desirable runway designs into tangible ready-to-wear necessities.
The wedding industry has also taken this trend by storm, with Bridal retailers inviting designers to create more affordable lines for their budget-conscious brides-to-be. It was recently announced that Zac Posen will be joining forces with David's Bridal to create the "Truly Zac Posen" diffusion bridal line set to launch February 2014, following in the footsteps of Vera Wang's successful "White by Vera Wang" released by DB earlier this year.
In the words of former renowned Target collaborator, Isaac Mizrahi, "You're not selling out, you're reaching out," we hope that other high-end designers hop on board to diversify their customers and offer designs for less.