SHOPPING: Win Free Clothes for Life- Yes, LIFE – from a VERY Exciting New Online Store!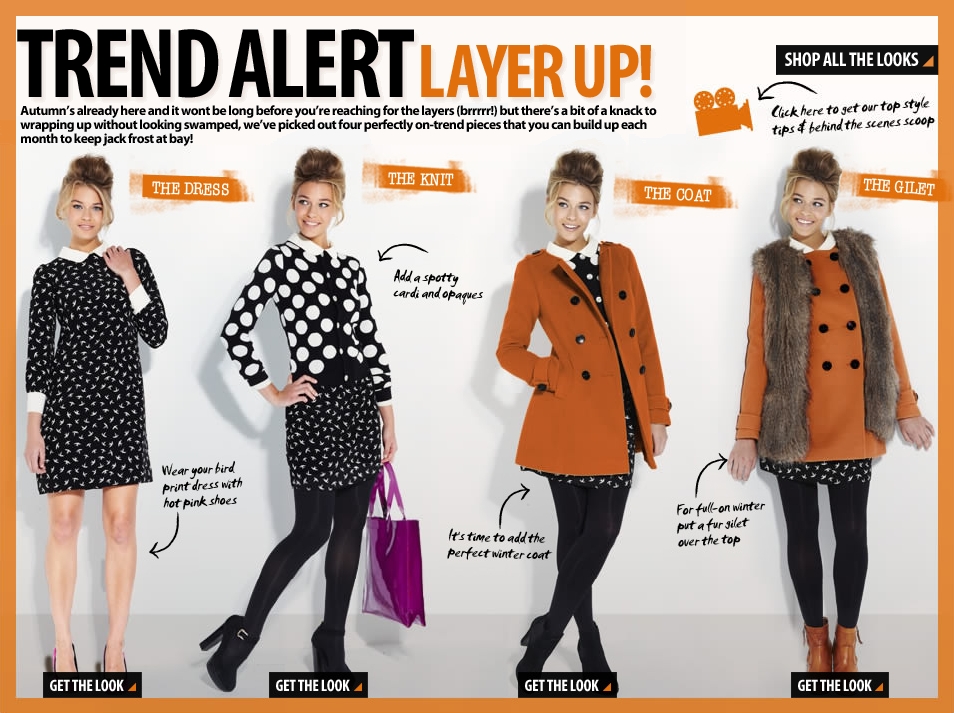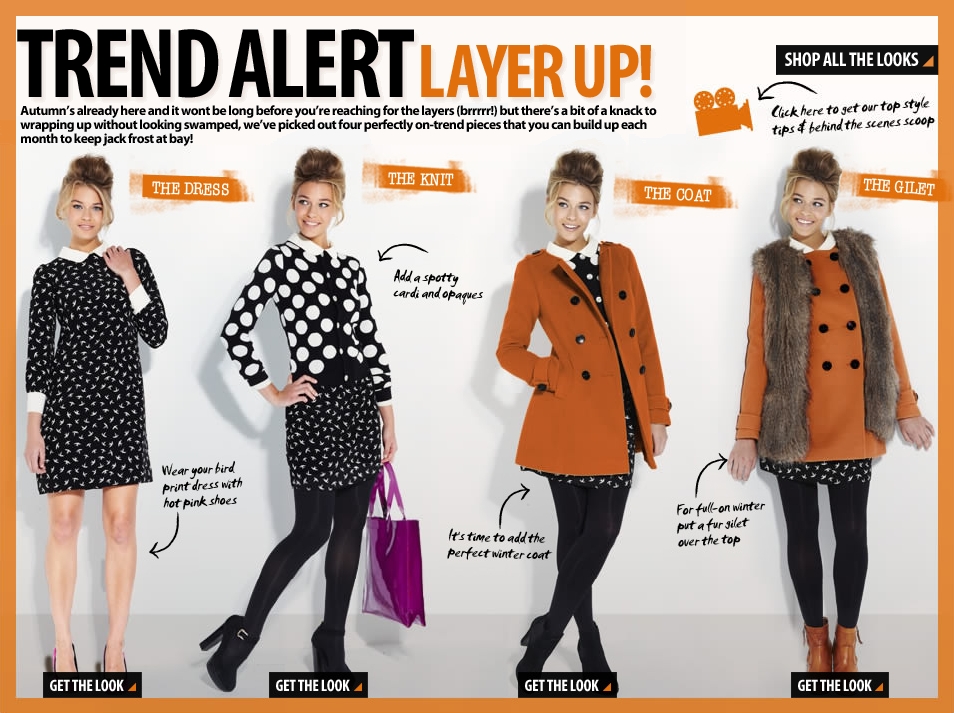 Over the past year, Chicago has gotten a serious dose of British style. With stores like, Ted Baker, Topshop, All Saints, and L.K. Bennett saturating the city's Gold Coast, we've gotten a taste of what it's like to dress ahead of the curve. Not an easy feat with the notorious frump-utation we've been upholding but we think these four Euro hot spots are starting to work wonders on our rep.
Now that we have been spoiled, it's sort of hard to stop. But, with the winter months coming, it's doubtful we'll want to hit the slush to go shopping for clothes. Let alone, cute clothes. So, we're going to have to do something to keep up our killer wardrobe…That's where British e-tailer, Very.com, steps in.
The new site is giving American shoppers access to cutting-edge clothing lines that, up until now, have been exclusive to the UK. Very.com's goal is to give us unique products, at great prices. Which, we're all for! Shipments arrive within five days and shipping is free if you spend over $98. Besides the fast service and bargains, you will find outfit-inspiring content. Their trend boards and London street style will definitely have us coming back on the weekly.
To promote their British invasion, Very.com is holding a blogger contest on Facebook. If you have a blog, upload your pic and tell them a little about yourself and what you write about. Once you submit, you're entered to win $1000 to spend on clothes every year for the next 20 years from Very.com. If you don't have a blog, go ahead and "Like" their Facebook page and, while you're there, vote for us 🙂 Just enter "TheMid Wasteland" in the search field. Competition ends at 11/9/11, 12 a.m. CST.
May the best dressed win!