GIVEAWAY: Artist Revealed! Win 3 VIP Tickets to Party with us this Thursday…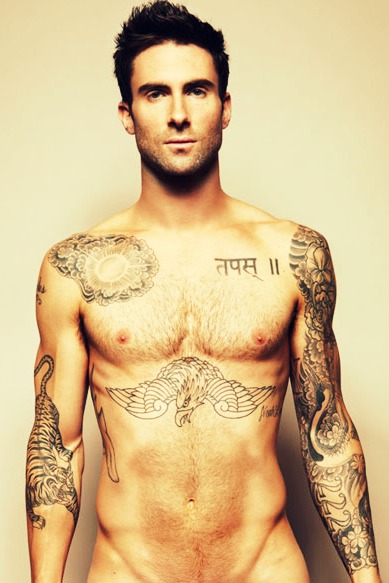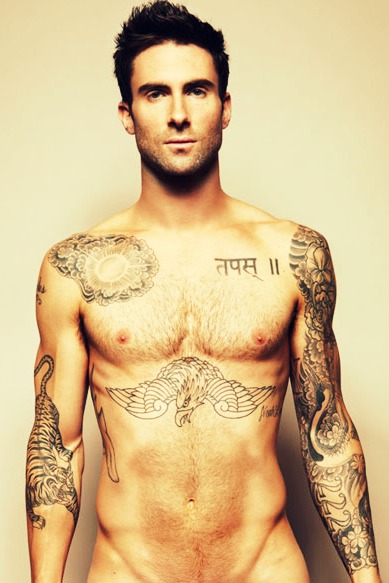 We got the go ahead to "tell" you WHO is performing at this secret show at The Great Hall in Union Station(210 S Canal St  Chicago, IL 60606) on Thursday, March 1st at 8pm.
Your clue…
They have the moves like Jagger.
Tweet us @themidwasteland with: "your guess #PlotYourEscape http://bit.ly/xF9oqT" to WIN VIP tickets for you and two friends. Keep tweeting us all week with answers to our clues.  Double your chances by using the "Share" button below and posting on Facebook. A winner will be chosen at random on WEDNESDAY, FEBRUARY 29TH.
Even though we can only pick 1 lucky winner, you can still join us. There are a small amount of general admission tickets available. RSVP here: http://bit.ly/xF9oqT before they are all gone.
Good luck!