MWXSW – Mid West by Southwest
This weekend I took a break from my stagnant Mid Western lifestyle to wade through a sea of fake breasts, spiked hair and turquoise jewelery in Phoenix, AZ….
Amongst the rubble I found a hipster paradise tucked away in the shopping district of Old Town Scottsdale.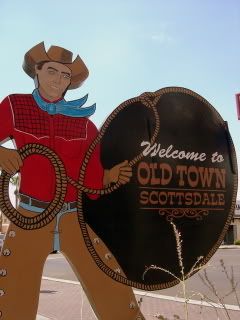 I happened to stumble upon a Mexican trading post with a ton of items under $19.99 that any good hipster would love to have/already has in their wardrobe.
Who would of thought..?
WILDERNESS I.
Wolves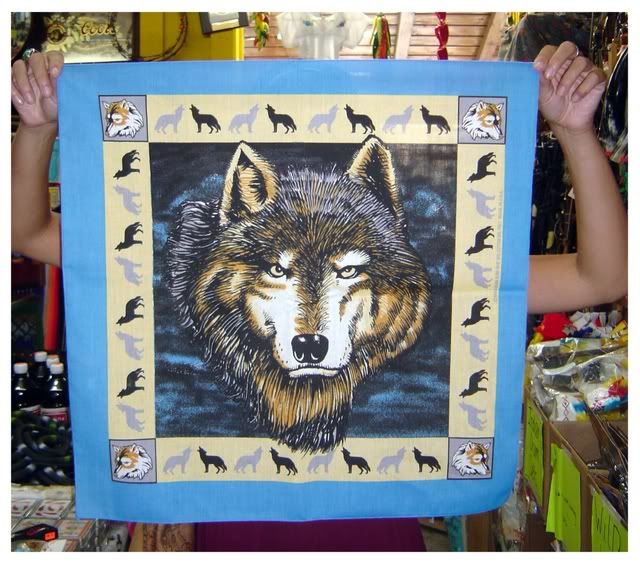 Everywhere you go, someone is wearing an ironic wilderness t shirt with a wolf or horse.
This bandanna is a less obvious take on the (dying) trend.

WILDERNESS II.
The Davey Crockett Hat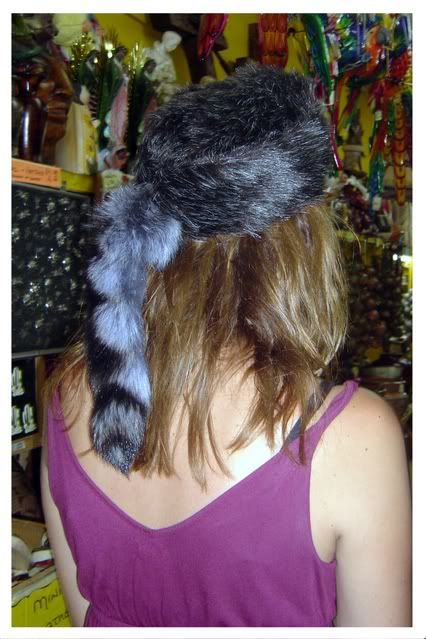 I spotted a girl earlier this month at Pitchfork wearing one of these.
I think there will be more to come, especially this fall.

DENIM ACCESSORIES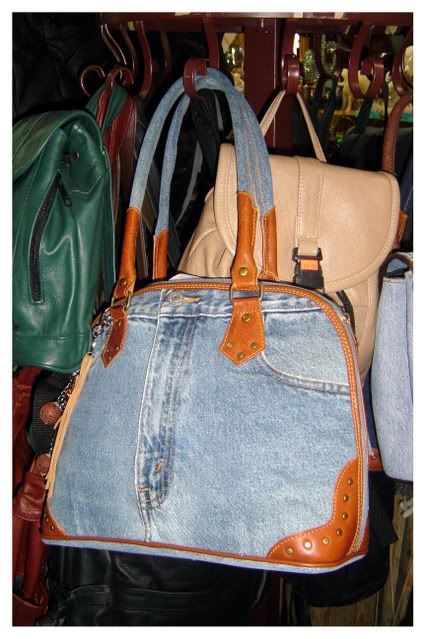 OVERSIZED LEATHER BAGS
This bag is for the gal that needs to carry EVERYTHING with her ALWAYS.
I love the color too!( I'm a sucker for all things earth tone.)
EMBROIDERED MEXICAN DRESSES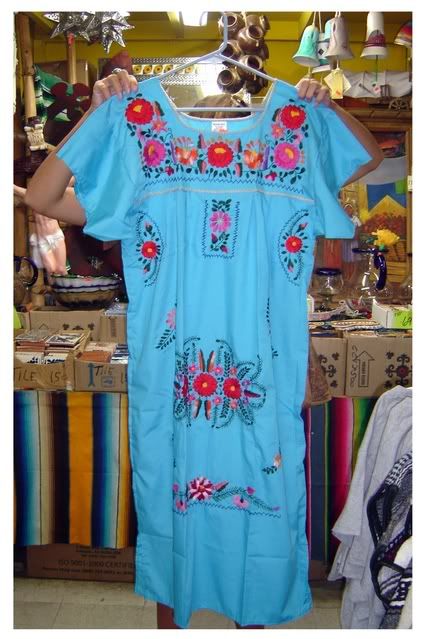 Perfect summer dress that anyone can wear in every color you can imagine.
BOXY BAGS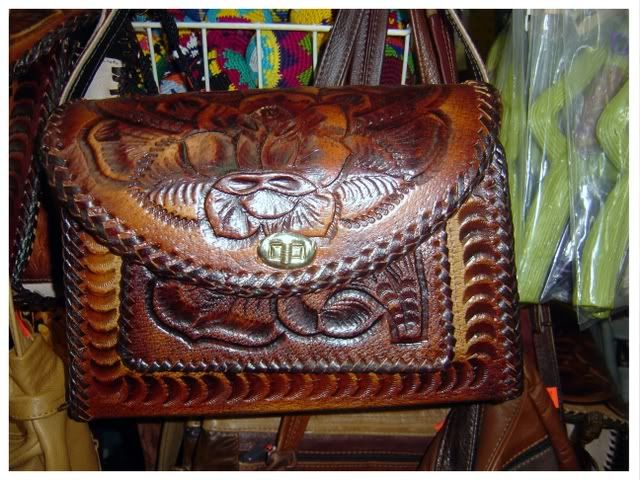 It is so rare that I see anyone carrying a boxy bag.
I, as well, am a victim of the hobo bag craze but I think this could be a fun summer camera bag
…maybe?
BEADED LEATHER BELTS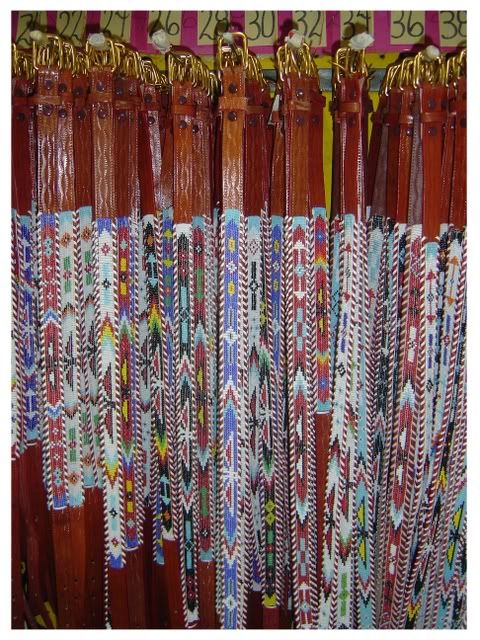 …with a white dress.
…with jeans.
I don't care what you say, I love these!

FANNY PACKS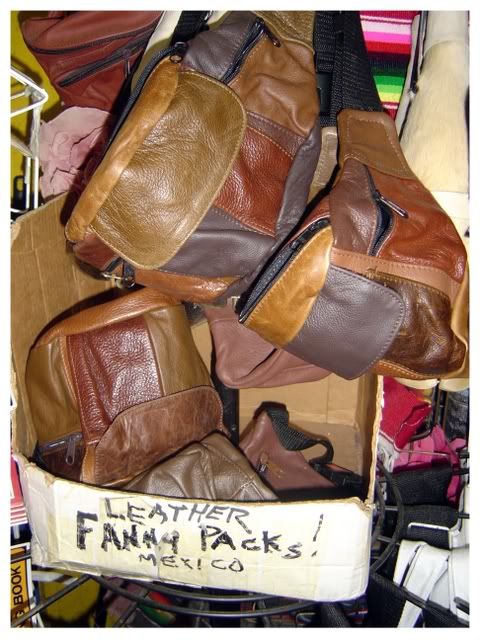 The pack is back. Nuff' said.
PERSONALIZED ZIPPER PULLS & NECKLACES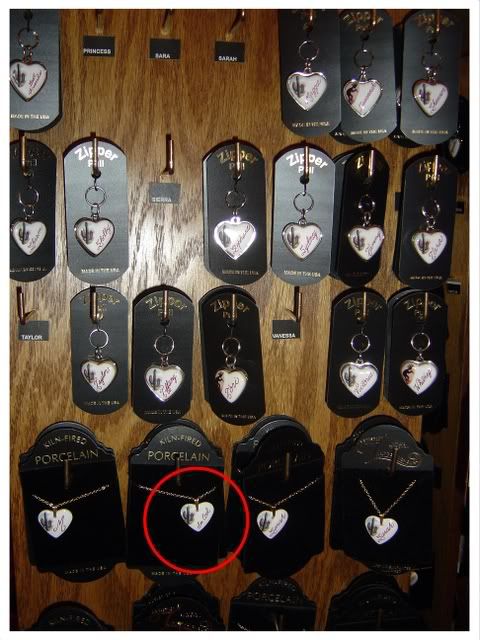 Everybody loves a personalized accessory.
This is a cute take on the nameplate necklace.
Most of the charms had a name or initial on them but some had phrases.
My favorites said, "

I'm cool

" and "

Total Babe

".