Latest Obsession: Alexander Wang 'Marion' Bag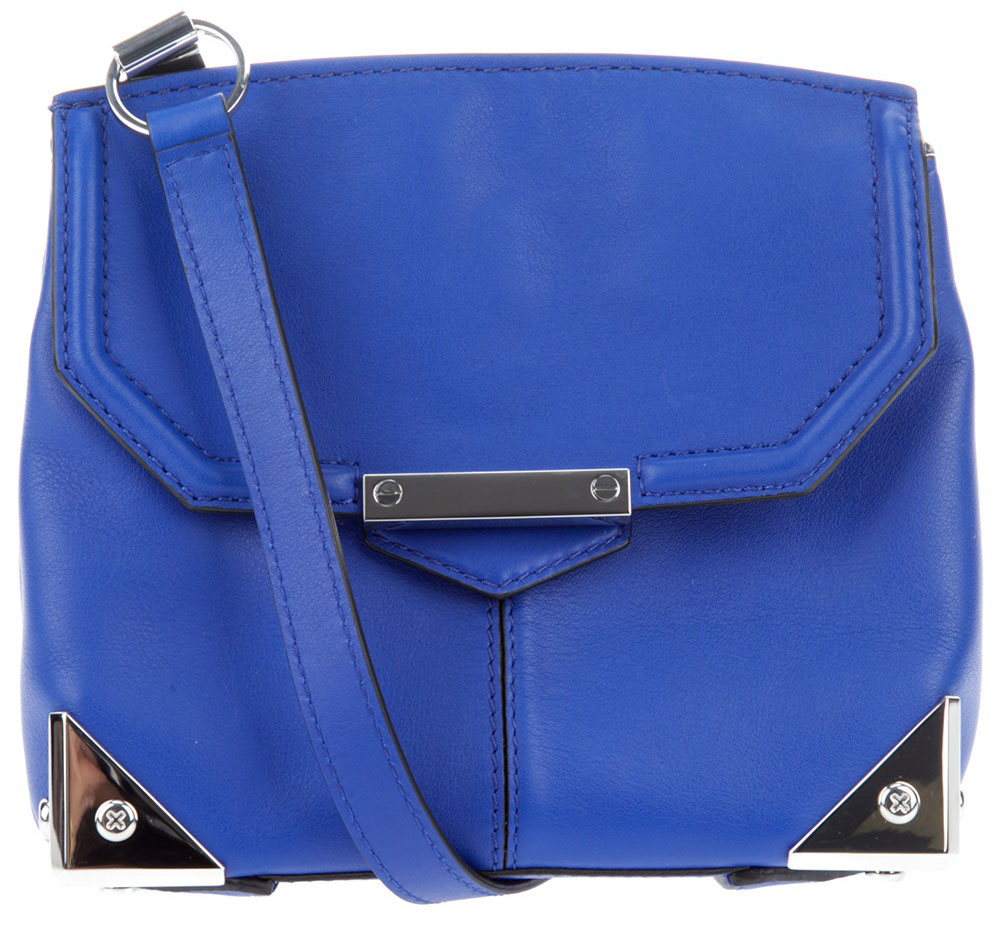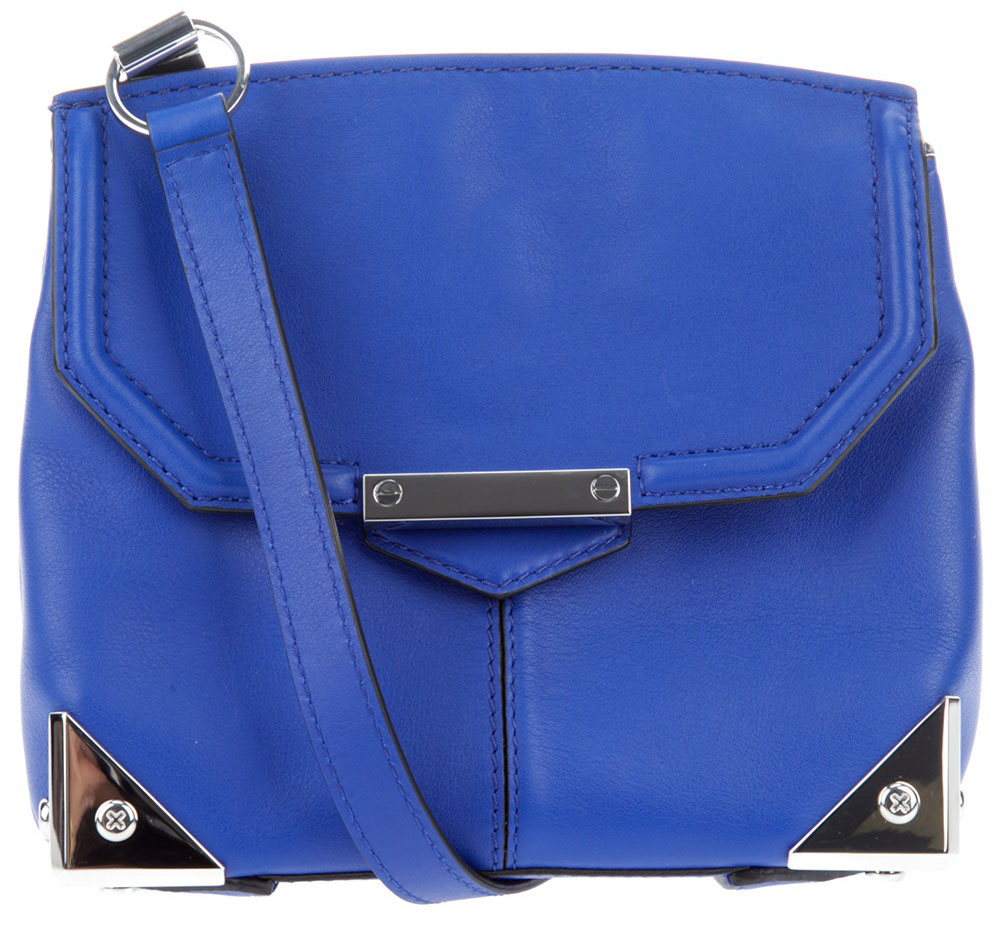 As loyal carriers of Alexander Wang's "Rocco" bag, we are hesitant to try anything else. It's soft, studded, and carries almost everything we have in our beauty arsenal. Since one of our New Year's resolutions was to downsize(code for: stop being a hoarder), we decided to buy a bag that holds JUST our essentials: red lipstick, Rosebud Lip Salve, bronzer, keys, cards, and ID. **Hey, one step at a time!**
Staying in the Wang fam(and adding to our collection of designer purses #humblebrag), we picked up the 'Marion' convertible crossbody bag. Large enough to carry our essentials and just small enough to keep us from throwing in our entire vanity. Besides suiting our size specs, the sharp, geometric chrome hardware punches up even our preppiest outfits.