People Projects: A Photo Anthology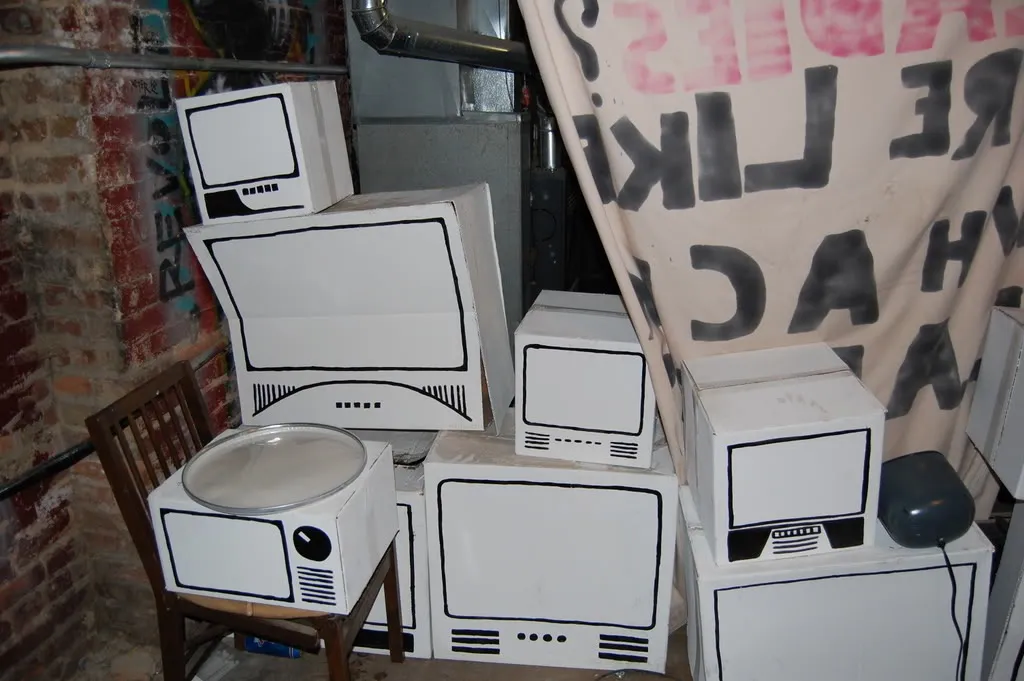 From October 2006 – October 2008, a live/work/music venue/art space called People Projects lived and thrived in Chicago's Logan Square neighborhood.
Over the course of those two years some amazing indie acts played there, including(but not limited to):
Maps and Atlases
Matt and Kim
Black Ladies
Juiceboxxx
Totally Michael
The Death Set
Vivian Girls
Karma With A K
Rahim
Make Believe.
And if a show wasn't going on you could almost bet there was a gallery show up front (curated by PP resident, Ryan Duggan) or a party spilling into the alleyway.
I went to their last gallery show on Saturday, September 7th to bid People Projects adieu and capture the final remains.
Nothing clean is legendary…