Push Play: Tame Impala's "Elephant" Remix Gives Us A Kick in the Aus'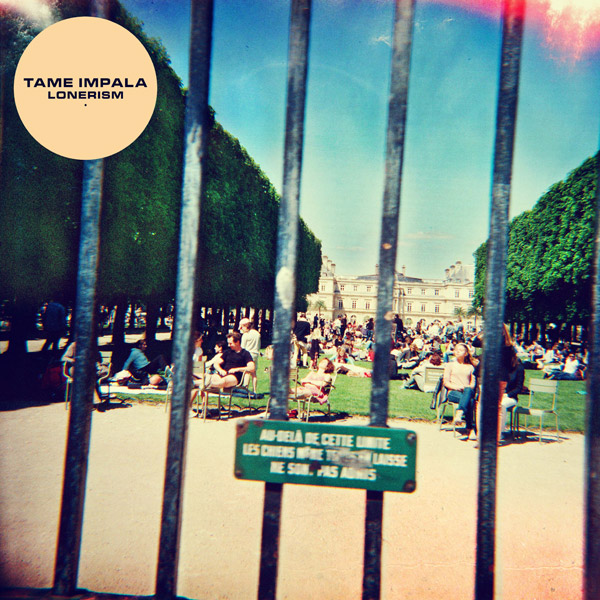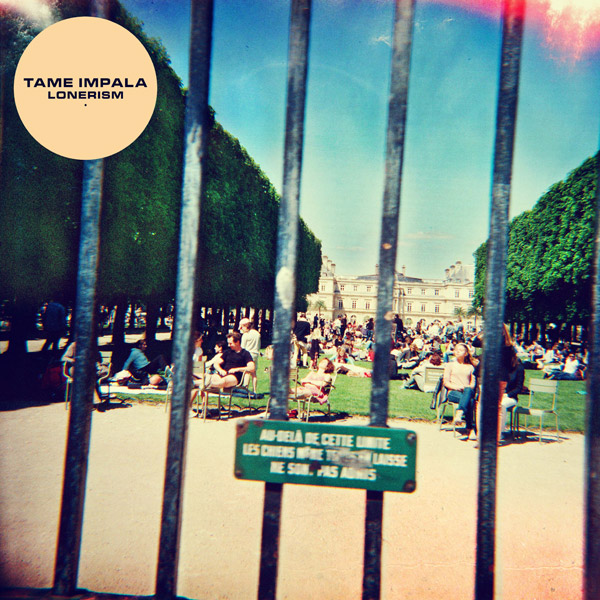 Decades of classic rock construct the bones, while a futuristic sonic arcade creates the flesh that is Aussie band, Tame Impala's musical body, "Elephant,†which was released earlier this summer as the first single off the band's forthcoming LP, Lonerism. The album is due out this October, and if "Elephants†is any indication of the rest of the the album, highly anticipated is an understatement.
The original version sweeps a vast range of musical genres, with bass drops comparable to those by Bassnectar and vocal work reminiscent of The Beatles. The single was further perfected to synth-pop ecstasy by studio-wizard Todd Rundgren through the addition of whispering adlibs and cosmic bliss via auxiliary instrumentals.
We're not sure which is more exciting: that the Tame Impala album sounds really, really good so far, or that Rundgren seems to be a new contender in the internet remix zeitgeist. Regardless, we're stoked.