Books: Who What Wear – Celebrity and Runway Style for Real Life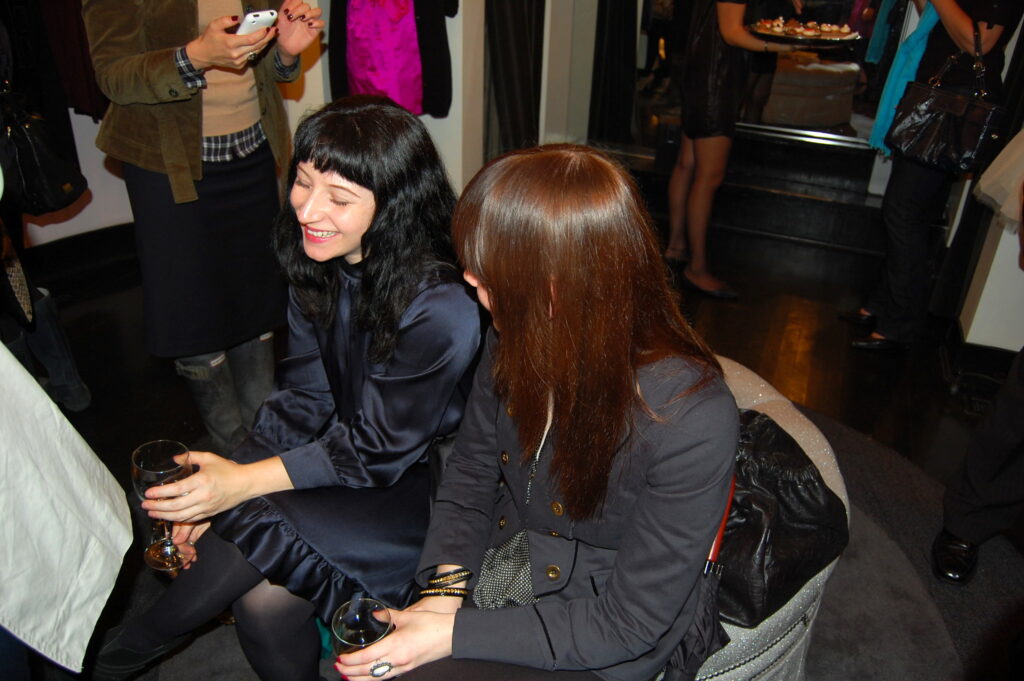 Every smart and stylish girl knows that monthly glossies – Vogue,  Elle,  and Glamour – are essential reads for every fashionista. Though the smartest of the bunch also know that the times are a changin' and getting your DAILY fashion fix is a necessity. I get my dose from several sites but my favorite, by far, is WhoWhatWear.
WWW is a website dedicated to providing fashion followers with immediate access to style and beauty trends with a focus on celeb and model culture. On top of the website, they deliver a daily newsletter which is always the first email I open in the morning. It is THAT good.
Creators of the site, Katherine Powers and Hillary Kerr, have recently strayed from the web to bring their devotees a paperback guide to getting dressed on a budget along with some tricks of the trade.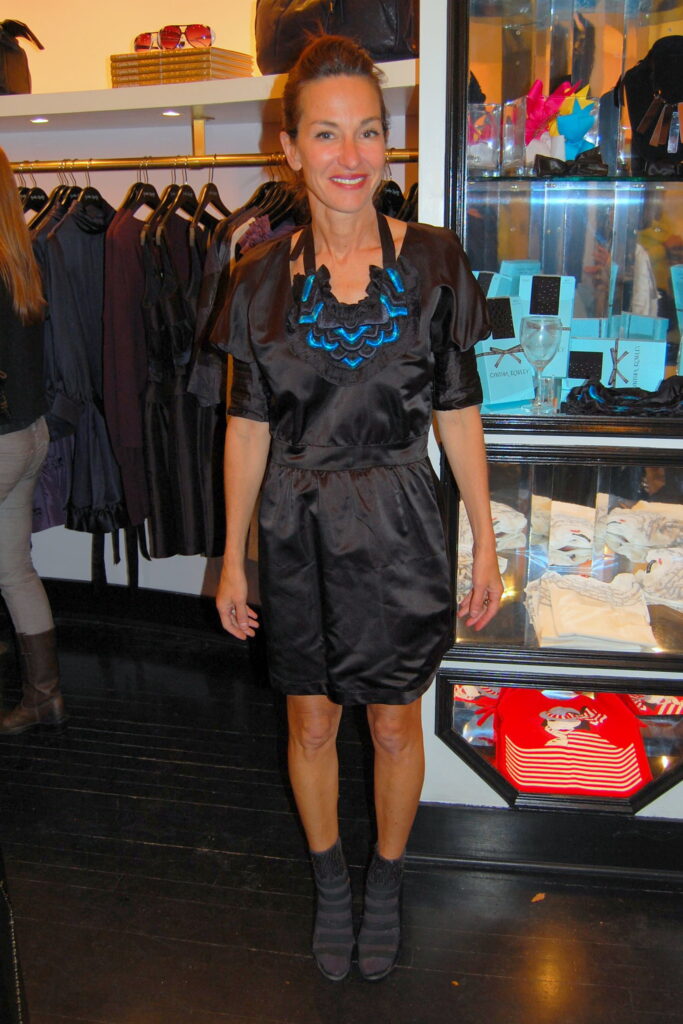 The book, Who What Wear – Celebrity and Runway Style for Real Life, is a must own for lovers of the site and anyone else in constant need of style inspiration. Lookout for commentary from their celebrity bffs Rachel Zoe, Nicole Richie, and Rachel Bilson.
I attended the Who What Wear book launch party in Chicago hosted at the Cynthia Rowley store in Bucktown with an appearance by the designer herself. The quaint boutique was packed with Chicago's most stylish fashion devotees. 

Check out our photo gallery with more local Chicago street style and fashion from the Who What Wear book launch event here.