OUR STORY
The MidWasteland is a lifestyle website featuring fashion, music, beauty, food, nightlife, art, and travel.
Started  by Monica Dimperio in 2007 as Chicago's first street style blog, it has since become a daily destination for culture + style devotees, be they in the Midwest or state of mind.
"You know what the Midwest is…young and restless."
FOUNDER
Editor  In Chief//Monica Dimperio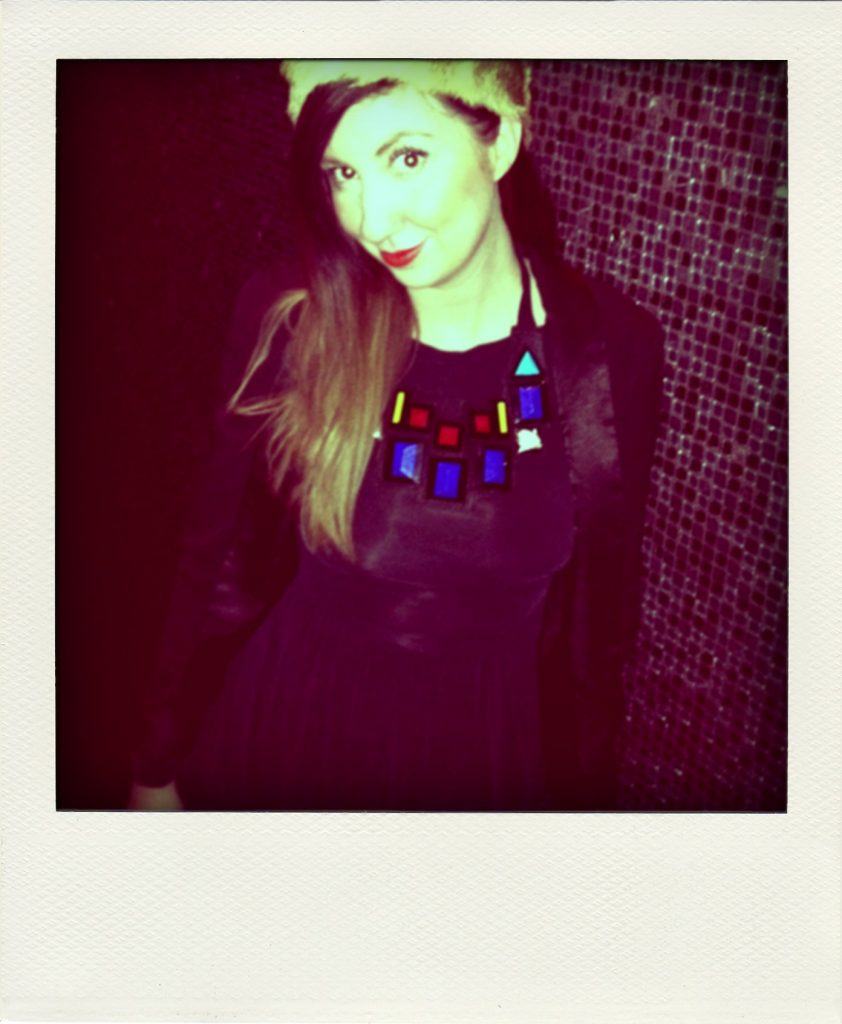 Raised in the windiest of cities. Wears and says what no one else will. Only child. Hu$tler. Emoticon abuser. Meat eating. Worships Kurt Cobain and Bridget Bardot equally. Fashion/lifestyle writer(NYLON, MTV, Time Out). Champagne enthusiast. Iced doppios and shorts year round. Former shop girl(Prada, Lacoste, Adriano Goldschmied). Dreams in Color. Lives for laugher and roadtrips. Vintage Snob. Prefers dresses to…everything else. Covered in Cat Hair. Left her heart in Berlin. Party Animal. French Fry Connoisseur. The biggest sweetest bitch you'll ever meet.
Day Job: Creative Consultant. I do social media, trend research, photography, and content curation. Wanna hire me?
Astrological Sign: Leo
Listening to: 2Pac (4EVER)//The Weeknd//Lykke Li//Metronomy
Favorite Color: Hermes Orange
Favorite Fashion Designer(s): Alber Elbaz// Rachel Comey// Marc Jacobs//Alexander Wang
Dream Date(s): Armie Hammer// Kanye West// Lawyers
My BFF: Simon – the world's cutest tuxedo cat.
Lust List: Click and you shall see…
Contact//
Twitter: @monicadimperio
Tumblr: http://popthatculture.tumblr.com
CONTRIBUTORS
Beauty//Nicole James, Fashion//Diana Tran, Chicago//Ashley Barlow, Joseph Hernandez, Detroit //Alexis Tomrell, Angela Wisniewski, Minneapolis//Amy Overman, Jackie Johnston, Madison//Maggie Dolan