It's all about the music right?…but a little eye candy never hurts.
We've complied a list of ten babes, er artists, playing at North Coast Music Festival this Labor Day weekend, Friday, August 31st –  September 3rd, that we found absolutely charming. Before we have to go back to reality, at least we have one last weekend of raging, jorts, and above all hawt babes.
Yelawolf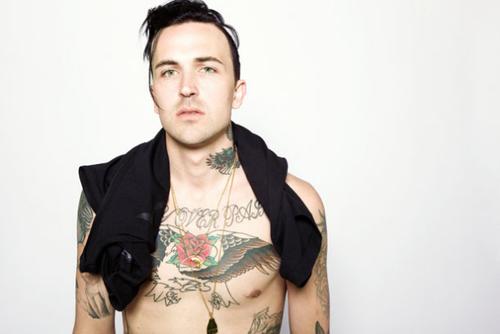 First it was Eminem, but now I'm on to the next one. Proving that hip-hop is finally color blind, I'd like to introduce you to Michael Wayne Atha more commonly known as Yelawolf. A rapper from Alabama and a self proclaimed Slumerican, we love his tats and his raunchy tracks that are guaranteed to be stuck in your head all afternoon. Catch him at the fest on Friday from 5:30-6:30.
WATCH: Yelawolf, Pop the Trunk
Dan Deacon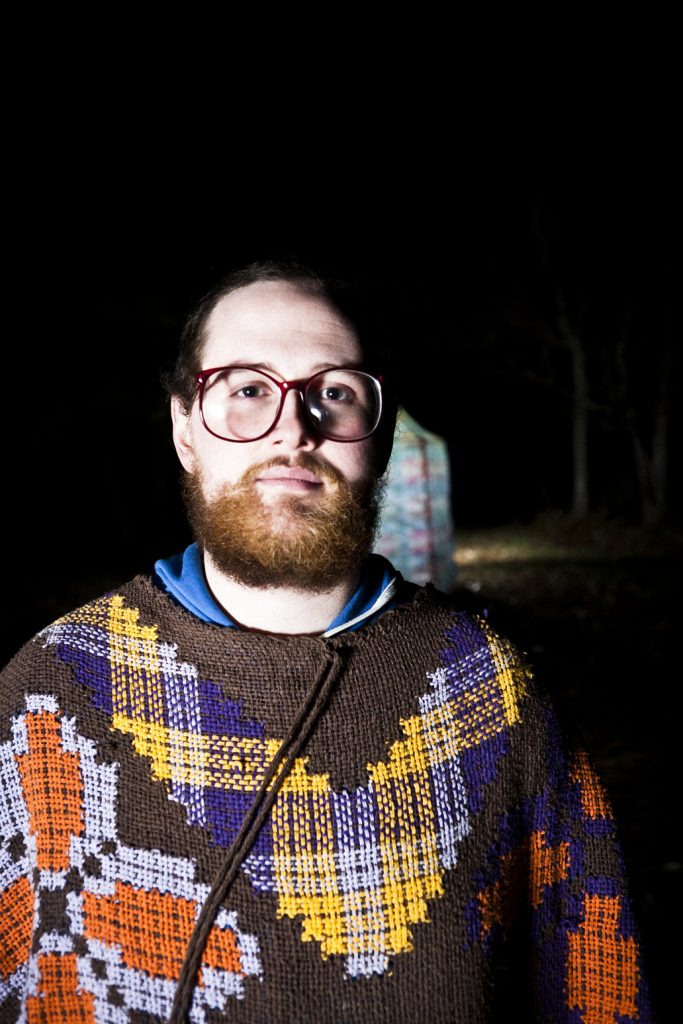 Ever since his Lollapalooza show in 2009, I've been harboring a school girl crush on him. This Baltimore based, electronica mastermind has a big red beard that's just asking to be loved. His newest album, America, hits August 28th. Catch him at the fest on Saturday from 2:45-3:45.
WATCH: Dan Deacon, True Thrush
Slug of Atmosphere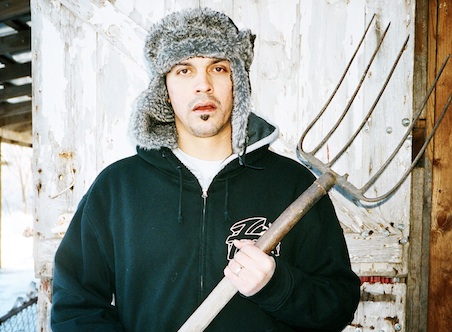 Even though it takes two to complete the Atmosphere duo, we only have eyes for Sean Michael Daley, or as he's more affectionately refereed to as Slug. Catch him at the fest on Saturday from 7:45-8:45.
WATCH: Atmosphere, Yesterday
Greg Gillis of Girl Talk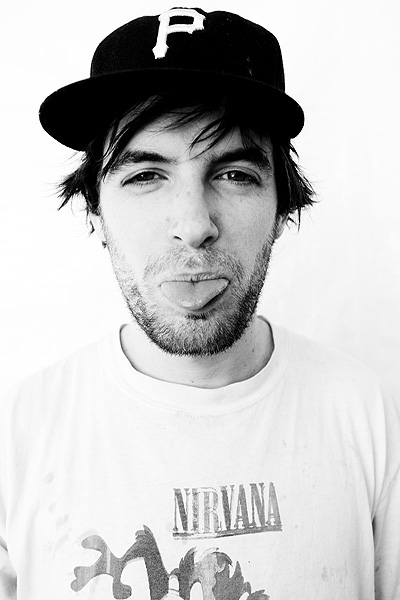 There two main reasons why DJ Greg Gillis made my top ten list. First, because he reps a wardrobe of mainly plaid shirts and surfer shorts that make me drool. Second, because he's been making me dance like a fool since 2006. Catch him at the fest on Saturday from 8:45-10:00.
WATCH: Girl Talk, Play Your Part
The Rapture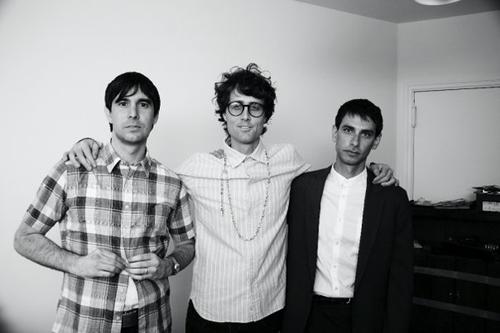 All the members of the Rapture were so yummy I couldn't really decide. So they all make the cut! Their sound is pretty mainstream, and has been sampled on many a commercial, but we can learn to ignore that. Luke, Vito and Gabriel: stay pretty! Catch them at the fest on Saturday from 6:45-7:45.
WATCH: The Rapture, How Deep Is Your Love?
Claire Evans of YACHT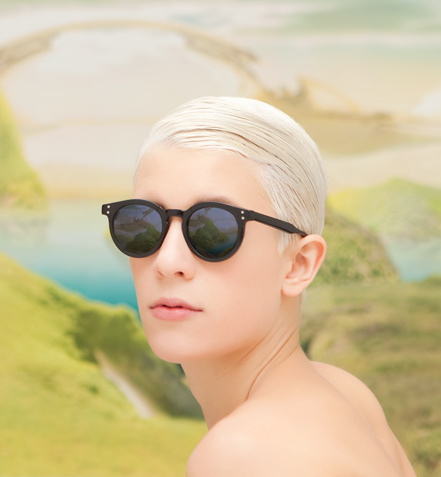 One of my current girl crushes, in my opinion Claire outshines her partner Jona. Her platinum pixie is absolutely adorable and we dig her style too! Catch her at the fest on Saturday from 3:45-4:45.
WATCH: YACHT, Psychic City
Steve Aoki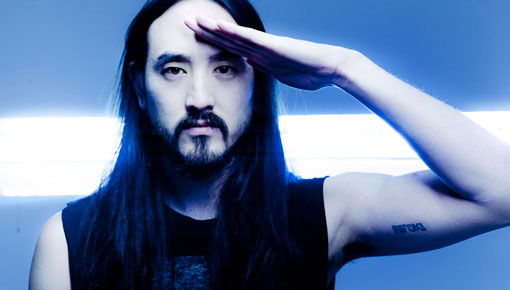 I'm not sure why, but I've always dug the shoulder length hair look on men. Steve Aoki being a prime example with his bad boy swag. Catch him at the fest on Sunday from 8:00-9:00.
WATCH: Steve Aoki, Cudi the Kid
Jamie Lono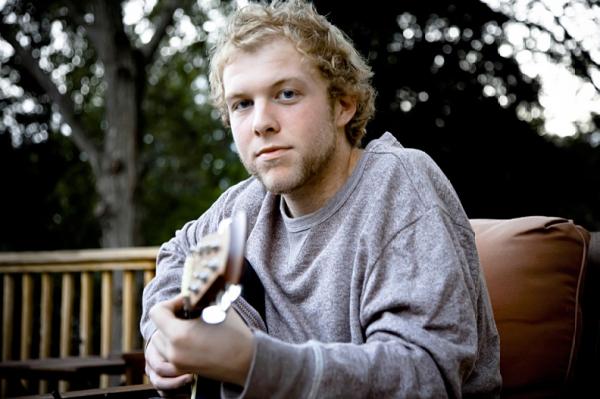 What do I have in common with Cee Lo Green? We both like Jamie Lono of course! You might recognize him from the TV show The Voice, where he was placed on Cee Lo's team. Can't blame him though, who doesn't love a ginger? Catch him at the fest on Saturday from 12:30-1:30.
WATCH: Jamie Lono, To Make You Feel My Love (Adele/Bob Dylan Cover)
Modestep

Once again, this band is just a little too mainstream for my liking but that doesn't mean I won't stop by their set to stare. Brothers Josh and Tony Friend are equally cute with tatted up arms and killer vocals. Catch them at the fest on Sunday from 5:45-6:45.
WATCH: Modestep, Feel Good
Alesso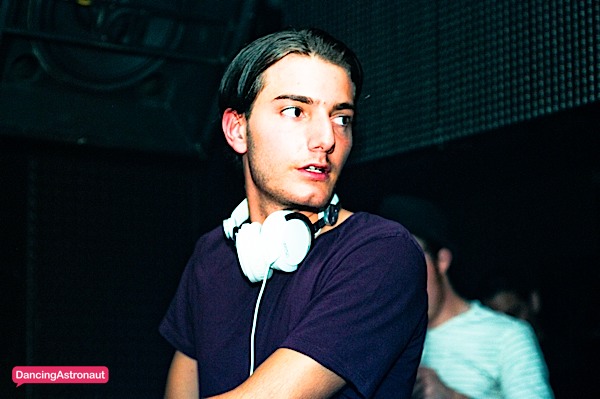 It doesn't take much to get on my list, sometimes just a swag 'do. And this 21 year old DJ from Stockholm, Alessandro Lindblad, simply has great hair. Catch him at the fest on Saturday from 6:00-7:00.
WATCH: Alesso, Years